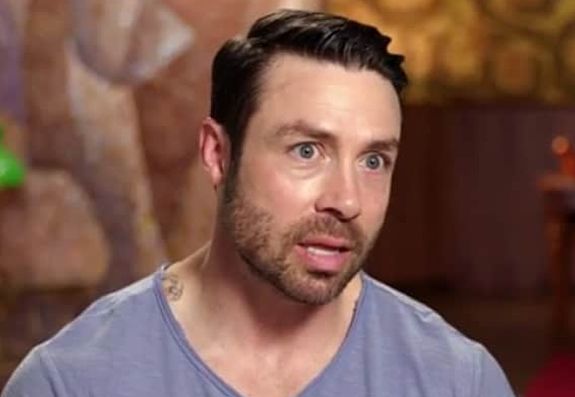 Geoffrey Paschel's family members are asking for support in the wake of the former 90 Day Fiance: Before the 90 Days star being found guilty on all counts during his recent kidnapping and domestic assault trial.
As The Ashley told you last week, Geoffrey's trial ended with a jury finding him guilty on all counts, including aggravated kidnapping, domestic assault, and interfering with an emergency call. The charges all stem from an altercation Geoffrey had with then-fiancé, Kristen Wilson, in June 2019.
With Geoffrey facing eight to 30 years in prison for the aggravated kidnapping charge, his son Dakota is reportedly asking supporters for donations and claiming Geoffrey "doesn't deserve what has happened to him." Dakota posted the statement and donation information on social media from Geoffrey's account. (The post has since been deleted.)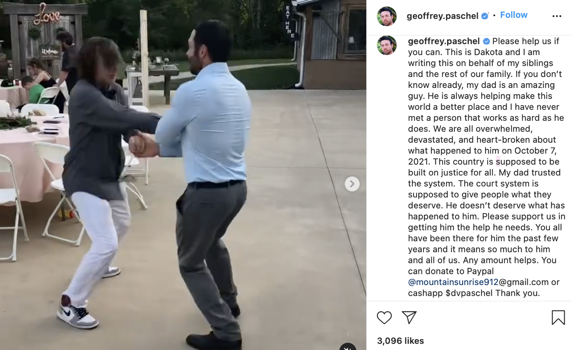 "Please help. This is Dakota and I am writing this on behalf of my siblings and the rest of our family," Dakota captioned a video and photo of he and his dad. "If you don't know already, my dad is an amazing guy. He is always helping make this world a better place and I have never met a person that works as hard as he does. We are all overwhelmed, devastated, and heart-broken about what happened to him on October 7, 2021.
"This country is supposed to be built on justice for all," he continued. "My dad trusted the system. The court system is supposed to give people what they deserve. He doesn't deserve what has happened to him. Please support us in getting him the help he needs. You all have been there for him the past few years and it means so much to him and all of us."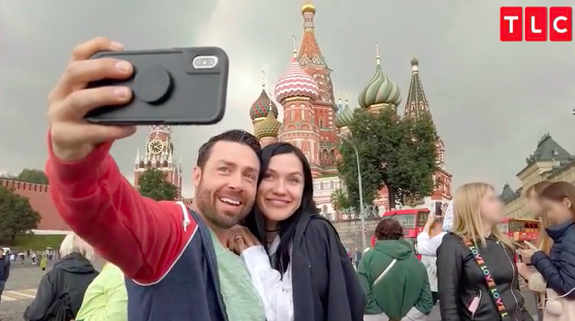 Dakota went on to tell Geoffrey's followers where they could send donations, adding "any amount helps."
Geoffrey was arrested in June 2019 for allegedly attacking his then-girlfriend in their Tennessee home. According to the petition the woman filed seeking an order of protection, Geoffrey dragged her through the house by her hair, threw her body "into walls and furniture" and disabled her phone before she was able to eventually run through the front door and go to a neighbor's house, where she called 911. That night, Geoffrey was taken into police custody, while his ex was treated at a local hospital and diagnosed with a concussion.
The filing went on to accuse Geoffrey of "pushing, hitting, choking" and verbally threatening the woman on four other occasions.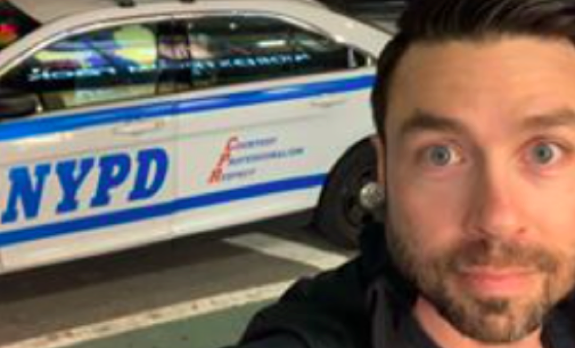 In addition to Kristen's claims, two of Geoffrey's ex-wives previously accused him of committing illegal acts, including selling prescription opiates and using his children as a cover, Starcasm reports. One of the ex-wives claims Geoffrey not only abused her, but also deprived her of food and water and left her in a hotel room alone to deliver their youngest son.
While Geoffrey's family may be on his side, many "90 Day" fans have been speaking out against Geoffrey since last year. After details of Geoffrey's unsavory past leaked prior to the "Before the 90 Days" Season 4 premiere, a petition was started in March 2020 to have Geoffrey removed from the reality series and to prevent him from appearing on future TLC shows.
Geoffrey's sentencing is set for December 3.
RELATED STORY: Season 2 of "90 Day: The Single Life" to Premiere Next Month: Check Out the Full Cast & Meet the First Crossover Couple in "90 Day" History
(Photos: TLC; Instagram)