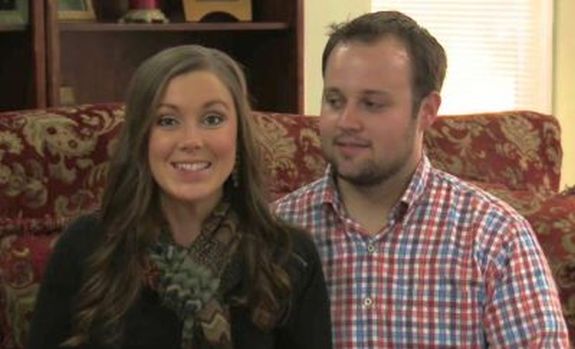 Josh Duggar has been in jail for 20 days and, although he has been placed in solitary protective custody for his own safety after being convicted of receiving and possessing child p0rnography earlier this month, he hasn't been all alone. According to the Washington County Detention Center's video visitation records, the former 19 Kids & Counting star has been video-visited by his ever-loyal wife Anna nearly every day.
His family, however– including parents Jim Bob and Michelle and his 18 siblings— are no-shows when it comes to visiting, even on Christmas!
A report circulating The Interwebs from the Detention Center's visitation website shows that Anna has been burnin' up that jailhouse Internet on the regular, initiating video visitation calls from her home with Josh on nine of the last 16 days he's spent in the clink! In fact, Anna has called multiple times on some days, even running out of money and having to pay up and call her husband back.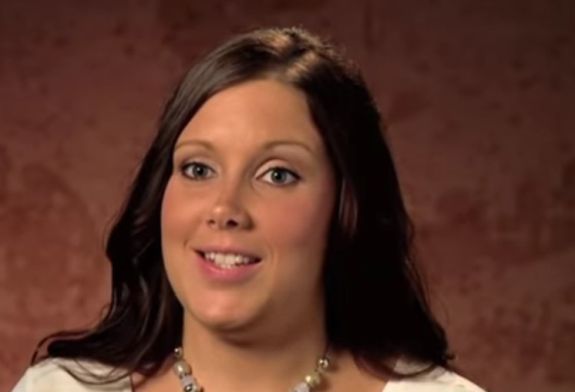 The Washington County Detention Center— where Josh is being held until he is sentenced in April— allows visitors to visit for free via video chat kiosks in the jail lobby. They also have a pay option to visit their legally-challenged loved ones, by adding in some funds and then video-chatting from the comfort of their own home (and/or warehouse on their in-laws' property).
There is no in-person contact visitation offered at the Detention Center.
Interestingly, though, Anna has been Josh's only video visitor (aside from a man named "John Pakula," whose call may have been an error or a prank, as it lasted under a minute before Josh hung up). Josh's mother, father, and plethora of siblings, in-laws and various other family members have yet to video chat with Josh…not even on Christmas!
Jana Duggar posted several videos of the Duggar Family's Christmas celebration, with some of Josh and Anna's children visible in the holiday footage. (Anna— as well as Michelle— were nowhere to be seen, though.)
View this post on Instagram
Josh is allowed to make phone calls via jailhouse collect-calling during the hour a day he is allowed out of his cell. No one is allowed to call Josh inside the facility, but he can make collect calls from inside.
Josh can video-visit with his some of his children during Anna's video calls, though. According to the Washington County Detention Center's website, a maximum of two adults and two children can be on the call during the visit.
While the Duggars haven't made time to video-visit Josh while he's been behind bars, they can still send him money and/or pre-made gift packages. (It's unknown if Josh has received any prison loot from his famous family, though.)
For $44, Joshy could be gifted with what's called the "A.M. Delight Care Pack." Josh— a big coffee nut— would receive packs of Instant Coffee, bagels, a dozen Poptarts, a Honey Bun, donuts and more.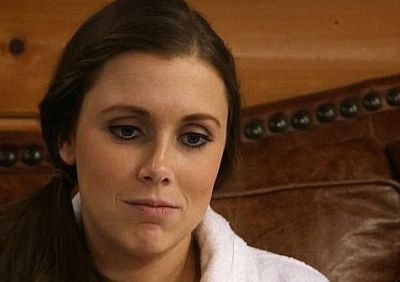 For the same price, one of Josh's loved ones could purchase him the "Meal Deal Care Pack," which includes very "Duggar" items such as dill pickles, a variety of ramen, a "pouch" of lasagna, a "pouch" of taco filling and fixings and a few other items.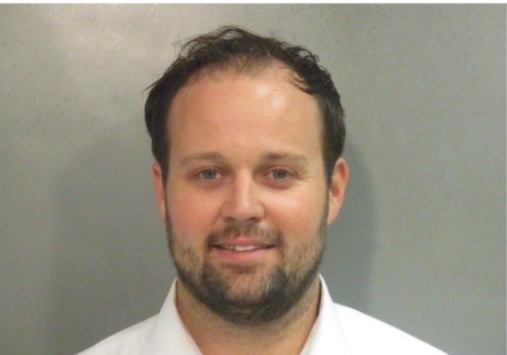 RELATED STORY: EXCLUSIVE! Legal Analyst Emily D. Baker Answers Your Questions About Josh Duggar's Chances of Early Release, the Possibility of Anna Duggar Being Charged & More
(Photos: TLC; Instagram)