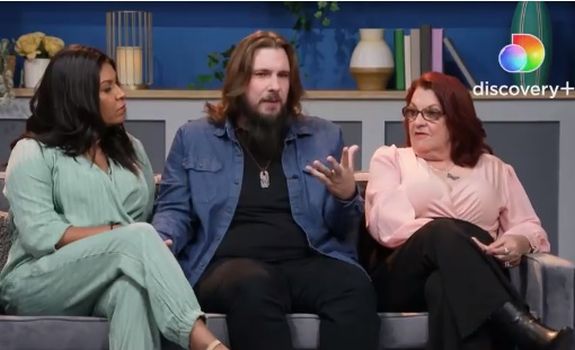 Colt Johnson and Vanessa Guerra have separated and, according to the couple, it's all Colt's mom's fault!
During the first Tell-All episode for 90 Day: The Single Life Season 2, Vanessa revealed that she has moved out of the home she shares with Colt (and his mom, Debbie Johnson), due to feeling "smothered" by Debbie's constant interference in their lives.
"I moved out," Vanessa— who eloped with Colt in 2021— said, adding that it's been three weeks since she has lived with Debbie and Colt.
"We're separated," Colt confirmed.
According to Us Weekly, Colt and Vanessa stated that Debbie depends on Colt so much that it is destroying their marriage.
"It's non-stop," Vanessa said of Deb's interruptions. "'Hey, Colt. Hey, Colt.' Even if our door is closed at the room."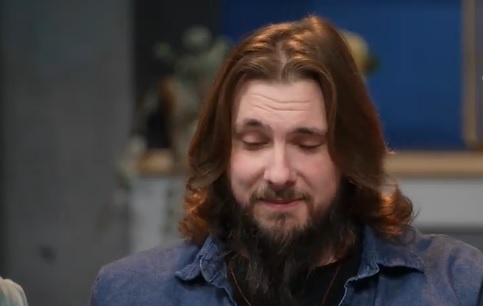 Vanessa, who suffered a miscarriage last year, says that event played a major part in her split with Colt.
"I was just very stressed about well, one, are we gonna raise [a baby] here in this house? It was just a lot of stress … so I kind of felt guilty, like maybe I did something wrong, and then I took it out on [Colt] a lot," Vanessa said.
Vanessa pointed to Debbie's dependency on Colt as the reason she left.
"Colt is her go-to, always," Vanessa— who stated that she will move back in with Colt if Debbie leaves— said. "I just feel very smothered because you're constantly in Colt's face. If I need him, you're in his face."
In a clip posted by People, Colt describes all of the things he has to do for Debbie, as she calmly asks him to stop complaining about her.
"I can't stop because this is very important to me," he says. "You raised me to be just a subservient person to you. I just want to know why. I need to know why you're this way…I shouldn't be bothered with your life. This is your life, it's not my responsibility."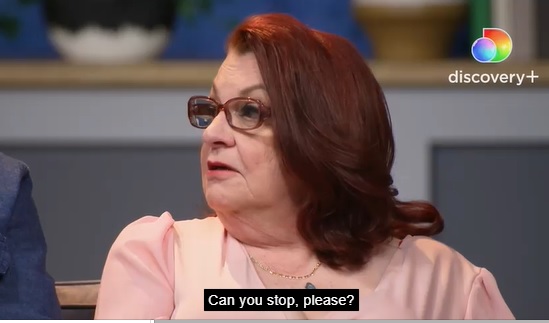 Debbie then tells Colt that she's moving out of the home the trio shared, which he says is fine "as long as you stop influencing me so much, always there, there, there!"
Debbie seems embarrassed and asks Colt if they have to have this conversation "in front of the world" to which he replies that they do. (During this part, other cast members watching the fight are shown cringing.)
"I am 36 years old!" he said. "Stop treating me like I'm a kid!"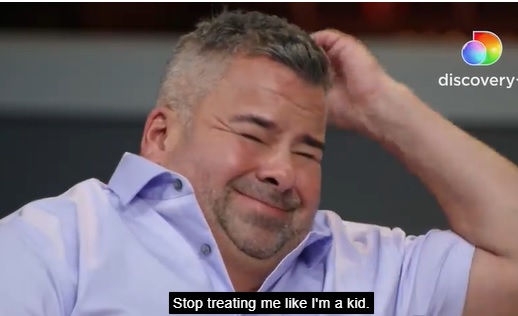 Debbie declared that she's "done with" Colt and Vanessa and storms off stage, muttering "I wish he and his wife would move far, far, far away."
This is not the first relationship of Colt's that Debbie has interfered with. He was first married to Larissa Dos Santos Lima, with whom Debbie clashed with. After their divorce, Colt dated Jess Caroline, whom Debbie also did not get along with. However, Debbie was once very close to Vanessa, who had been her friend and cat-sitter. It appears that this is no longer the case, though.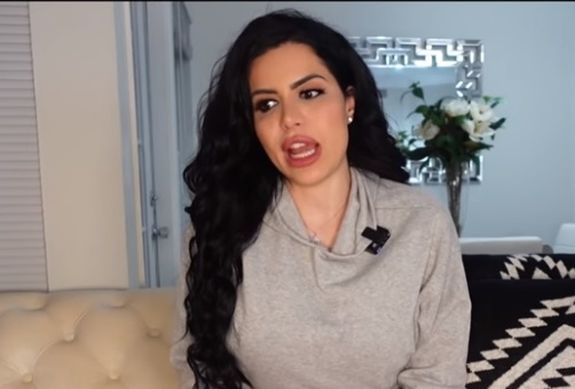 During the "90 Day: The Single Life" Season 1 Tell All episode last year, Colt and Vanessa revealed that they had secretly eloped in Reno, Nevada, shocking the audience and Debbie, who had not known about the wedding.
"Debbie didn't know. I didn't tell mom," he said. "I wanted something just for Vanessa and I. It was very important that I showed Vanessa that it was just for her and I."
Mother Debbie didn't find out that her son was hitched until he and Vanessa announced it during the "Tell All" taping. Still, though, she took the surprising news like a champ.
"As long as they're happy [and] they did what they want, I'm perfectly fine with it," Debbie said. "I went to his first wedding [to Larissa] and it didn't end well, maybe this is better. It shows how independent they are."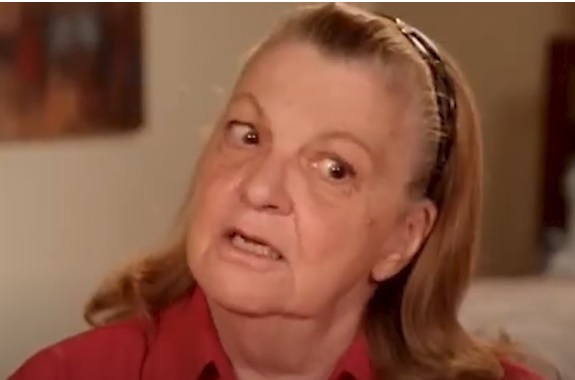 The first episode of the "90 Day: The Single Life" Season 2 Tell-All is available on Discovery+. You can watch a clip of it here!
RELATED STORY: Debbie Johnson Reveals Her Shocking New Makeover Leading Up to Season 2 of "90 Day: The Single Life"
(Photos: Discovery +, TLC)