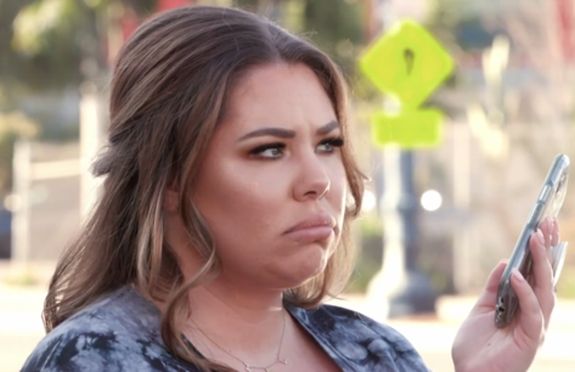 After stepping away from Teen Mom 2 for a couple of episodes this season, Kail Lowry made her return to the MTV reality series this week, though her future with the franchise–- and reality TV in general–- remains unknown.
As The Ashley exclusively revealed last month, 'Teen Mom 2' and Teen Mom OG will likely be combined into one show in an attempt to save the sinking franchise, with some cast members likely getting the boot in the process. (The Ashley will have even more details on this very soon!) While plans have yet to be set in stone, Kail said this week that she'd prefer to have a show of her own going forward.
"I think that's the only way I would do reality tv moving forward," Kail said during a Q&A on her Instagram Story.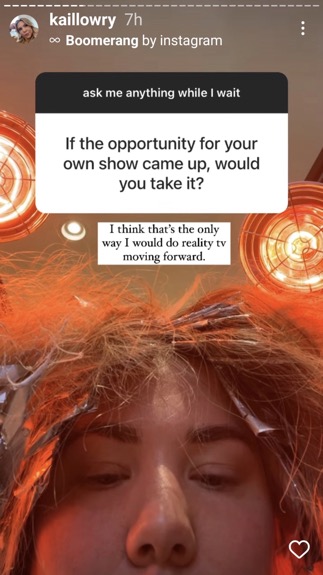 Kail's solo-show comment comes just weeks after she spoke about her time away from 'Teen Mom 2' on an episode of her Baby Mamas No Drama podcast, admitting it was difficult for her to resume filming.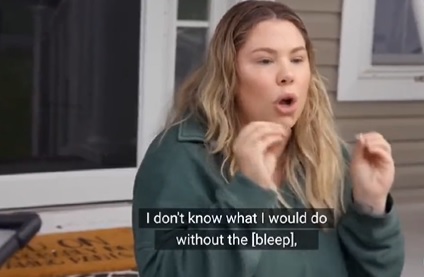 "I was like, 'I cannot bring myself, right now, to get myself into a mind space where I'm openly sharing things on camera,'" she said on the March 22 episode. "I'm having a really hard time with that because six months felt like a lifetime for me.
" …[it's] so hard to put yourself back in the hot seat and film about things that are so personal," she added.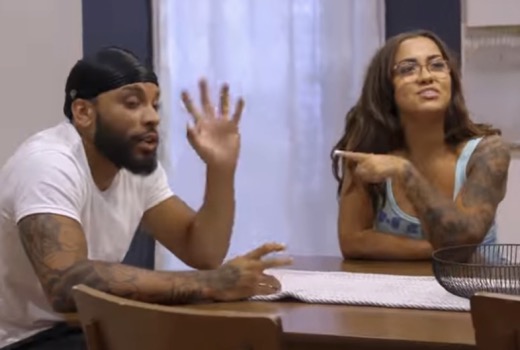 In addition to (maybe) appearing on her own show in the future, Kail revealed during her Q&A that she hopes to attend law school one day.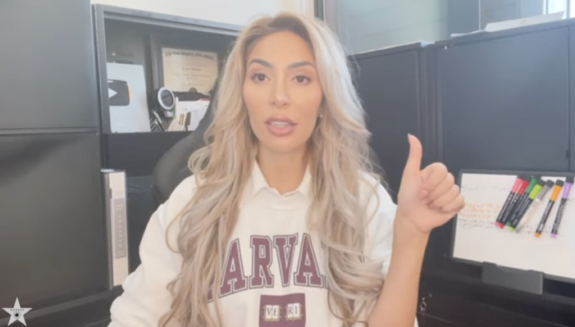 Kail shared this news after a fan spotted some Law School Admissions Test (LSAT) prep books sitting in Kail's office in a recent video.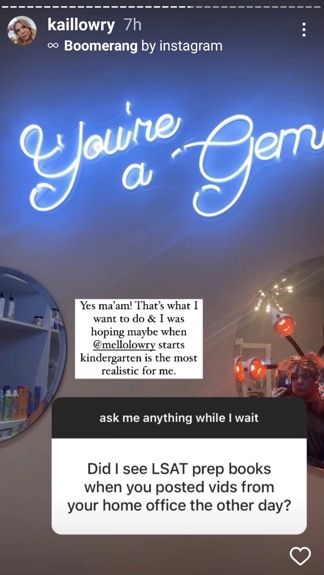 "That's what I want to do & I was hoping maybe when [my youngest child Creed] starts kindergarten is the most realistic for me," she said.
In the meantime, Kail is getting plenty of courtroom experience after filing a defamation lawsuit against her 'Teen Mom 2' co-star Briana DeJesus. (Click here to read The Ashley's recap of Briana's recent deposition; click here for a recap of Kail's.)
RELATED STORY: A Full Recap of Kail Lowry's Confessions & Statements Made During Her Court Deposition in Her Defamation Lawsuit Against Briana DeJesus
(Photos: MTV; Instagram; YouTube)