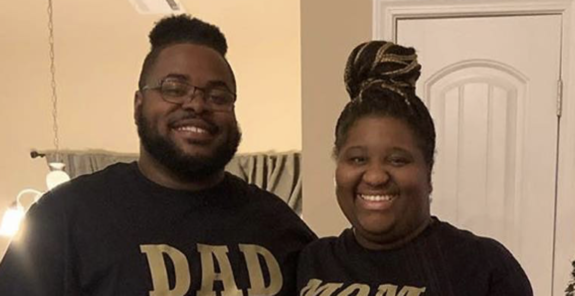 As Season 20 Worst Cooks in America winner Ariel "Ari" Robinson awaits trial for the 2021 death of her three-year-old foster child, Ari's husband has pleaded guilty for his role in the crime.
As The Ashley told you in January 2021, Ari and her husband, Jerry Austin Robinson, were arrested in Simpsonville, South Carolina, on January 19, 2021, for the January 14 death of their foster daughter, Victoria Rose Smith.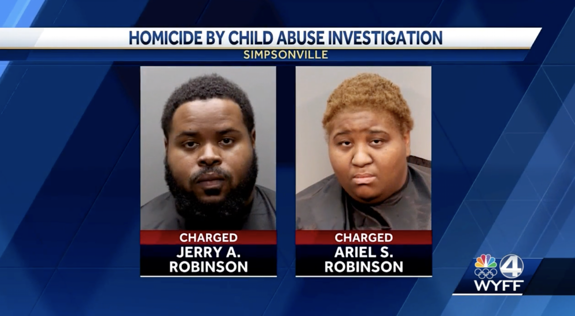 The two are accused of "inflicting a series of blunt force injuries" resulting in the death of the toddler, who was pronounced dead after being transported to the hospital.
While Ari awaits trial next month, her husband has pleaded guilty to homicide by child abuse/aiding and abetting and faces a minimum of 10 to 20 years in prison, People reports. According to WYFF News, Jerry testified at Thursday's hearing that he walked into his home to find Ari holding a belt after allegedly beating their foster daughter because she was frustrated with her.
Jerry admitted to seeing the bruising on the three-year-old, who was also crying, according to Greenville News.
"I told her, 'You went too far this time and I should've stopped it,'" he stated.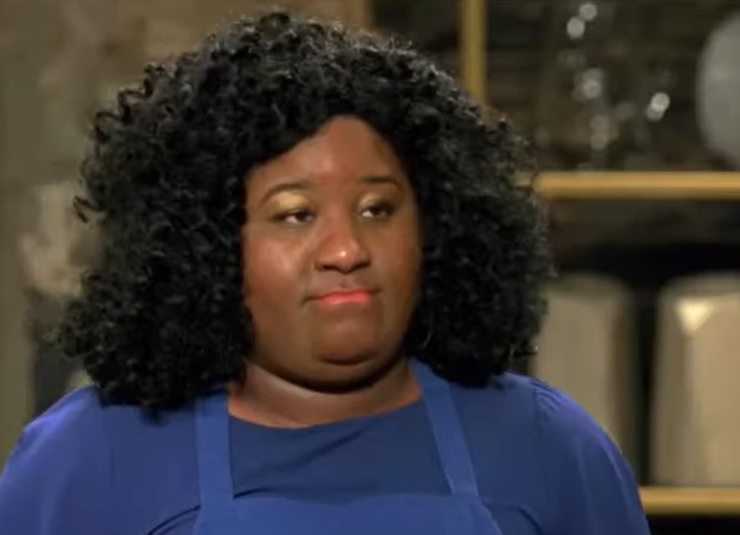 Jerry went on to claim that Victoria had thrown up the previous night on the family's way to church, which angered Ari. Ari's frustration allegedly grew when Victoria wouldn't eat her pancakes fast enough the following morning.
Jerry claims his wife went on to give the toddler a "whooping" that was audible from outside of their home. Jerry placed the call to 911, though he reportedly told first responders that Victoria was unresponsive due to drinking a lot of water.
Ari has pleaded not guilty to the homicide by abuse charge; she is set to go to trial May 9. The "Murder/Homicide by Child Abuse" charge carries a 20 years-to-life sentence if Ari is convicted.
In recent weeks, Ari filed several motions in court to help her case. First, she filed a motion to keep photographs of the victim from being used in the trial. She also filed to seal the exhibits used at Jerry's trial and keep them from being used in her own trial. Those motions— as well as several others— will be be heard in court on Thursday, according to court records.
As The Ashley previously reported, Food Network did its best to distance itself from Ari, removing the entire 20th season of 'Worst Cooks in America' from streaming/online circulation days after Ari was charged. Season 20 originally aired from June-August of 2020, with Ari winning the competition and taking home $25,000.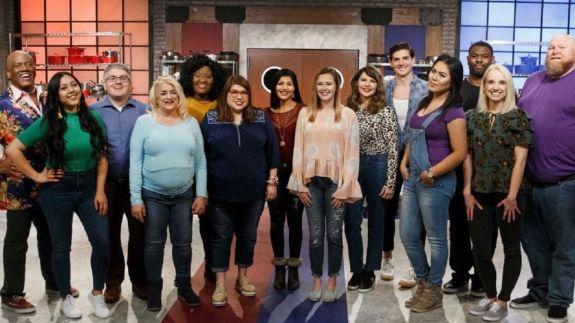 After Ari won the Food Network show in 2020, she told the network that she and Jerry had recently adopted three children. According to a post to Ari's Instagram, Victoria was one of three siblings adopted by the Robinsons around December 2019.
View this post on Instagram
Ari had previously worked as a teacher, with a side job doing comedy. She and Jerry also hosted a podcast together. After she was charged, the South Carolina Board of Education suspended the former middle school teacher's educator certificate.
Ari has been in custody since January 2021 at the Greenville County Detention Center.
RELATED STORY: 'Worst Cooks In America' Ari Robinson Auditioned for 'America's Got Talent' Weeks Before Her Arrest for the Murder of Her Adoptive Daughter (Exclusive Details)
(Photos: Instagram; WYFF4; Food Network)