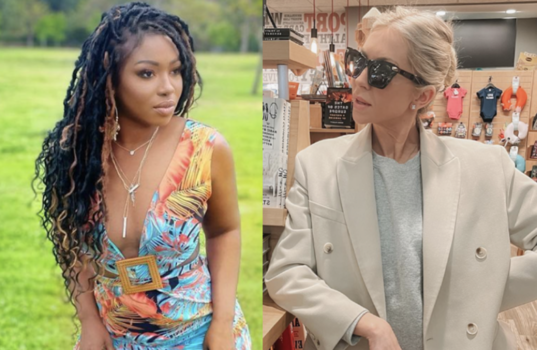 It's been nearly two years since former Vanderpump Rules star Stassi Schroeder was "cancelled" for an assortment of controversies, most notably calling the police on former co-star Faith Stowers in 2018 for a crime Faith did not commit. In that time, Stassi married Beau Clark, gave birth to a daughter, launched a podcast on Patreon, and penned her second book, Off With My Head: The Definitive Basic B*tch Handbook to Surviving Rock Bottom, which covers the period of time right after she was fired from 'Vanderpump Rules' for her actions.
Leading up to the release of her new book, Stassi appeared on a handful of podcasts, recounting her "rock bottom" year, and even (re)telling her side of the incident involving Faith.
While Stassi has managed to maintain and even win back the respect of some of her fans and fellow public figures, Faith is not one of them.
According to Reality Tea, Faith–- who allegedly never received an apology from Stassi for trying to get her arrested-– posted a statement to her Instagram Story earlier this month, seemingly calling out her former co-star for using the incident to earn a profit.
"I think it's a sad, sad time for our community when someone can use white privilege and try to destroy you and then use that same privilege to try and make money off you," Faith wrote.
Faith also posted a photo to her grid with the caption, "Believe in yourself unconditionally because there will always be a person in the [world] that thinks like this… ."
The caption– which no longer appears on her page– went on to quote Stassi from an episode of her former podcast, Straight Up With Stassi, in which Stassi questioned why "African Americans" wanted to be the center a movement.
Faith is not the only one who voiced an opinion that Stassi was using her white privilege, and/or trying to profit off her past racist words and actions against Faith and others. Despite this, Stassi has been riding high on her latest book, making The New York Times Best-Sellers List.
On the list, Stassi's book is marked with a dagger– as was her first book– indicating The New York Times suspects bulk purchases contributed to the book landing among the best sellers.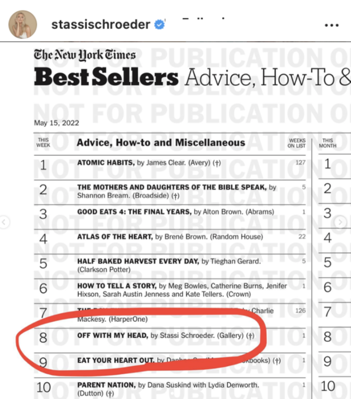 While strategic, the move allows Stassi to claim the "best selling" title, which she now does…times two.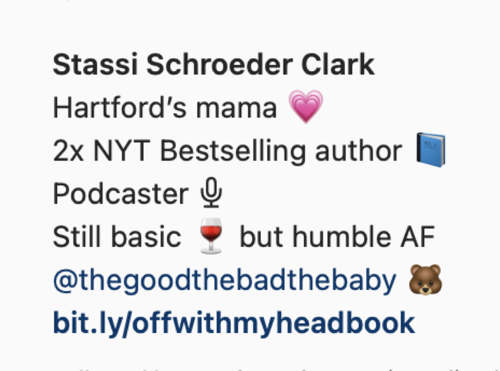 While promoting her book, Stassi has opened up more about her takedown attempt of Faith. During an interview with The Morning Toast, Stassi claimed she and Kristen Doute–- who was fired from Bravo —believed they had done their "due diligence" before contacting police about Fiath, admitting they actually "acted on gossip, that was the problem."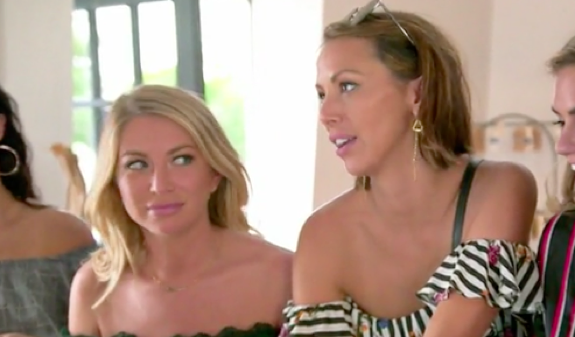 "I did not witness anything, like, I didn't witness Faith doing anything, and that is truly … the biggest lesson," she said.
Stassi has admitted that she "sensationalized" the story back in 2018, and said her actions were "absolutely motivated" by her co-star and ex-boyfriend, Jax Taylor, cheating on his now-wife, Brittany Cartwright, with Faith.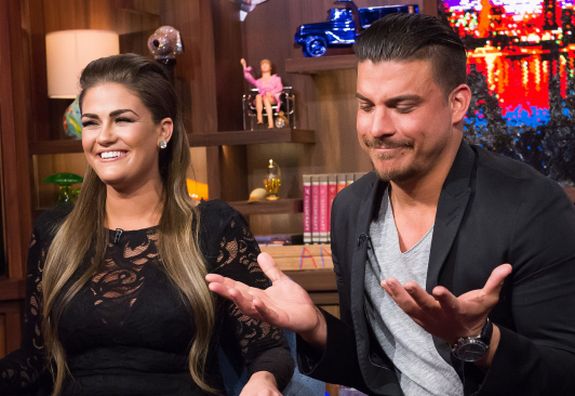 height="290″>RELATED STORY: Former 'Vanderpump Rules' Star Jax Taylor Claims He & Brittany Cartwright Are Moving to Florida "Shortly," Then Backtracks When Questioned By Fans
(Photos: Instagram; Bravo)