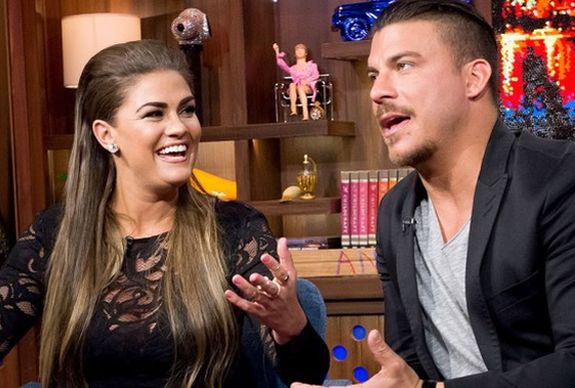 Fired Vanderpump Rules star Jax Taylor is known for embellishing/straight up omitting the truth on occasion, but his latest act of deceit has left many wondering where he and wife Brittany Cartwright will raise their one-year-old son, and more importantly, from which state the former SUR employees will pitch their inevitable attempt at a reality TV comeback.
While Jax and Brittany currently live in Los Angeles, Jax revealed in a recent Cameo video that once he and Brittany "figure out some logistics," they will be moving to Clearwater, Florida, "shortly."
In the video, Jax called Florida one of his favorite places, adding he and Brittany "can't wait" to be Clearwater residents. (Click here to watch the aforementioned Cameo, but be warned: Jax rambles for a painfully long time before making the Clearwater comment.)
After getting word that the former 'Vanderpump Rules' couple were saying goodbye to California, some fans on social media reached out to Jax, with one person even offering to be the couple's real estate agent. Unfortunately for the hustling broker–- though very fortunate for the state of Florida as a whole–- Jax revealed he and Brittany will not be Florida bound "anytime soon."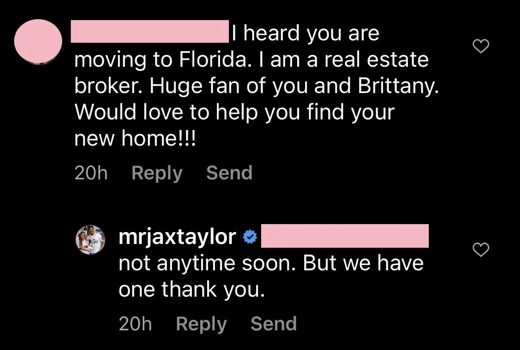 In response to another comment on the matter, Jax said he and Brittany would "maybe one day" move to Clearwater.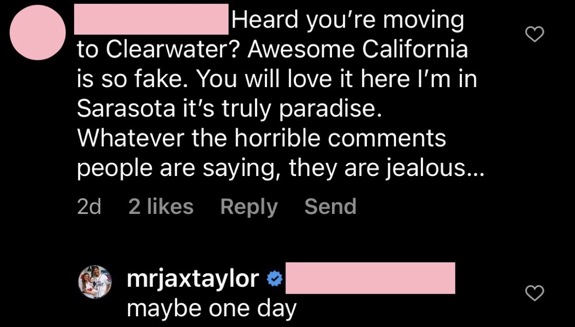 Fans of 'Vanderpump Rules' are likely experiencing déjà vu at the mention of Jax possibly moving to Florida. A similar–- yet WAY cringier–- storyline played out on Season 6 of the Bravo reality series, when Jax announced on the show that he had received a job offer in Tampa to be a "hockey publicist."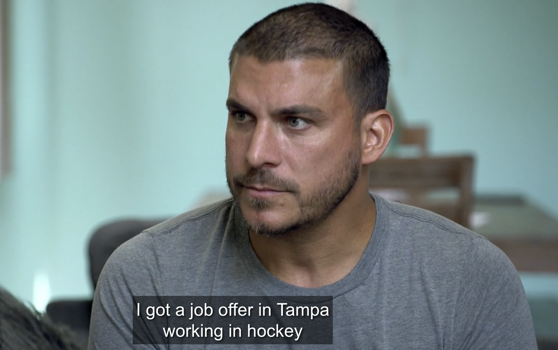 The position, Jax said, would include "doing client relations, social media and marketing," which he said was his "dream job."
Jax went on to tell Brittany that he didn't really have anything holding him back from leaving California, despite the two of them living together in said-state. Brittany didn't appear to be onboard with the mysterious hockey job at the time, and even criticized Jax for referring to the gig as his "lifelong dream."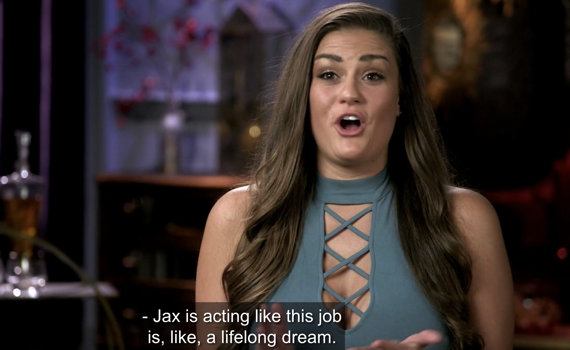 Brittany was later asked about the legitimacy of Jax's job offer during an episode of Watch What Happens Live in 2018, and claimed she knew the job offer was legit because she "knew the person [Jax] was talking to." She did, however, admit to not knowing what Jax's alleged job would entail.
"It was never a thing that I knew what was going to happen, knew how much money he was going to make, knew if it was something worth moving [for], it was never anything like that," she said.
Jax ultimately turned down the "hockey job," and he and Brittany remained in California.
A year before "hockey-gate," Jax appeared on an episode of 'Watch What Happens Live' himself, claiming he and Brittany would eventually leave California if or when they had children.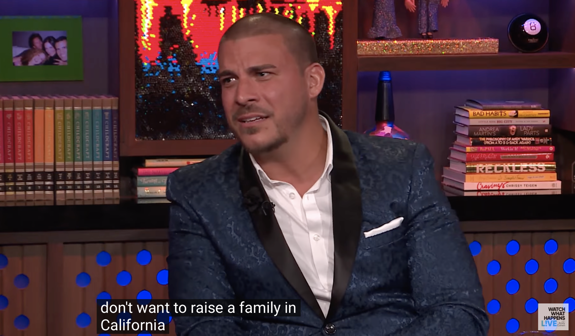 "I don't want to raise a family in California," he told host Andy Cohen. " …We already discussed this … we are gonna go to either Florida or Kentucky. I would never raise my kids in California."
This has proved to be yet another lie on Jax's part-– at least at this point, anyway–- as he and Brittany currently reside in California with their son, Cruz.
Jax and Brittany have made multiple trips to Brittany's home state of Kentucky over the years, with a particular trip in July 2020 leading a couple of fans on Instagram to speculate the pair's place of residence. Jax responded to the question, which was raised after he posted a photo from Brittany's family's farm, telling the individual he and Brittany would be putting down some roots in the Bluegrass State "soon."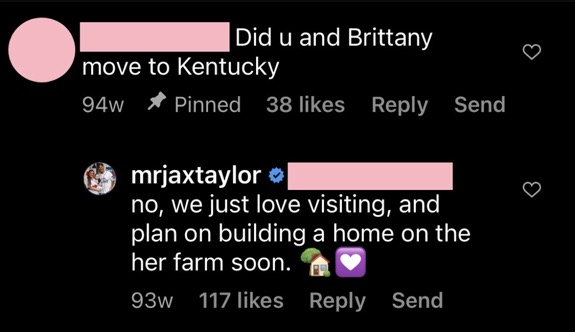 "We just love visiting, and plan on building a home on her farm soon," he said.
To the surprise of not one single person, Jax and Brittany have yet to provide any updates on the construction of their alleged Kentucky home.
RELATED STORY: Stassi Schroeder Says a 'Vanderpump Rules' Spinoff Was in the Works Before Bravo Fired Her in 2020; Reveals Why She Accused Faith Stowers of Committing a Crime in 2018
(Photos: Instagram; Bravo)