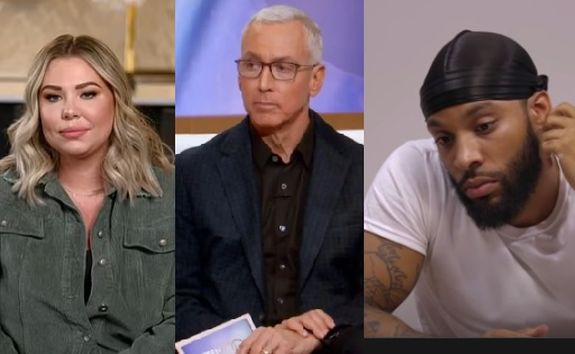 Kail Lowry says she's ready to open up about the night her baby daddy Chris Lopez allegedly almost killed her.
The Teen Mom 2 star told fans during a Q&A session on Instagram on Tuesday that she will finally be speaking about the incident— which allegedly happened in October 2019— during an upcoming episode of her Barely Famous podcast. She also revealed that her guest for that episode will be Dr. Drew Pinsky, who hosts the 'Teen Mom' Reunions.
During the same Q&A session, Kail stated that she is very upset by how Chris spoke about the incident when he was asked about it by Dr. Drew during the recent 'Teen Mom 2' Season 11 Reunion.
"It's actually really sickening," she told a fan who asked how she feels about Chris "minimizing" what he did. "That night changed my life."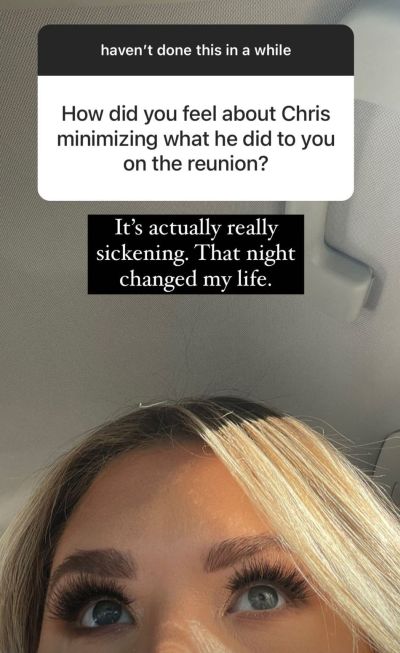 During the Season 11 Reunion, Kail spoke publicly for the first time about the incident. Before that, she had only mentioned publicly that she had suffered a serious domestic violence situation with Chris.
Back in July 2020, Kail accused Chris during his Instagram Live of choking her. During her February 2022 deposition for her defamation lawsuit with Briana DeJesus, Kail told the attorneys that "Chris almost killed me in October of 2019." Later in the deposition, she confirmed that Chris was charged with a crime for what he did that night, and that he spent time in jail for it.
During the Reunion, Kail began to open up about the incident with Chris after being asked why she started going to therapy.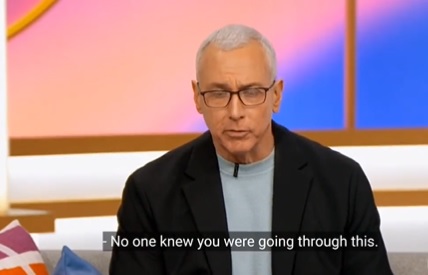 "In October 2019, someone almost took my life, and that was the pivotal moment in my life where I was like, 'I need help,'" Kail stated during the Reunion episode that aired last week. "And so I've been in therapy since then."
She later told Dr. Drew and co-host Nessa that it was Chris who assaulted her.
"Chris almost killed me in October 2019 by domestic violence," she said. "I just haven't figured out the right time or way to, you know, tell my whole story… I don't think it's something that people just openly talk about."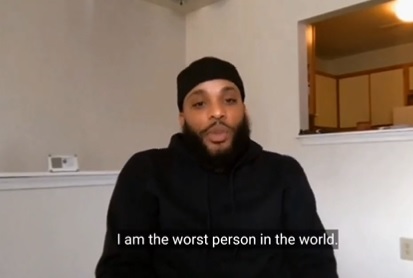 Kail noted that she has never spoken in detail about what happened that night, but that "people know that something happened that changed my life.
"I've never told the story. I've never talked about it. I've never gone into detail," she said.
Kail encouraged Dr. Drew and Nessa to question Chris about the incident, noting "I think he knows what he did."
Later, Dr. Drew and Nessa spoke to Chris via video chat about the incident, where he stated that he and Kail abused each other.
"It's been abuse on both sides," he told Dr. Drew, denying that he ever injured Kail.
"She's making it seem like I really beat her. That's the story going around, that I actually beat her. I never beat her. Did I threaten? I might have said some things out of anger…I'm not gonna stand here and act like I'm innocent. I've done things. And I served [time in jail] for that. I got handed my punishment. I'm not about to let y'all keep punishing me for something I did three or four years ago."
Kail has not yet revealed when Dr. Drew will be coming on her podcast to talk about the incident.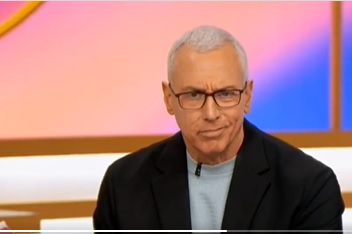 "I think I'm going to finally talk about it and see if [Dr. Drew] has any advice," Kail told the fan, later adding that she has been struggling with her depression.
"This is a battle I truly wish on NO ONE," she wrote. "Even on my OK days life is so heavy for me lately. I am hoping it gets better over the summer."
RELATED STORY: Leah Messer Finally Discusses "Rocky" Friendship with Kail Lowry; Says She's Tired of Being In the Middle of Her 'Teen Mom 2′ Co-Stars' Drama
(Photos: MTV; Instagram)