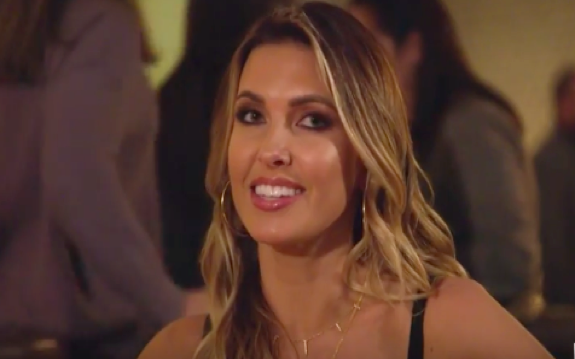 MTV's original reality TV stars continue to be bummed out about the network's upcoming reboots.
Weeks after the original cast of Jersey Shore banded together to denounce the recently announced Jersey Shore 2.0 reboot, Audrina Patridge of The Hills and The Hills: New Beginnings is voicing similar feelings about 'The Hills' getting the reboot treatment.
As The Ashley told you last month, 'Jersey Shore 2.0' will feature a new cast and new beach house, as the OG 'Jersey Shore' cast–- most of whom have gone on to appear on Jersey Shore Family Vacation–- have grown up, gotten married and (somewhat) stepped away from the club/public intoxication scene.
Similar to MTV's plans for a 'Jersey Shore' revamp, the network is moving forward with The Hills: Next Gen, a reboot of 'The Hills,' slated to feature a brand new–- and more diverse–- cast, according to Deadline.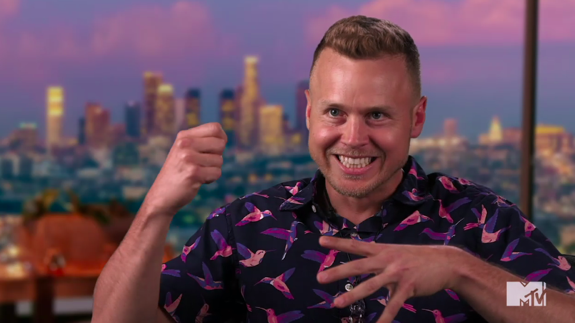 During an appearance on TalkShopLive, Audrina shared her thoughts on the OGs getting cancelled in favor of a new cast for 'The Hills' reboot.
"I can't believe they're doing this, to be honest," Audrina said.
" … We were all kind of shocked," she said, making it clear that, like the original 'Jersey Shore' stars, the OG 'Hills' cast were not told about the reboot before the network announced it.
"Especially because on 'The Hills: New Beginnings,' we had a cast of 14 and it was actually really hard to film because there were so many people and so many things going on."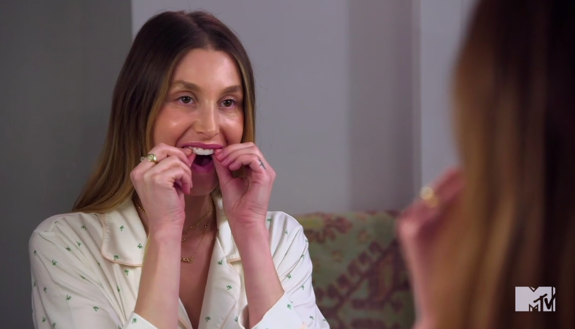 Audrina said she is skeptical about how everything will come together with a rumored cast of 20, predicting, "it's going to be a very busy show."
While 'The Hills: Next Gen' will tap into a younger generation and focus on individuals navigating "realities of race, class, identity, addiction, family drama," romance and becoming self-made, Audrina admits there are still some hard feelings about the reboot.
"I'm a little bummed out about it but I guess they want a younger generation and as you get older, you have more responsibilities and you care about your image," she said. "And we're not in our twenties anymore, so I guess getting a new generation of kids makes sense because they're going to be carefree and wild."
Audrina also revealed the OG cast found out about the new show at the same time as everyone else did.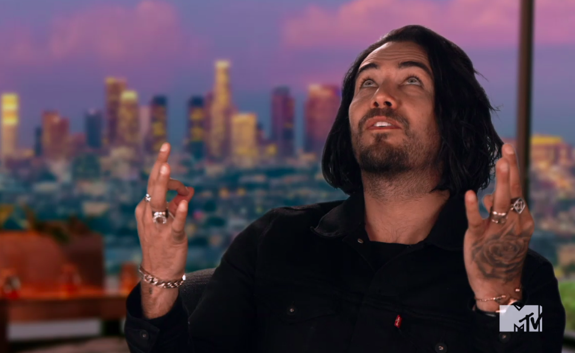 "We all sent each other like, DMs and messages, texting of what was out there from Instagram, like, the announcement," she said. "And we were like, 'Oh my gosh. I cannot believe they are redoing 'The Hills' and like, 'What the heck?' It's kind of a shock."
She did, however, admit the original show ran its course and the OG cast "didn't really have too much more drama to give." She even said that she plans to tune in and watch the reboot.
"There's no way I can't."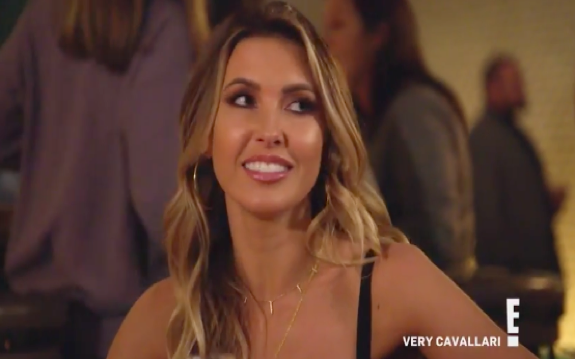 While Audrina may have mixed feelings on a new generation taking over 'The Hills,' Spencer Pratt, who appeared on 'The Hills' and both seasons of 'The Hills: New Beginnings,' seems more welcoming of the 'Next Gen.' In fact, Spencer recently criticized the 'Jersey Shore' OGs for having such a negative response to the reboot news, arguing that the news of 'The Hills' reboot didn't anger him enough to "write a little essay about how blah blah blah," as he claims the 'Jersey Shore' cast is doing.
Spencer did express some interest in narrating 'The Hills: Next Gen' or hosting the after-show for the series.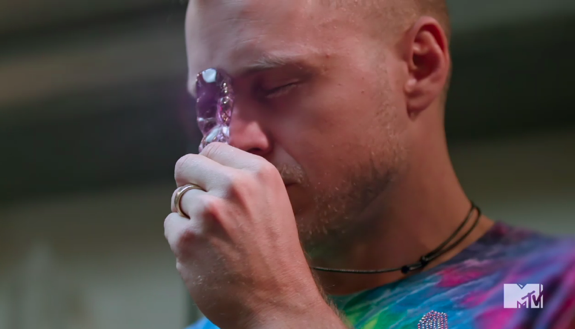 "That's what I'm manifesting with my crystals," he added. "I'm excited because the cast I was involved in was hot garbage so I look forward to this new cast who probably deserve to be on television."
RELATED STORY: Heidi Montag & Husband Spencer Pratt Expecting Second Child After 18 Months Trying to Conceive
(Photos: E!; MTV)