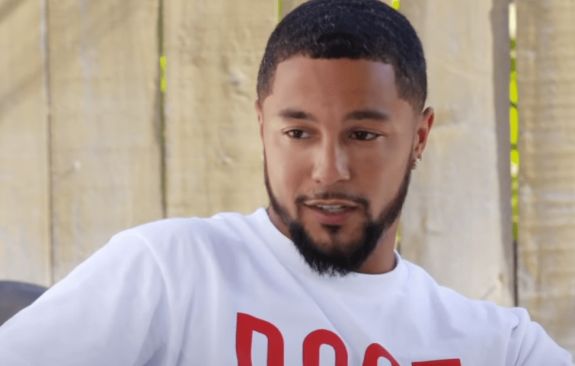 Zach Davis is about to trade his wedding white tux for a jailhouse jumpsuit!
The Ashley can exclusively reveal that the new husband of Teen Mom star Cheyenne Floyd was just sentenced to over four months in the Los Angeles County jail.
Zach– who is currently appearing with Cheyenne on Teen Mom: The Next Chapter–changed his plea on October 4— just days after his lavish wedding to Cheyenne— from not guilty to "no contest." He was found guilty of one count of Driving with a Blood Alcohol Content (BAC) of 0.08% or more– a crime committed in June 2020, right before Zach was introduced on Teen Mom OG.
In addition to the "Driving with a Blood Alcohol Content (BAC) of 0.08% or more" charge, Zach had several other charges pending against him—DUI of alcohol; driving on a license that was suspended/revoked due to previous DUI; and knowingly driving on a suspended/revoked license. He kept his "not guilty" plea to those charges and on October 4, those charges were dismissed or not prosecuted.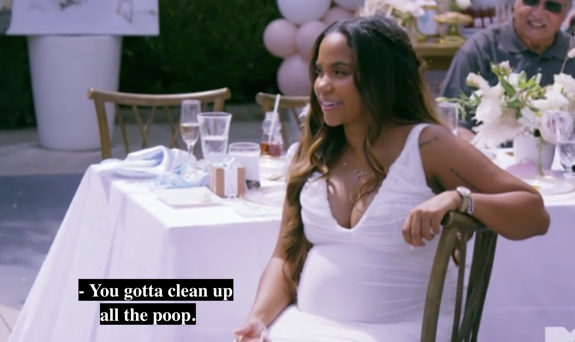 For the count he was found guilty of, Zach has been sentenced to 120 days in the Los Angeles County Jail (which comes out to about four months). He was also sentenced to 60 months of probation and will be required to pay a $500 fine.
Zach must also complete four days of community labor and participate in a 18-month licensed alcohol education and counseling program.
Zach is required to surrender himself to the jail on November 1 at 8:30 a.m., meaning there's a good possibility that Zach will spend his first Christmas as a married man behind bars.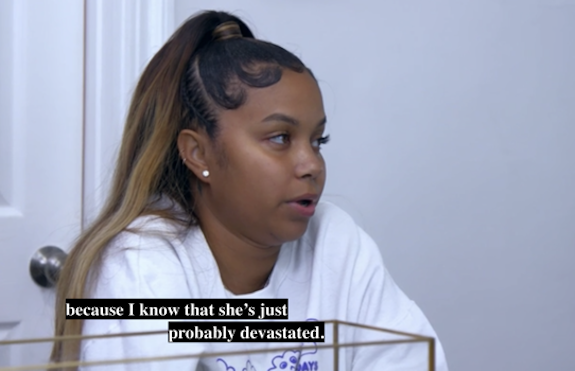 As The Ashley previously reported, Zach has an extensive criminal history, dating all the way back to at least 2015. (You can read all about that here.) That history caught up with him in January of this year, when he was returning from a Mexican vacation with Cheyenne, their son Ace, her daughter Ryder and other members of Chey's family. Cops confronted him at LZX airport and arrested him for an outstanding warrant.
That warrant stems from Zach breaking his probation for other past theft and DUI charges (not related to the June 2020 DUI charge).
According to court records obtained by The Ashley, Zach was arrested in October 2018 and charged with Grand Larceny (Theft). (This is charged when the money, property, etc. taken is valued over $950) At the same time, he was charged with five counts of "False Personation & Cheats" (essentially taking someone's personal identifying information and using it for unlawful purposes); all five of those charges were dismissed or not prosecuted though.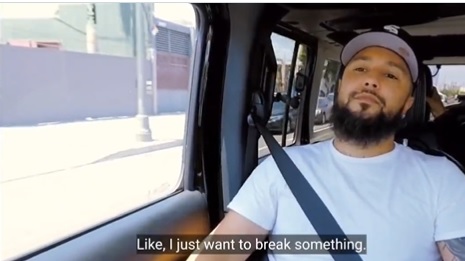 Zach pleaded no contest to the Grand Larceny charge in September 2019. He was found guilty and sentenced that October to three years of probation and 32 days in LA County jail for his crimes. In January 2022, Zach reportedly violated his parole and a warrant was issued, causing him to be arrested at the airport.
Zach is due back in court for a "progress report" hearing for that charge on October 20.
It is unknown if Zach's trip to the slammer will be covered on 'Teen Mom: The Next Chapter.'
RELATED STORY: See More Exclusive Photos & Videos From the Wedding Reception of 'Teen Mom' Stars Cheyenne Floyd & Zach Davis
(Photos: MTV)