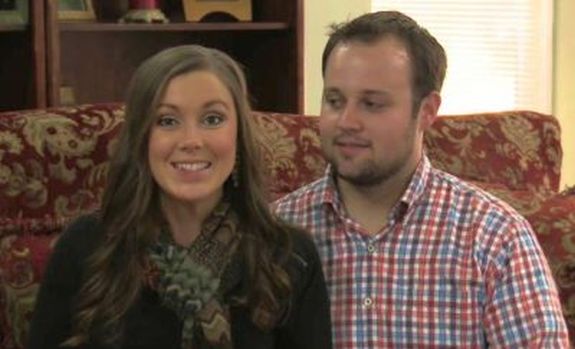 Josh Duggar has been in a Texas prison for a few months now, but The Ashley hears that his devoted wife Anna is doing everything she can to keep their marriage going— despite Josh being sentenced to 12.5 years in prison for receiving child sex abuse materials (CSAM).
According to The Ashley's sources, Anna has been visiting Josh faithfully every other weekend, despite the nearly six-hour drive from her home in Arkansas to the Federal Correctional Institute (FCI) Seagoville where Josh is housed.
While Anna continues to visit Josh faithfully (even recently visiting on back-to-back weekends earlier this month, due to the fact that Anna was nearby attending an event in Texas), The Ashley's sources tell her that the couple is actually at odds over one topic: whether or not Anna and their seven kids should move to Texas.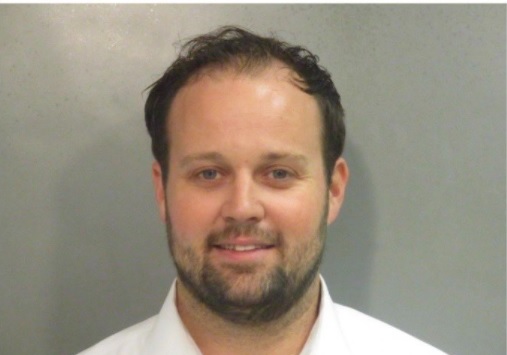 According to The Ashley's source, Anna is currently looking for a home for her and the kids that is close to the prison. However, Josh— who recently filed an appeal— is unhappy that Anna is planning a move to Texas.
"He thinks he is going to beat his appeal and feels his wife's move is unnecessary. He tends to think they are going to reverse his case," the source tells The Ashley, adding that this has caused some tension for the couple.
"Josh and Anna had a dispute on the phone and Josh went two days without talking to her, which is big because he calls every day."
The source claimed that Josh currently has 500 phone minutes a month, but he doesn't have access to email "due to his charge."
"An inmate with a sex offender charge doesn't [get email privileges]," the source tells The Ashley. "An inmate with a sex charge must prove himself with no trouble and time under his belt. Josh applied to the warden for email [privileges], but was quickly denied."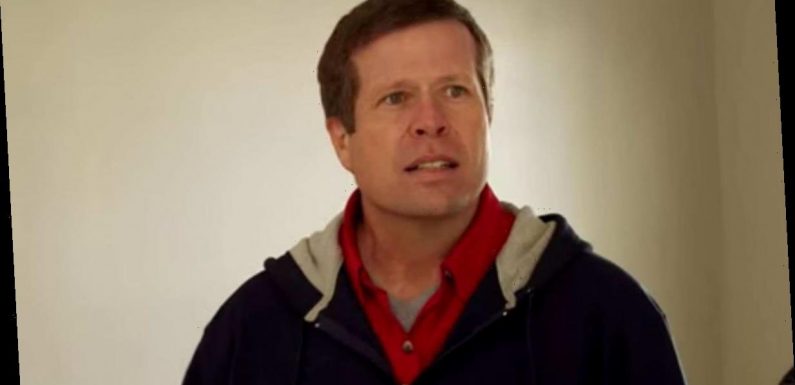 The source goes on to claim that Anna seems "tired, broken and worn out" during her visits with Josh.
"His actions appear to have really affected her," the source said.
In fact, The Ashley can reveal that Anna recently sent Josh some faith-based books that she feels will help their relationship.
"She sent him the book Draw Close: A Devotional for Couples," the source tells The Ashley.
According to the book's listing on Amazon, this book— which is authored by Willard F. Harley and his wife Joyce—brings "readers devotions to help them increase their intimacy with God and each other."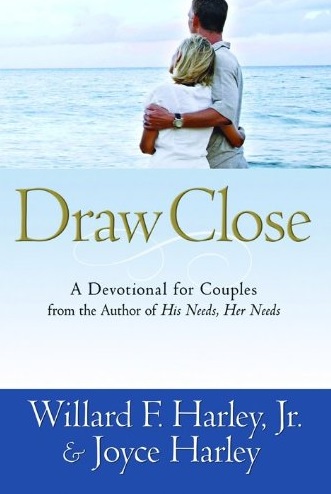 "Each devotion begins with a story and includes a brief meditation, a relevant Scripture passage, and application questions to help make the principles a reality," the listing reads.
Anna reportedly also sent Josh the book Love & Respect: The Love She Most Desires, The Respect He Desperately Needs by Dr. Emerson Eggerich.
"While both men and women deserve both love and respect, in the midst of conflict the driving need for a woman is love and the driving need for a man is respect," the book's Amazon listing reads. " When either of these needs isn't met, things get crazy….If you want to feel peace, closeness, value, and to experience marriage the way God intended, this book will help you get there."
Stay tuned…The Ashley will have more updates soon.
RELATED STORY: Josh Duggar's Former Friend Caleb Williams Responds After Josh Points Finger At Him In Appeal; Says He Doesn't Plan to Sue Josh: "I Pity Him"
(Photos: TLC; Washington County Sheriffs Department; Amazon)