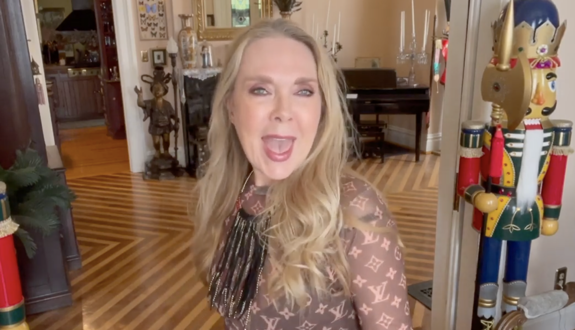 File this under: WTF?
Just when we thought we had seen–- and heard–- it all from Debra "Debz OG" Danielsen, she proves us wrong.
The former Teen Mom OG grandma recently took a break from frolicking among phallic fruits and veggies in her garden and spitting rhymes to lend her voice to an upcoming art exhibit by Max E. Barnes Herrlander.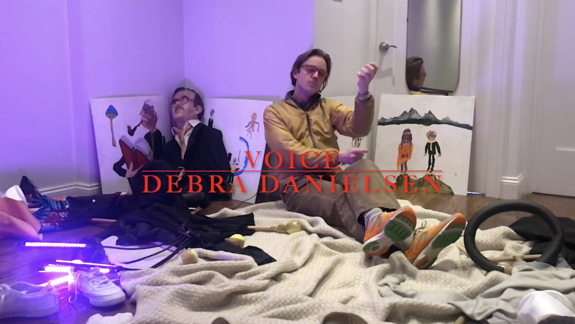 Visitors are invited to come out Saturday to view "Come Inside," a solo show by the artist, featuring works he developed during the 2020 lockdown after gaining "access to an abandoned studio in Chinatown for a few months." During that time, Max reportedly found himself on the brink of losing his day job. He and his wife were also struggling to conceive a child at the time, which ultimately led him to undergo a "costly scrotum surgery."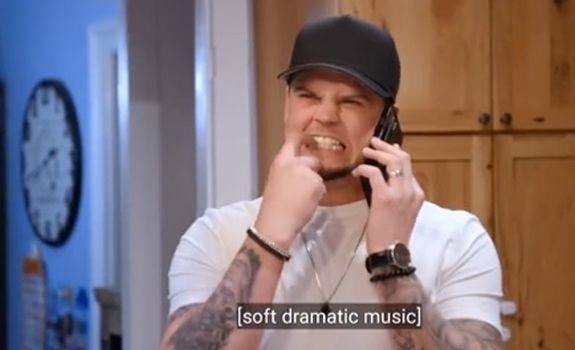 "While constricted in a state of pain and desperation, immersed in a confluence of unfortunate events, Barnes Herrlander sequestered himself indoors and built dolls that quickly became his best friends," the event press release reads.
"However, realizing he was never going to be able to recover financially by selling dolls as sculptures, the artist quickly expanded into paining and video to hedge his bets. The results of this interlude are a case study in aesthetic transcendence, evocation of Edvard Munch's The Frieze of Life series."
During Saturday's show, dolls will be placed in a restaurant and one of them will have a speaker that will play tracks of Deb's voice when a visitor walks close to it.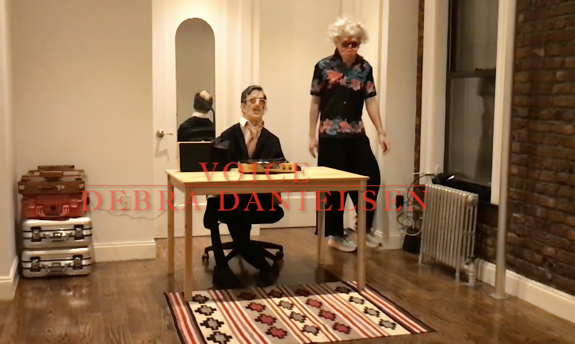 The show will take place Saturday, October 22, from 5 p.m. to 10 p.m. at T.J. Byrnes bar and restaurant in New York City.
This is not the only place Deb will be popping up. As The Ashley previously told you back in July, Debra, as well as Jenelle Evans' mother Barbara filmed a few episodes for the upcoming season of Teen Mom: Girl's Night In.
Watch a preview for the art exhibit featuring Debra's voice below.
https://vimeo.com/760267617