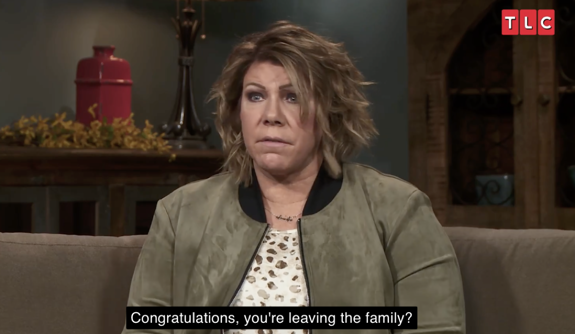 Christine Brown continues to face backlash from her ex-husband Kody Brown and sister wives for her decision to leave the Brown family.
In a clip from Sunday's episode of Sister Wives shared by People, Christine sits down with Kody, Robyn, Meri and Janelle to provide an update on her upcoming move to Utah. At one point during the group's discussion, Meri tells viewers she still has "a lot of emotions" about the whole situation.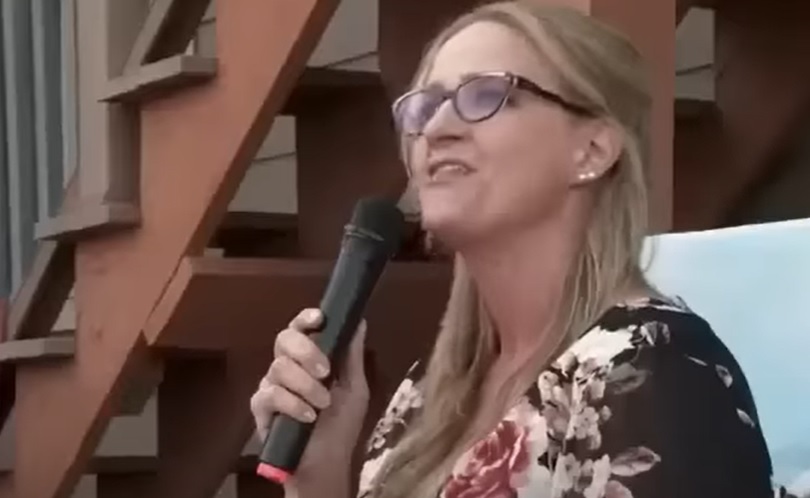 "I feel angry and I feel a little betrayed and I feel like I understand where she's coming from," Meri says. "I also know that anger is a secondary emotion. I'm hurt, you know? I'm hurt that she doesn't see value enough in our family."
Like Meri, Kody expresses anger over Christine "leaving the family," along with the changes that come with her decision.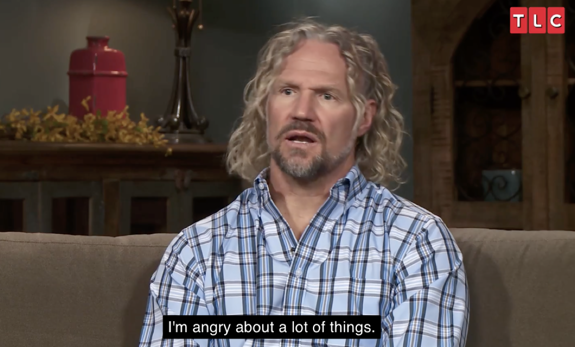 "I'm angry that she's moving to Utah, I'm angry that she's trying to sell the house, I'm angry that she moved my stuff out, I'm angry that she asked me to leave," Kody says. "I'm angry about a lot of things."
Despite some of the Browns being angry about her decision, Christine moves forward with putting her house on the market, revealing during Sunday's episode that she's received a "good offer" on the house and that it's currently under contract. Christine's announcement is met with a supportive, albeit quiet, "yay" from Janelle, which doesn't sit well with Kody.
"Why is Janelle saying 'yay,'" Kody says to the camera. "I don't get her thinking."
After Christine goes on to tell the group that she's not only found a house in Utah, but is planning to move the following week, Robyn hops aboard the anger express with Kody and Meri.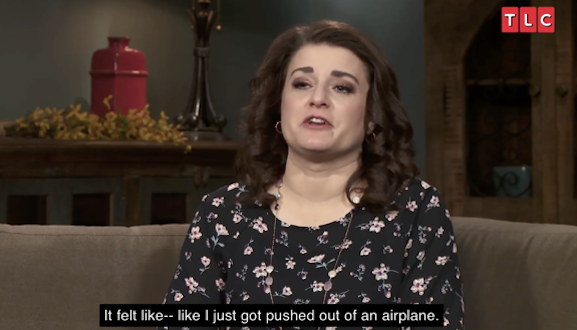 "I don't like, it felt like I just got pushed out of an airplane and I wasn't ready," she says.
Upon hearing Christine's big news, Kody tells the camera there's nothing he could do to stop Christine from leaving, even if he wanted to.
" … I'm not going to express my undying love for her, like, 'Please come back,'" Kody says. "I don't even like her right now."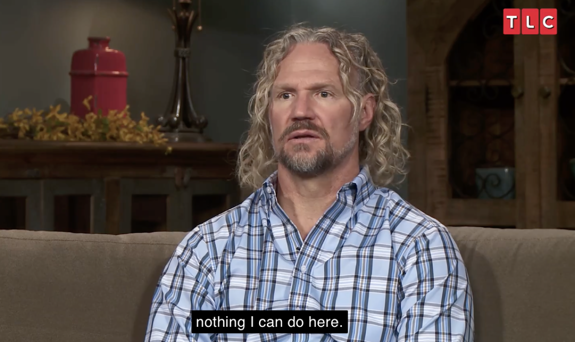 "I couldn't stay married to someone who had favorites [among his wives and kids] and made it very known," Christine explained.
When Meri is asked if she's envious of Christine getting out of her miserable marriage to Kody (and polygamy in general), Meri insists she could leave, too, if she wanted to. However, she's still holding on hope that Kody will like her again someday.
(As 'Sister Wives' fans know, Meri and Kody have not had a romantic marriage for years, and Kody has stated numerous times that he has no interest in having a romantic or intimate marriage with Meri ever again.)
"I don't feel jealous of Christine that she's leaving and I can't [leave] because I can [leave]. I can do whatever I want," Meri says.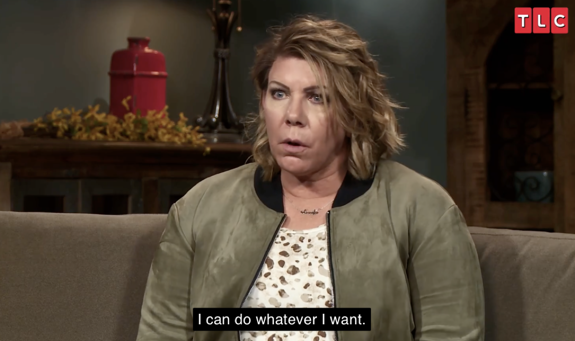 "My strength is sticking around and seeing if Kody would be willing to work on a relationship so I leave that door open, but I'm not pining away for it," Meri insists.
New episodes of 'Sister Wives' air Sundays on TLC. Click here to read The Ashley's 'Sister Wives' episode recaps!
RELATED STORY: What Is Kody Brown's Job? Details On the 'Sister Wives' Star's Elusive Side Business With Friend Brian Coalwell
(Photos: TLC)