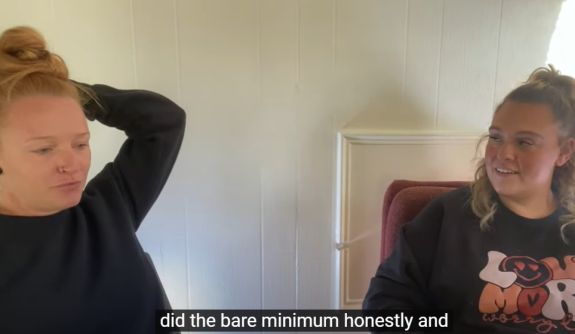 The reviews are in for Maci Bookout's new true crime podcast…and they're not good.
As The Ashley previously reported, the Teen Mom: The Next Chapter star has teamed with radio host Natalie Gard on The Expired podcast, which reviews crimes that were committed in the Chattanooga, Tennessee, area. While Maci and Natalie have been posting plenty of made-for-The-'Gram photoshoot photos to promote their new project, the first episode of the podcast— which was released on YouTube on October 31— has received pretty awful reviews online.
Listeners slammed Maci and Natalie's attempt at a true crime podcast, with one person calling the episode "disappointing," while another labeled the project "an utter f**king embarrassment."
View this post on Instagram
The first episode— which details the case of Angel Bumpass, who was convicted of first-degree murder and aggravated robbery in Chattanooga in 2009— currently only has 703 views on YouTube. The comments left on the podcast episode were not positive, with some slamming Maci and Natalie for "half-assing" the podcast.
"I don't see how y'all played this back like this & thought it was good to post.. it seems like you just thumbed through a 'looks easy' section in a catalog of 'jobs that get attention and money' with nothing remotely linking you to the job…" one person wrote. "I don't know if you just don't have the personality to do something like this or if this is due to you just half-assing everything about it. I expected a lot better & was actually excited, as I love true crime & love the TM franchise too! But this is seriously an all-around mess."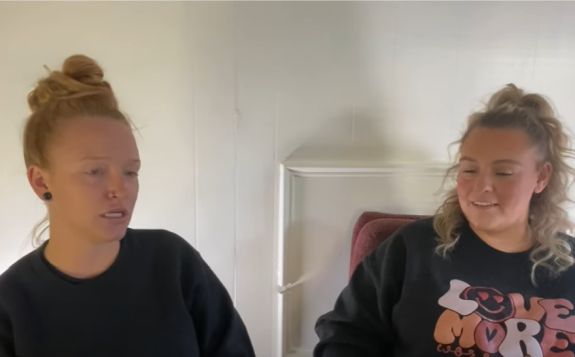 Another person expressed their outrage that the girls had mispronounced the victim's name.
"At least learn how to pronounce the victim's name. It may not be a big deal to some people, but I guarantee it's felt by the family members & friends who continue to love this person," the person wrote.
"This is an utter f**king embarrassment. I am cringing," someone else commented.
"Man I was so excited for this but this is awful," another person wrote.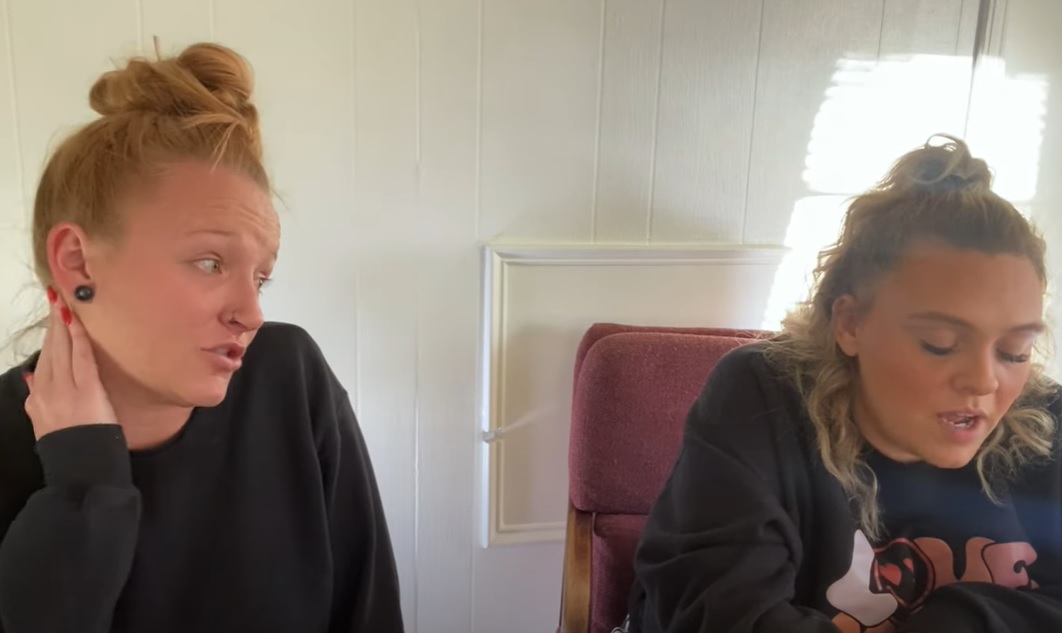 In the video, Maci says that she and Natalie have been talking about and researching the Angel Bumpass case "for what seems like a year now." The girls go on to provide a confusing account of the case that is often difficult to hear, due to the Are You Afraid Of The Dark?-esque spooky music constantly playing in the background. They rarely, if ever, look at the camera or engage the viewer.
A few days after the first episode was posted, the girls responded to the criticism on the podcast's official Instagram page.
"Thank you for all of your constructive criticism on our first episode. We have noted the changes that need to be made and we embrace them."
Currently The Expired podcast is only on YouTube; however comments made by Natalie on Instagram state that they are working on getting it on Apple and Spotify.
Maci is certainly not the first person from the 'Teen Mom' franchise to give podcasting a try. Former 'Teen Mom 2' star Kail Lowry currently hosts/co-hosts three separate podcasts, while her (third) baby daddy Chris Lopez has his own. Ashley Jones and Debra Danielsen each have a podcast, and Cheyenne Floyd is a co-host of Think Loud Crew. Jade Cline and Leah Messer briefly dabbled in the podcasting world also.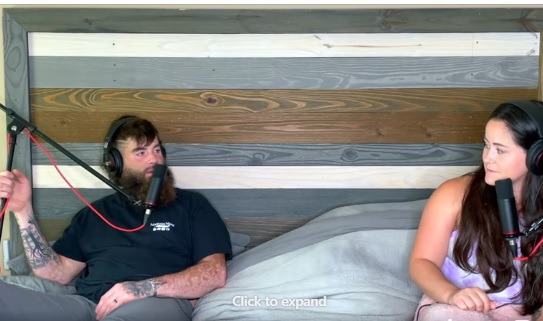 You can watch the first episode of The Expired podcast below!
RELATED STORY: Mackenzie Edwards Appears on Debra Danielsen's Podcast: Talks About Husband Ryan, Leaving 'Teen Mom OG' & Sneaky Things MTV Did
(Photos: MTV; YouTube)