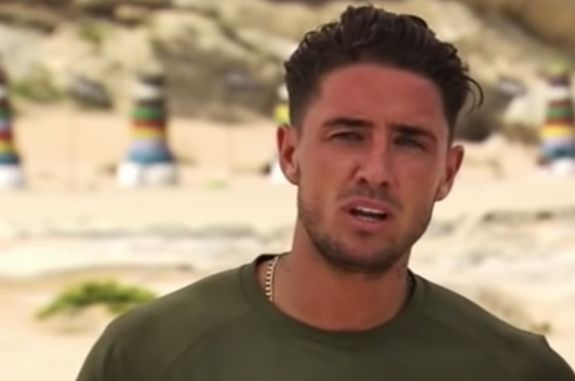 Stephen Bear has been on trial for four days, after being charged with allegedly releasing a sex tape of him and his former co-star on The Challenge, Georgia Harrison, having sex in his garden. As The Ashley has previously reported, Georgia has claimed that the tape was recorded on CCTV cameras without her knowledge or consent and then posted by Bear to his OnlyFans for profit.
After Bear arrived at court (wearing a zebra-print coat and purple velvet suit), prosecutor Jacqueline Carey began by reading a description of the alleged video, per Essex Live.
Judge Christopher Morgan then walked the jury through deciding factors such as proving intent and circumstantial evidence.
After a break, Jacqueline gave her closing statement and told the jury that Bear knew how much releasing the video would "distress" Georgia, but still did it anyway.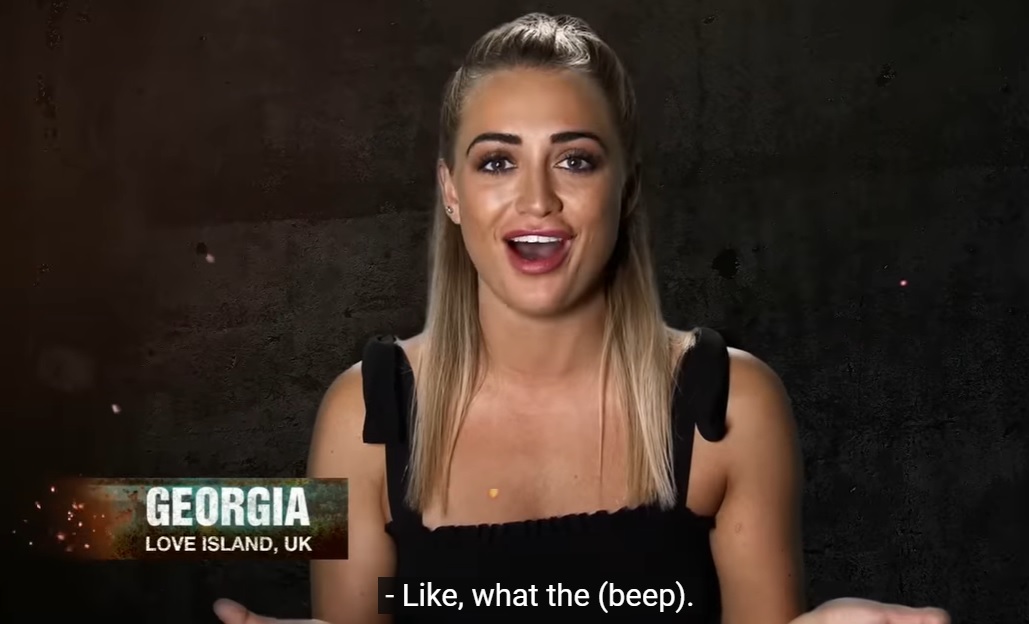 "[Bear] knew she was fearful of the consequences and the prosecution says it's obvious, isn't it, that he knew it would distress her."
She went on to say that Georgia was "ashamed" that her friends and family saw her having sex, in addition to "everyone else out there on P0rnHub and the Internet."
"What an attack on her privacy," the prosecutor added.
Jacqueline told the court that at the time the video was shared, Bear was in debt. It was previously revealed that his bank account was overdrawn by 12,000 British Pounds. (That's equivalent to about $14,710, by the way.)
The prosecutor asked Bear why he sent Georgia a message at the time the video was uploaded saying he wasn't a "bad person."
"It's utterly consistent, isn't it, that you were the person putting it out there in the first place. He didn't have an answer that would withstand any scrutiny at all. [He was] literally making it up as he goes along," Jacqueline told the court.
She stated that Bear's claim that someone had hacked into his OnlyFans account was "palpable nonsense" and pointed out that he was the "only one to profit from the subscription hike." (It was previously revealed in court that the subscription fee to access Bear's OnlyFans account was increased at the time the video was uploaded.)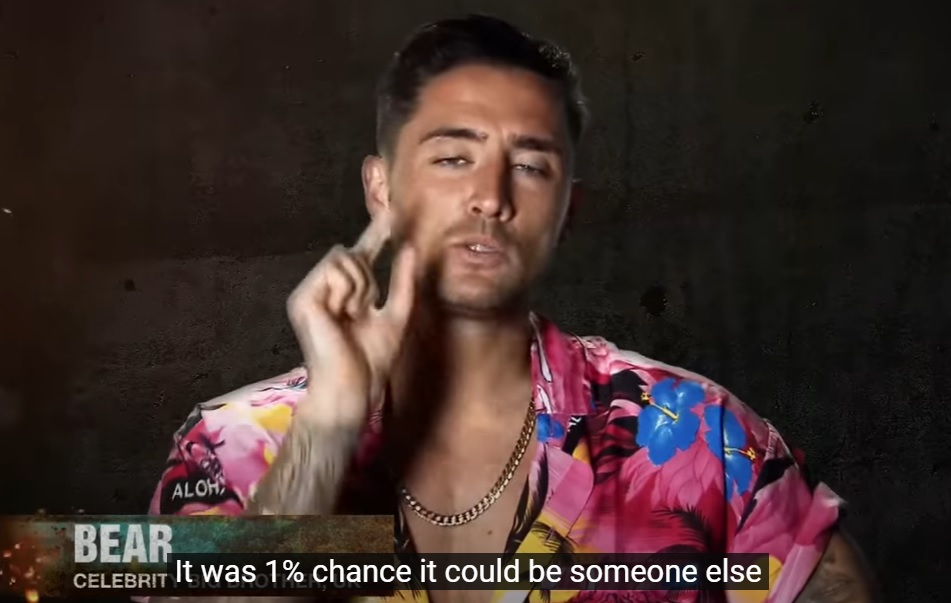 She went on to scoff at the idea that some "generous hacker" would raise Bear's OnlyFans subscription fee, only to lower it later.
"No doubt anyone would wish hackers were that kind and generous," she said.
Jacqueline also pointed out that, during this trial, Bear had bragged about having sex with at least three different women, whom he named in court.
"He added that he had sex with those women to make himself look good. He had just broadcast their private sex lives and he gave no thought about whether they wanted to have it broadcast in that way," she told the jury.
"He'll do whatever he wants and he will distribute what he wants. If he disregarded their privacy, isn't it more likely that he disregarded Georgia's on the 8th of November?" she pointed out.
In closing, Jacqueline proposed that Bear must have gotten rid of his phone in Dubai before he got arrested at Heathrow Airport in January 2021, which explained why it was never found by the authorities.
As previously reported by The Ashley, Bear's phone was missing at the time of his arrest, despite him telling the authorities that it was in his suitcase.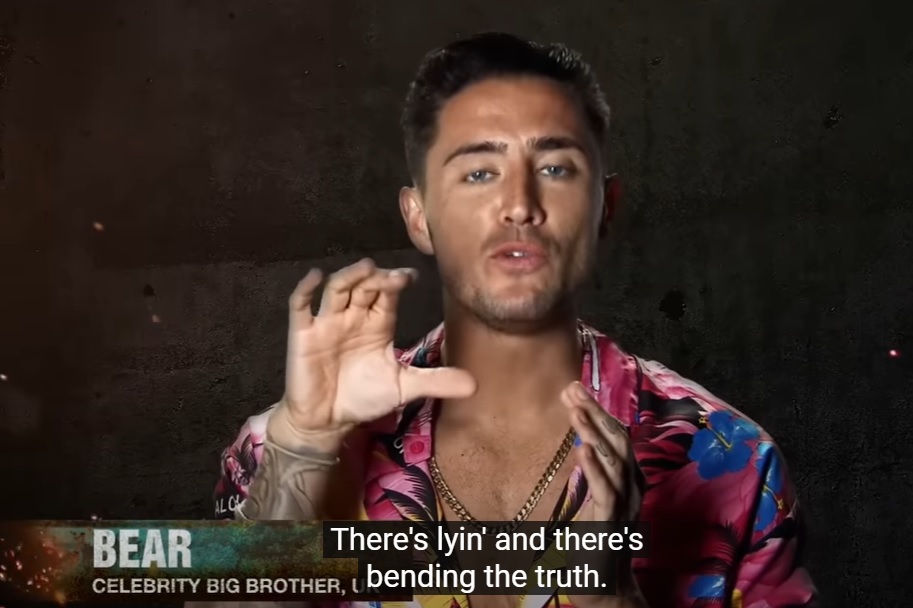 The defense attorney, Gemma Rose, was next up with her closing statement. She told the jury that Bear had no intention of filming him and Georgia and that his CCTVs were "there to protect his property."
"When exactly, you may wish to ask yourselves, did he form the intention to film them having sex in the garden to obtain sexual gratification or others' gratification?" she asked.
Gemma pointed out that there was no way to be sure Bear sent the video to someone on WhatsApp, as previously claimed by Georgia.
"Can you really be sure Mr. Bear sent the video to the unnamed, unknown individual? I would suggest you clearly can't be sure that he sent that video on August 2."
She then told the jury that Bear tried to help the police find the source of the OnlyFans video but he "can't say if it was on there or not. He simply doesn't know."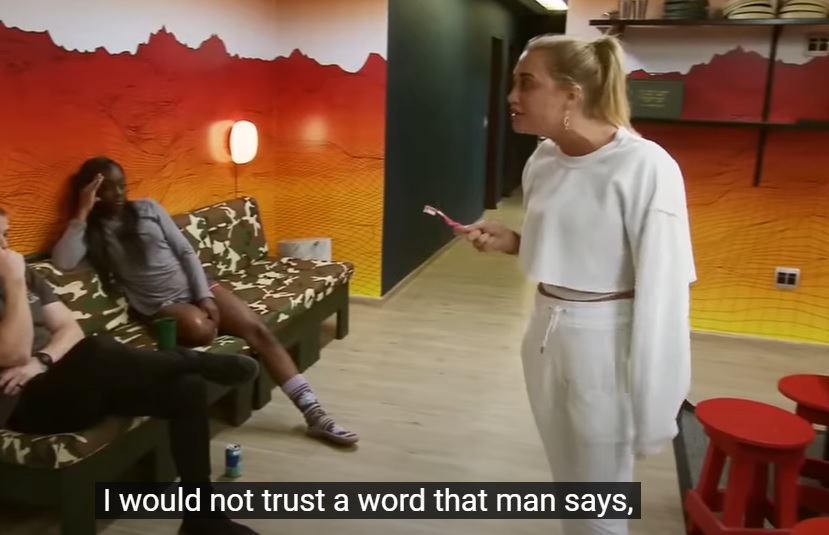 Gemma admitted that Bear did lie when he initially claimed that the woman in the video was not Georgia; however, she claims Bear only did that in order to protect Georgia's privacy.
"We are not here to judge what people should or shouldn't have done," she said. "Hindsight is a wonderful thing, you have to consider what Mr. Bear was feeling about her at the time, and why he reacted in the way that he did,"
Gemma then advised the jury to be "sure" in their decision and that it's "not enough" to think that he may have uploaded the video.
"I would suggest to you, members of the jury, that after hearing all the evidence, you really cannot be sure that Mr. Bear is guilty, and the only true verdict is one of not guilty," Gemma concluded.
The court is to readjourn on Monday, when the jury begin deliberation.
To read what happened in court yesterday, click here!
(Photos: MTV)