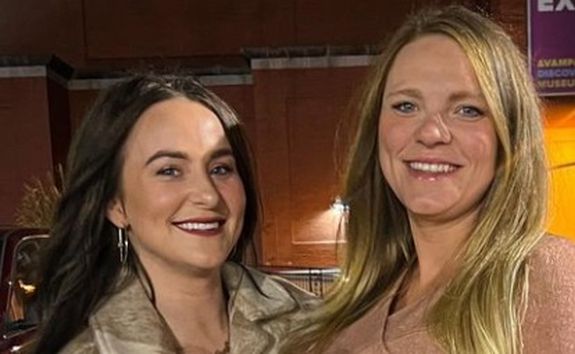 Teen Mom star Leah Messer may not be able to speak out about what caused her sudden split with her former fiancé Jaylan Mobley, but her sister Victoria, is encouraging Jaylan to be honest and reveal the reason himself.
As The Ashley previously told you, Leah and Jaylan ended their relationship in October, just months after getting engaged. The Ashley later revealed more details about the split, including that Jaylan made Leah sign an NDA promising not to speak on what ended their relationship, in exchange for her being allowed to stay in the home they were living in together. The exes recently went back-and-forth on social media about their former home, and Victoria started to speak out then but stopped.
In a new comment posted to the Teen Mom Fanz Instagram page, Victoria informed fans that Jaylan is allegedly hiding some big secrets. She also urged Jaylan to come clean.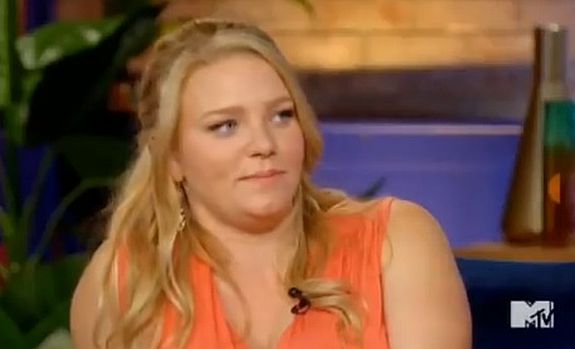 "I never signed an NDA, But I do feel to an extent it's not my place to tell their story!" Victoria wrote a few days ago. "My sister told hers and told the extent of what she is allowed to say, but Jaylan has not and that is the problem, but more so HIS problem and should be his story to tell the TRUTH."
Victoria then called Jaylan out for being a manipulator (something Leah has also stated online), and told fans that Jaylan's "secrets" are ruining his life.
"Even though he may not be ready and wants to continue manipulating the WHOLE situation, I will say this, I'm on edge with the bulls**t," Victoria wrote. "But the TRUTH IS, in reality his hidden secrets of manipulation and etc.. aren't drowning anyone any more than it is secretly drowning him, which is so sad!"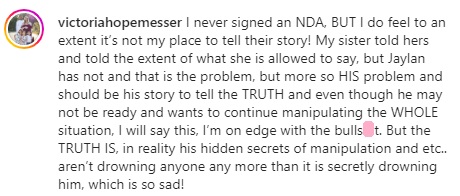 Last week, Victoria told 'Teen Mom' fans that Leah had good reason to break up with Jaylan (although she never actually said what that reason was).
"To be honest, I'm sick of my sister getting bashed and s**t-talked…when in reality she had every reason to leave him. She has been honest, he has not!" Victoria wrote on Instagram. "He has chosen to play the victim card and trying to manipulate the Internet just as much as he does to the people physically around him! The truth behind the breakup should really be told by Jaylan but considering what lays behind the truth, that probably won't ever happen and honestly that is so sad."
Rumors have circulated that the relationship ended due to Jaylan's alleged cheating but the fact that Leah had to sign a non-disclosure agreement and agree not to reveal the true reason for the split indicates that there is definitely more to it than just cheating.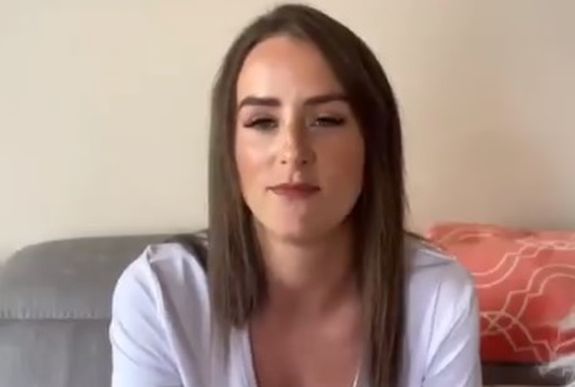 Jaylan has not publicly addressed reports that he cheated on Leah; he has, however, addressed and denied other things that Leah has accused him of following their split.
RELATED STORY: Jaylan Mobley Responds After Leah Messer Accuses Him of Creating Fake Legal Documents for 'Teen Mom': "Defamation of Character At Its Finest
(Photos: Instagram; MTV)