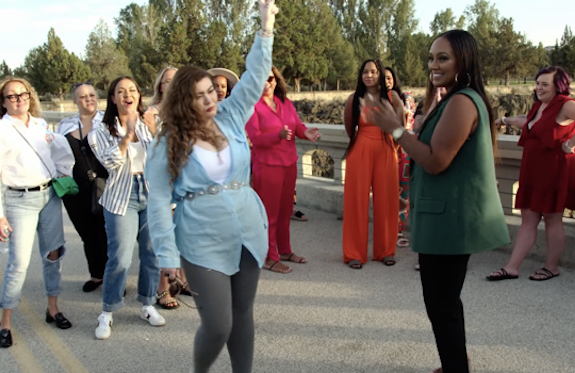 The ratings for the Teen Mom shows continue to sink faster than Jenelle Evans' house on The Land.
The second season of Teen Mom Family Reunion premiered on January 3, with cast members from the 'Teen Mom' franchise venturing out on yet another MTV-funded cast trip "organized" by Catelynn Lowell. While Season 2 changes things up a bit, inviting some of the 'Teen Mom' grandmas along for the trip, as well as Kiaya Elliott and Kayla Sessler from Teen Mom: Young and Pregnant, it hasn't been enough to garner impressive ratings.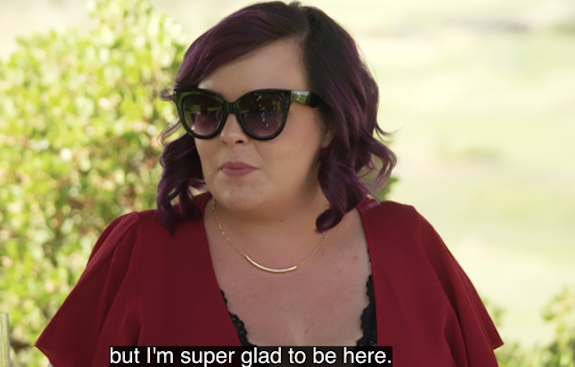 The Season 2 premiere brought in just 330,000 viewers, according to ShowBuzzDaily, garnering .15 of the coveted 18-49 ratings share. The show finished in the No. 37 spot for the night's Top 150 Cable Telecasts. (To put it into a reality TV perspective, the episode of Little People, Big World that aired on the same night brought in a whopping 1,243,000 viewers. That night's episode of the Below Deck spin-off, Below Deck Adventure had 623,000 viewers.)
Episode 2, which aired January 10, attracted even fewer viewers, with just 309,000 tuning in to watch the 'Teen Mom' girls do…whatever the hell it is that they do. Once again, the series garnered .15 of the 18-49 ratings share, though the show managed to finish in the No. 22 spot among the Top 150 Cable Telecasts.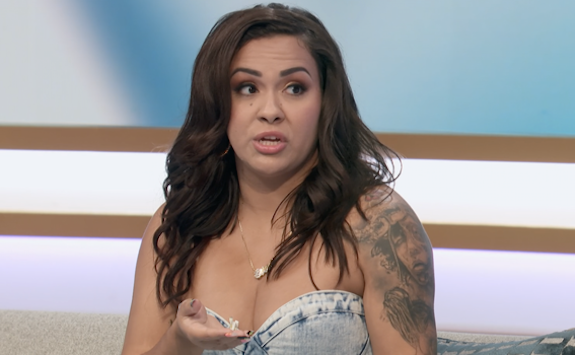 While Season 1 certainly wasn't a ratings winner, it actually did better in the ratings than Season 2 has done (so far, at least.) For comparison, 463,000 viewers tuned in to watch the Season 1 premiere of 'Teen Mom Family Reunion.' (The Season 1 premiere was the highest-ranked episode of 'Teen Mom Family Reunion' ever, as ratings have sunk to the mid to high 300,000s going forward.)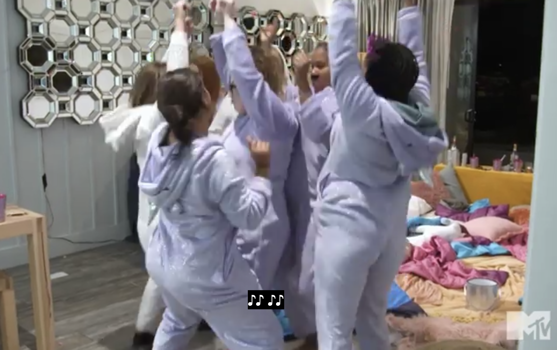 Of course, Episode 2 left viewers with a cliffhanger, showing the scene leading up to the big cast fight that occurred on-set between Briana DeJesus and her mother Roxanne, and Ashley Jones and her mom Tea. The fight will be shown (presumably) during Episode 3, and may help to boost ratings a bit.
(Click here to read The Ashley's 'Teen Mom Family Reunion' Season 2 Episode 1 recap!)
RELATED STORY: Jade Cline & Kiaya Elliott Respond After Fans Accuse 'Teen Mom Family Reunion' Cast of Trying to "Make Ashley [Jones] the Villain" Following Premiere
(Photos: MTV)