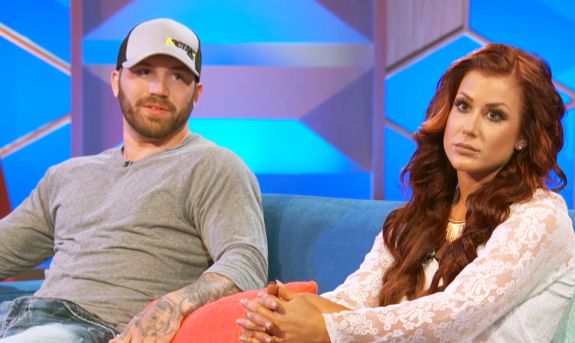 Teen Mom 2 fans watched for years as Chelsea Houska battled with her baby daddy Adam Lind over co-parenting of their daughter Aubree, with Adam no-showing for various father/daughter activities and occasionally ending up behind bars for not paying child support for his daughter (among other things).
However, in an exclusive interview with The Ashley to promote her new show Down Home Fab, Chelsea revealed that things between her and Adam have definitely improved since fans last saw them.
"Honestly, everyone wants to know about our relationship and where it stands, and I totally understand that. It's a main question because it was such huge story[line] of ours," Chelsea told The Ashley about her co-parenting relationship with Adam.
"Our relationship, it's fine. We're not best friends, but we're not enemies at all. If I were to see him, there would be no bad feelings at all," she added.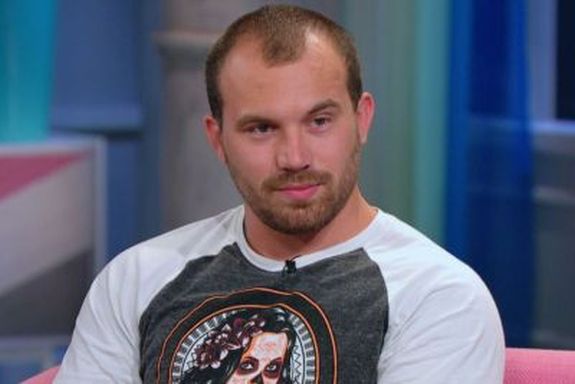 As The Ashley previously reported, Adam has kept a very low profile in recent years, ditching social media (and 'Teen Mom 2'). The last time he was "heard from" publicly was back in May 2022, when he was arrested after a bench warrant was issued for violating a July 2017 court order regarding his child support obligations for Aubree.
Adam was released after paying a $2,000 bond later that day. That bond was sent to the Division of Child Support to be applied to Adam's child support obligations. (In other words, it was sent to Chelsea to go toward the child support debt Adam owes her for Aubree.)
Chelsea told The Ashley that things have improved between her and Adam because Aubree is now 13 and can coordinate with Adam on her own.
View this post on Instagram
"I think it helps that Aubree is a teenager now and there isn't really a lot of having to work things out [for them]. It really is fine," she said.
In a recent interview with Us Weekly, Chelsea stated that Adam is doing better these days and that he does have a relationship with his daughter.
"There's no bad vibes and it's just a very open relationship," she said. "There's no bad feelings. We see him sometimes and it's totally fine.
"I feel like everyone's in a really good place," she added.
RELATED STORY: EXCLUSIVE! Chelsea Houska & Cole DeBoer Talk 'Teen Mom' Spin-Offs & Reveal If They'll Make Any Guest Appearances on MTV