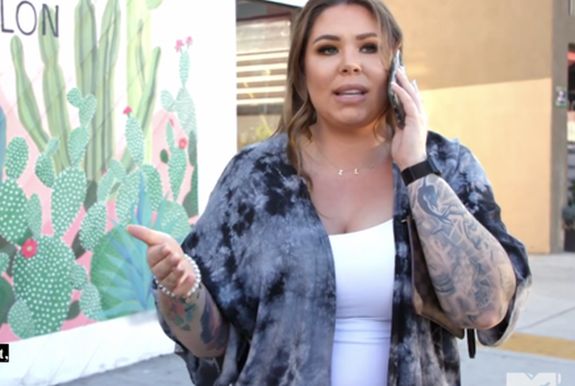 Kail Lowry's Teen Mom days are behind her, but she continues to show interest in other reality TV ventures, including a return to WeTV's Marriage Boot Camp.
Fans of the former Teen Mom 2 star may recall Kail appearing on the reality series back in 2016 with her soon-to-be-ex-husband Javi Marrioquin. While the show was unable to help Kail and Javi repair their relationship, Kail revealed on the latest episode of her Barely Famous podcast that she wanted to go on 'Marriage Boot Camp' again, this time with her latest partner (and alleged fourth baby daddy) Elijah Scott.
During the podcast episode,
"I literally had my agent message [producers] and be like, 'Can Kail come back on with her new partner?'" Kail said. "They said no. They were like, 'We don't bring people back,' but I'm like, why not?
"It's a new partner," she continued. "It's a new situation. It could be a first."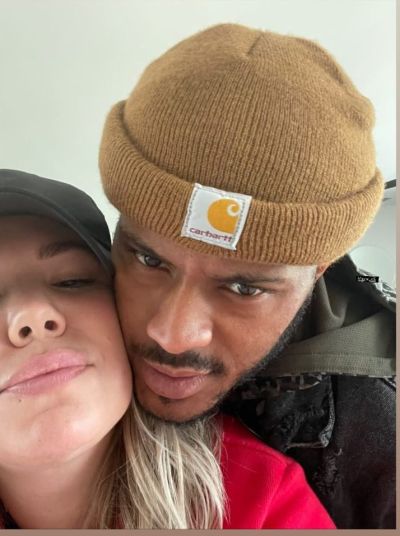 Dr. Ish seemingly questioned the response Kail received from producers and encouraged her to "put a pin in that" idea. He also clarified that producers will bring people back to the show, but usually it's to do a different version of the show, such as the 'Family Edition.'
Kail then suggested that maybe she team up with another frequent breeder and get an entirely new show.
"I'm like the girl version of Nick Cannon with all my baby daddies, and maybe we just have our own show, too!" she said. "I haven't been able to nail it down since [I was on] 'Marriage Boot Camp.'"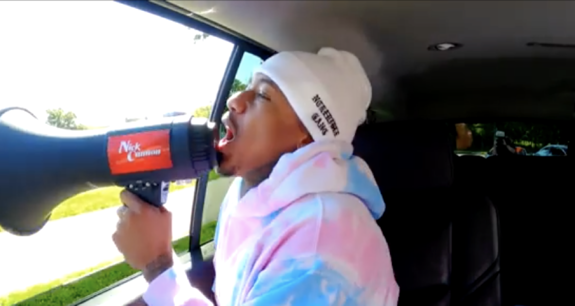 She then went on to inform Dr. Ish that her relationship with Javi is in an even worse spot than it was back in 2016.
"Javi and I aren't even on speaking terms, so things got a little crazy," she said. "…We are strictly co-parenting and communicate only via email.
Kail's failed attempt to re-join 'Marriage Boot Camp' comes just days after her third baby daddy, Chris Lopez, confirmed on social media that Kail and Elijah secretly welcomed "a whole newborn."
Rumors began circulating last year that Kail-– who already has four sons–- was pregnant, and she denied the claims on multiple occasions. In December, she went on to slam online "trolls" for being obsessed with proving that she had given birth to a fifth baby.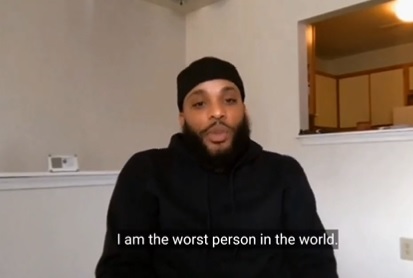 Not long after Chris dropped the baby bomb this week, a source close to Kail confirmed to The Sun that Kail welcomed a baby boy with Elijah on November 20. Kail and Elijah have yet to publicly confirm or deny the claims.
RELATED STORY: Kail Lowry's Baby Daddy Chris Lopez Confirms She Had a Fifth Child; Jenelle Evans Jumps Into Kail & Chris' Squabble Over Their Son's Hair (Recap of Events)
(Photos: MTV; WeTV; Instagram)