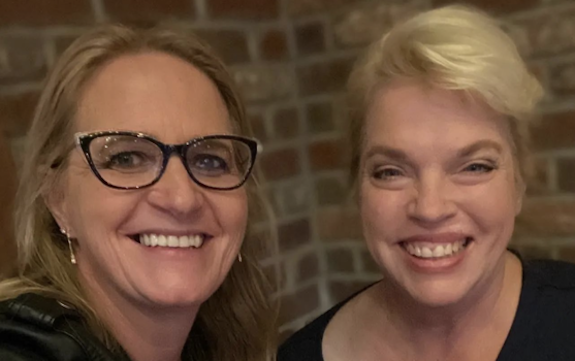 Well this proves it: good things come to those who leave Kody Brown.
Filming for Season 18 of Sister Wives has already begun, but according to The Sun, two of Kody's former wives, Christine and Janelle Brown, have been working on a spinoff about business, "life after polygamy" and "female empowerment."
"They are working on it, that's for sure," an insider told the outlet. "It's in serious talks and development."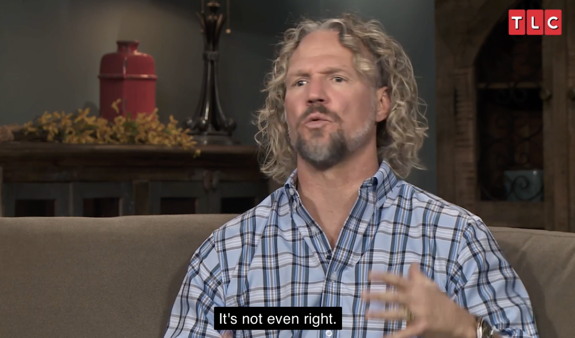 While the concept of the show would focus on Christine and Janelle's post-Kody lives, some of their children are also "on board and all for it."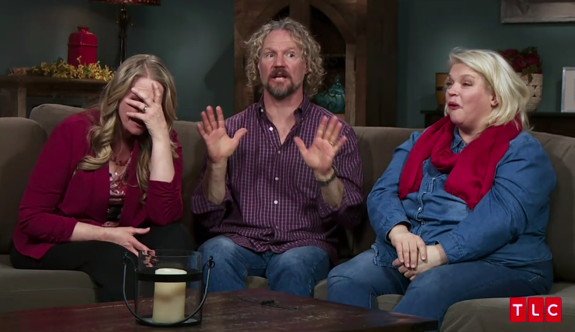 Together, Christine and Janelle share 12 children with Kody, though it hasn't been confirmed which–- if any–- of the children would participate in the spinoff, or if Christine's new boyfriend would be involved. Another unknown is the production company that would handle the show, though 'Sister Wives' production company Puddle Monkey Productions has reportedly shown some interest.
"There is conversation that Puddle Monkey Productions would be in development with them just based on history and trust, but that's only a conversation," the source claimed. "There's a lot of other people interested. Tim [Gibbons of Puddle Monkey] has been working with them for so long, following their journey. But's it's truly up in the air because that would mean they would still be working with Kody and Robyn [Brown], and it would be a conflict of interest."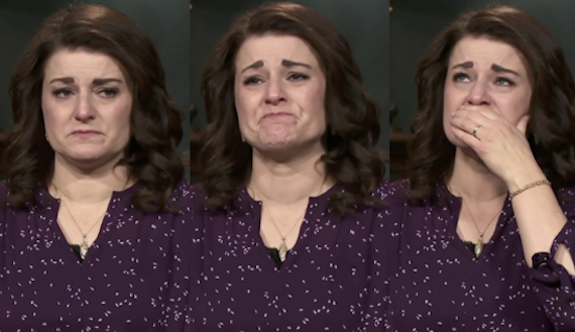 As The Ashley has reported, Robyn is Kody's last remaining wife. Christine confirmed her split from Kody in late 2021, while Janelle revealed during the Season 17 Tell-All that she and Kody had separated.
Kody's first wife, Meri, announced last month that she and Kody mutually decided to "permanently terminate" whatever was left of their marriage.
Kody and Robyn continue to live in Flagstaff, Arizona, and Meri is seemingly spending most of her time at her bed and breakfast in Parowan, Utah.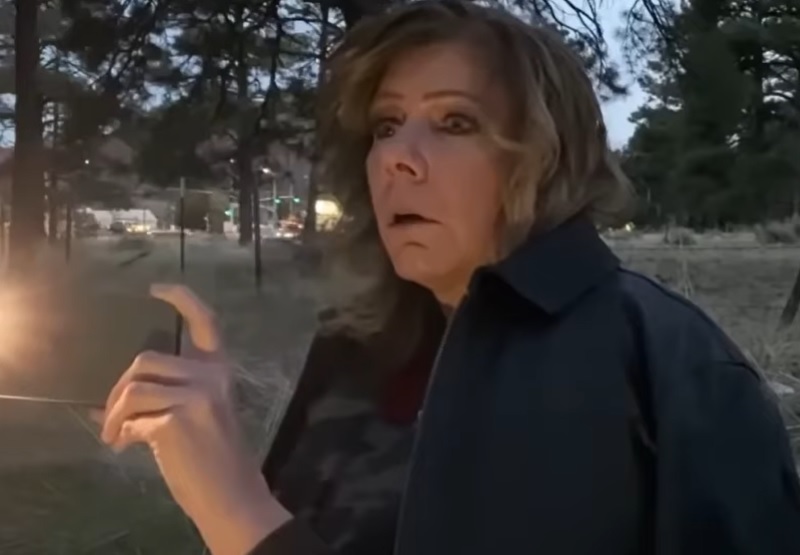 Shortly after her split from Kody, Christine relocated to Murray, Utah, and though Janelle has been splitting time with her children in Utah and Flagstaff, she's reportedly "thinking of permanently moving near Christine."
Christine and Janelle have yet to comment on the spin-off rumors.
RELATED STORY: 'Sister Wives' Star Christine Brown Announces She Has Her First Boyfriend Following Her Split From Kody: "He's Everything I've Been Looking For!"
(Photos: Instagram; TLC)