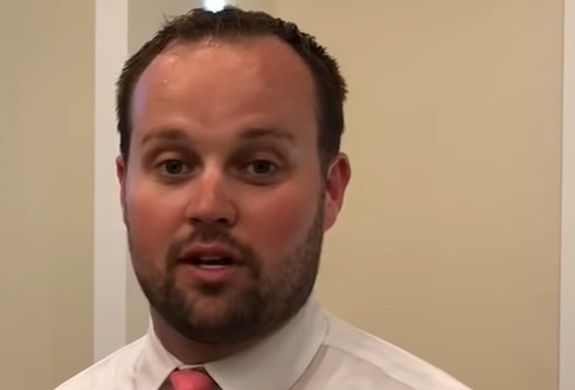 Josh Duggar time in his prison's punishment area is over, but his problems are just beginning!
The Ashley can exclusively confirm that the disgraced former 19 Kids & Counting star was officially released from his prison's Specialty Housing Unit (SHU) on Tuesday, March 14, after spending weeks locked up in 10×6-foot cell for getting caught with an illegal cellphone earlier this year. Although Josh was supposed to stay in "The Hole" for more time, he was released early due to overcrowding.
Josh is now back in general population, and according to The Ashley's sources, was "thrilled to be released," as the person he had been locked up with in the SHU was hardly someone Josh would have associated with in his pre-prison days.
"Josh had it particularly bad because he was locked up [in the SHU] with another prisoner who is one of the nastiest people in the unit," one source tells The Ashley. "[This person] is known as 'Joe Dirty' because of his poor hygiene and his general gross demeaner. 'Joe' is also transgender, so, given Josh's beliefs, that was probably not fun for Josh."
(As "19 Kids & Counting" fans know, Josh once worked as the Executive Director of the Family Research Council Action, a group that is notoriously against same sex relationships. In his pre-prison days, Josh himself was an outspoken opponent of all things LGBTQ.)
The former inmate says that, like most prisons, there are a lot of transgender inmates at Seagoville. (The prison even added makeup items to commissary to accommodate the transgender inmates who wanted them.)
"But this person he was locked up with is downright crazy and nasty," the source told The Ashley. "That's who Josh spent his 35th birthday with."
(Josh "celebrated" his birthday on March 3.)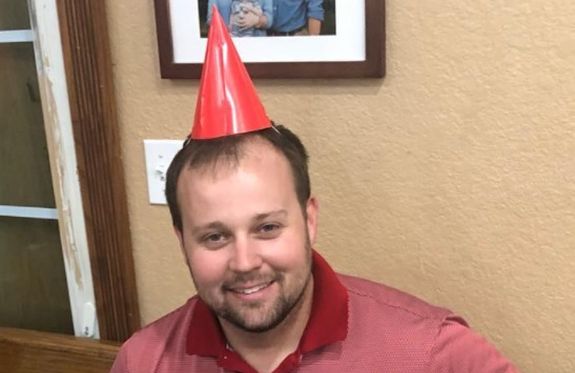 Although he's back in general population, Josh's punishment continues. He will not be allowed to have visitors for 180 days, and can't use the phone. He is also not allowed to have commissary for that amount of time.
"That means Josh can't talk to his wife [Anna] at all for 180 days," the source said.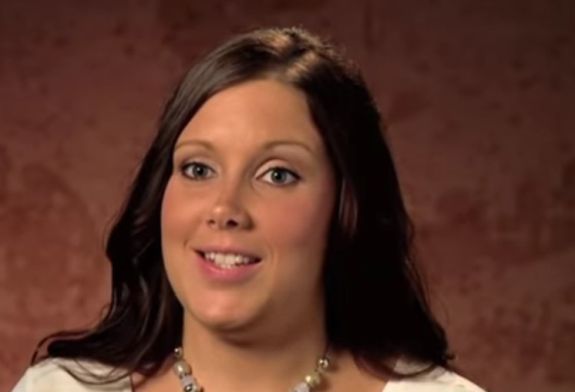 But that's not all.
"Cell phones are hot commodities in [prison],"one former prisoner of FCI Seagoville— the Texan prison Josh is currently locked up in— tells The Ashley. "Certain inmates get them and then basically rent them out to the other guys. If they're caught and the phone gets taken away, the guy who rented it is responsible for paying the owner for it. That would usually be around $1800-$2000. So it's possible that Josh would need to figure out how to pay it back."
Josh is currently on what is called "maintenance pay" and is only making $5 a month, due to having been in trouble.
As The Ashley previously reported, Josh's release date has been changed, due to his getting in trouble. Although he was originally supposed to be sprung from the Big House in August 2032, his release date is now listed as October 2, 2032.
In the meantime, Josh is still in the process of appealing his 151-month sentence. Last month, Josh's attorneys faced off with prosecution in the latest attempt to overturn the former reality TV star's conviction and prison sentence. That appeal is still pending.
RELATED STORY: EXCLUSIVE! Minimal Showers, 'Humiliating" Viewings & More: What Josh Duggar's Life Is Like After Being Thrown In His Prison's Secure Housing Unit (SHU) for Having a Phone
(Photos: YouTube)