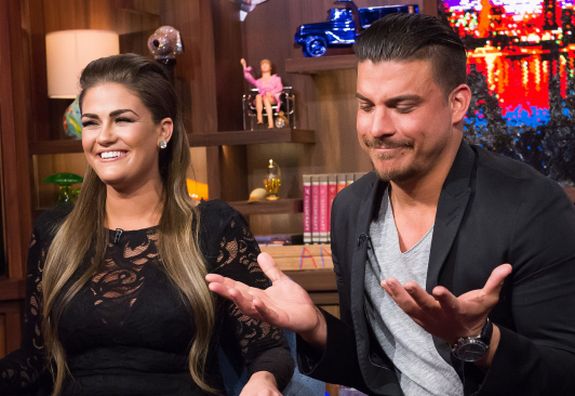 Fired Former Vanderpump Rules star Jax Taylor is using the recent Scandoval involving Tom Sandoval and Raquel Leviss as an opportunity to get his mug back on TV while slamming his ex-BFF in the process.
As you do…
For those still trying to catch up on all-things 'VPR,' it was revealed weeks ago that Sandoval and Raquel were having a months-long affair behind Ariana Madix's back. The affair led to Sandoval and Ariana ending their relationship after nearly 10 years together.
Longtime 'VPR' fans may remember that before Sandoval began dating Ariana, he was rumored to have cheated on then-girlfriend Kristen Doute with Ariana. Meanwhile, Kristen admitted to cheating on Sandoval with Jax, who was one of Sandoval's closest friends at the time.
Jax and wife Brittany Cartwright will be guests on Wednesday's episode of Watch What Happens Live with Andy Cohen, but in the meantime, the couple has been making their rounds talking all things Scandoval, with Jax in particular having much to say on the affair.
"I got a text message. It said, 'You were right all along,'" Jax told People of how he heard about the Scandoval. "It wasn't shocking to me. I've known Tom Sandoval for 20 years, we grew up together. I just know his lifestyle. I know who he is, and I've said it many times. No one wanted to believe me."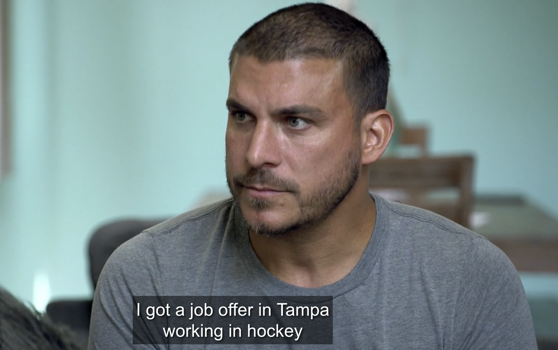 Brittany said that she was shocked to learn that Sandoval had cheated on Ariana with someone "right under their noses," but Jax said an affair with Raquel made perfect sense for someone like Sandoval.
"There's a reason why it's Raquel," he said. "[It's] because she can be controlled. Ariana's a very strong independent woman-– that's how Brittany is-– but you can't control her. And I think Raquel's very easily influenced.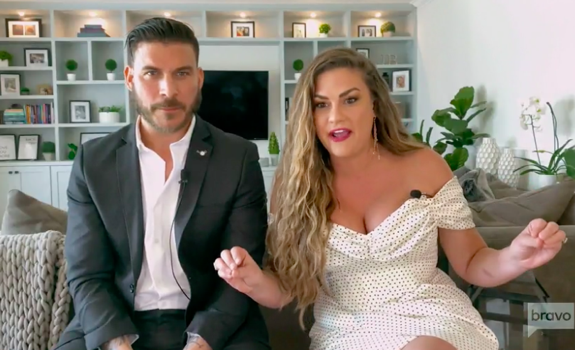 "I think he likes to be able to tell her what to do," Jax continued. "I think she's very codependent, and I think he preys on that. He can control her and she'll do whatever he says. And she's a fangirl a little bit. That wasn't happening with Ariana."
Jax— who cheated on Brittany with former co-star Faith Stowers before he and Brittany ultimately got engaged–– acknowledged that he doesn't "have a leg to stand on" in terms of people being unfaithful to their partners. Brittany hinted at the same, adding that she "feels terrible" for what Ariana is going through.
"It's just all bad," Brittany said. "I feel terrible for Ariana having to go through this so publicly. I know that feeling. I feel for her big time."
Brittany referred to the Scandoval as "a really hard situation," and said Sandoval should have just ended things with Ariana before pursuing something with Raquel. However, Jax said his former bestie likely took the affair route because he felt invincible.
"When you get to a certain point, you think you have this diva mentality where you're just not going to get in trouble and you're not going to get caught," he said. "He's gotten to that point where he's [thinking], 'I can't be touched. I can do whatever I want.' And it caught up with him."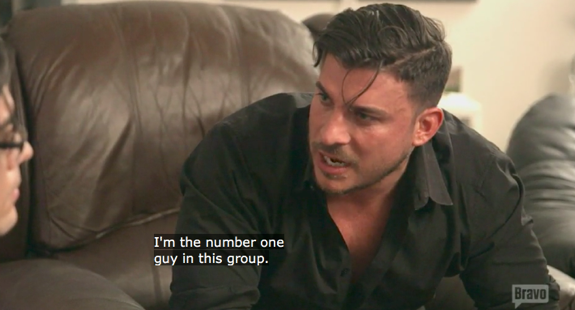 As for whether or not Sandoval's actual BFF and business partner, Tom Schwartz, knew about the affair before the rest of the world, Jax claims "Schwartz has known."
"I talk to Schwartz all the time," Jax said. "He told me. I don't know how long, but it's been at least a couple months. Again, this is a controlling thing. He controls Schwartz. One can't be without the other. They're not good separate, they're only good together."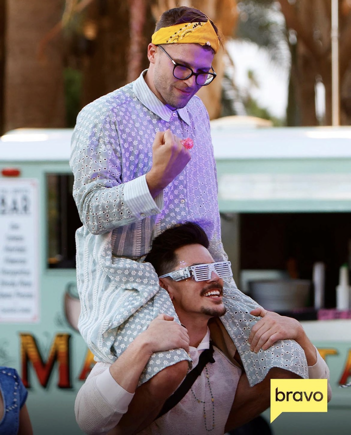 Still, Jax said he doesn't blame Schwartz for not ratting on Sandoval.
"Sandoval's being very selfish," he said. "He shouldn't have put [Schwartz] in that position."
Jax and Brittany–- who are launching their own podcast, When Reality Hits, on March 28–- admit that they witnessed some things between Sandoval and Raquel that seem sketchy now.
"There's times and events where I saw them together and it just didn't even click until now," Jax said. "We saw them Labor Day at our friend's house. They were together. But I wouldn't have thought anything until this came up."
Despite questioning Sandoval's character for years now, Jax said he "doesn't want to say I told you so."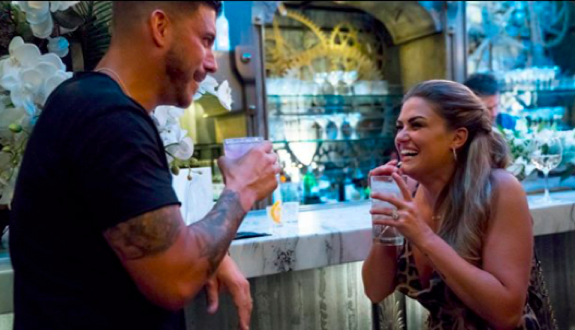 "I've been down this road," he said. "It's a scary, dark place where he is right now, but he put himself there. He's got to be man enough to own it and give Ariana her space."
RELATED STORY: 'Vanderpump Rules' Mid-Season Trailer Reveals First Look at Scandoval Fallout: Watch Ariana Madix Wish Death on Ex Tom Sandoval
(Photos: Bravo; Instagram)