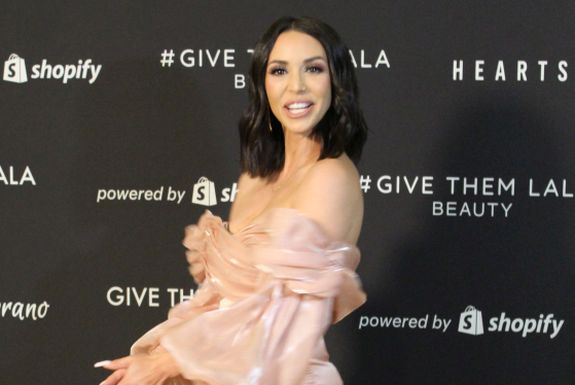 Scheana Shay reported to court on Wednesday morning in Los Angeles for a hearing in regard to the restraining order Raquel Leviss took out on her earlier this month— and the Vanderpump Rules star had a lot to say about it, even hinting she may pursue some legal action of her own against Raquel!
As The Ashley previously reported, Raquel took out the temporary restraining order on Scheana after she claimed Scheana punched her in the face and left her with blurred vision, an injury to the back of her head, a black eye and facial scratches. The alleged assault came after Scheana found out Raquel had been having an affair with Tom Sandoval, the longtime boyfriend of Scheana's BFF Ariana Madix.
Raquel– who had also filed for a permanent restraining order— made it known at the Season 10 Reunion last week that she intended to drop the permanent restraining order request.
Unfortunately for Scheana, though, she still had to appear in court. After the hearing Scheana— who was accompanied by husband Brock Davis— blasted Raquel for abusing the legal system…and for orchestrating what she says is yet another "PR stunt."
View this post on Instagram
"Well, she didn't drop [the restraining order] which is why we had to come here today," Scheana told press outside the courtroom. "With this type of restraining order, there's no way to dismiss the case. That's why we had to show up."
Scheana pointed out that Raquel was a no-show at the court hearing.
"I think [Raquel's] absence today further prove that this was all a PR stunt from the beginning," she told reporters.
Scheana then accused her co-star of using the alleged assault and resulting legal situation to take the heat off of her affair with Sandoval. (Although Scheana implied that the case involving Raquel was a "domestic violence" case, it was actually classified as a Civil Harassment Prevention case, according to court documents.)
"She's trying to just deflect the affair, save face and abuse [the system] for people who actually need this," Scheana continued.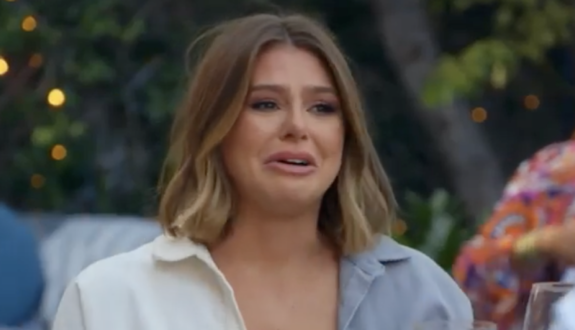 "There are real victims of domestic violence out there. There's amazing organizations…like LifeWire [which supports domestic violence survivors]… who help people who really need this. So the abuse of the process, it's just…" Scheana said before trailing off in disgust.
Scheana has repeatedly denied through her attorney that she hit Raquel. In her most-recent press interview, Raquel maintains that she was, in fact, punched by Scheana.
Outside the courthouse, Scheana made it clear that her once-close friendship with Raquel is over for good.
"Hellll no," Scheana replied when asked if she would ever consider being friends with Raquel again. "That's a hard no!"
In fact, Scheana hinted that she may take legal action against Raquel.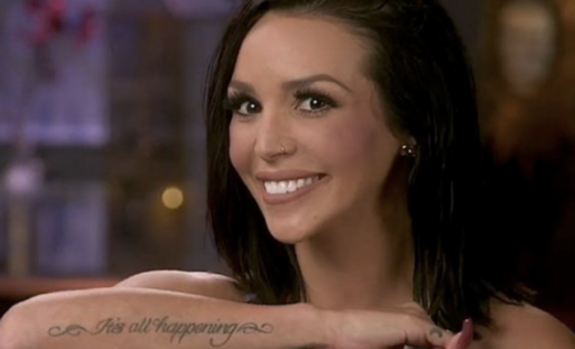 "I'm gonna have a meeting with my lawyer this week and, you're gonna have to talk to him about that," she said before thanking her attorney, Neama Rahmani.
"Him and his office have worked so hard to make sure that the truth prevailed," Scheana told reporters.
As of press time, Raquel's temporary restraining order case has been dismissed.
You can watch some footage of Scheana's post-court interview below, captured by the @VanderpumpRulesParty Instagram account:
View this post on Instagram
RELATED STORY: Raquel Leviss Says She's Dropping Her Restraining Order Against 'Vanderpump Rules' Co-Star Scheana Shay; Scheana's Attorney Calls It a "PR Stunt"
(Photos: The Ashley; Bravo)