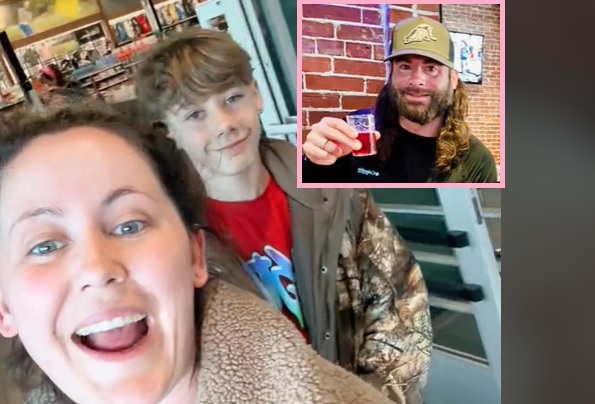 It's been about a month since Jenelle Evans finally got custody of her son Jace back from her mom, and, according to The Lady 'o' The Land, things are going swimmingly between her and the 13-year-old…and between Jace and her ever-present husband David Eason.
In a new interview with E! News, Jenelle reported that Jace— who had been living with Jenelle's mom Barbara Evans basically since his birth— loves spending his days frolicking on The Land and learning how to be a man from David.
"David teaches him how to hunt, fish, fix dirt bikes or giving Jace dating advice," Jenelle said."Jace needed a father figure and I can tell how happy Jace is having one around," she added.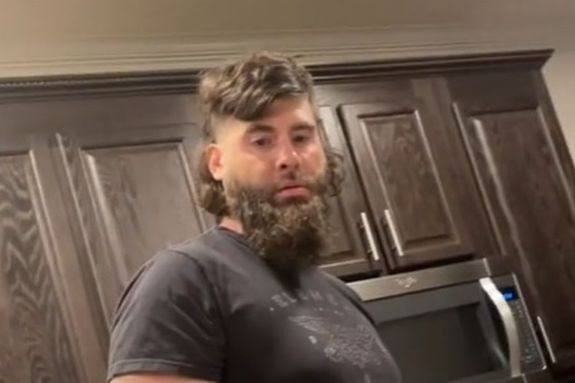 (As Teen Mom 2 fans know, Jace's biological father, Andrew Lewis has been off "modeling in China"– or something— and has been absent from Jace's life since his birth.)
In her interview with E! News, Jenelle stated that Jace "needed a change" from the degenerates he was apparently hanging out with when he was living with Barb, making Jace's shift to swamp life even more necessary.
"We also didn't like the crowds he was hanging out with, so now he's in the country," Jenelle said. "He loves riding his dirt bike and working on it recently. He wants to sign up for dirt bike races in the future."
While Jenelle reports that she and Jace are "closer than ever and doing much better," not much has really changed in regard to her sometimes-estranged relationship with her mother, Barbara.
"My relationship with my mother has got a little better, but truthfully she is still a little controlling," she said. "I think it's going to take time for her to get used to this change."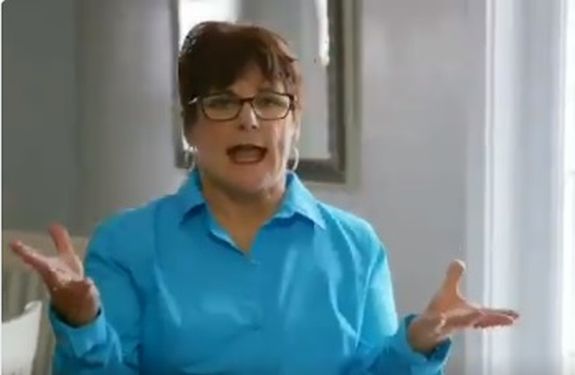 Jenelle said she's glad that she and Babs didn't have to duke it out (Jenelle and Tori-with-drumsticks-style) in court. (As The Ashley previously told you, Babs gave up the custody fight willingly this time.)
"I fought for a while and was waiting for my day in court to talk, but I'm glad we can compromise instead of throwing each other's names under the bus through court trials," Jenelle said, before offering some advice on quality co-parenting techniques.
"Court trials are very scary and I don't suggest it. Definitely try co-parenting and mediation before fighting in court."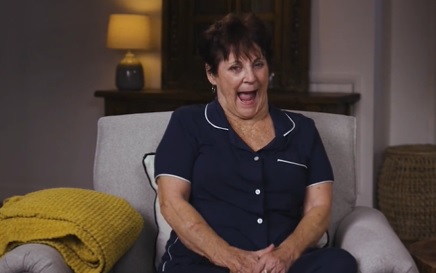 Earlier this month, Jenelle claimed that Barbara was very impressed with how David parents the other youngins on The Land, and that's why she agreed to allow Jace to live with David and Jenelle.
"My mother agrees it's time for Jace to be back with his siblings and living with a mother and father," Jenelle said in an interview on March 18. "She also thinks it's important for Jace to be around a father figure to learn 'boy things' and have 'men talk.' She has seen the way David parents my children and she knows we're able to handle it."
RELATED STORY: Jenelle Evans Confirms Her Mom Barbara Evans Gave Her Back Custody of Son Jace: "It's a Done Deal!"
(Photos: TikTok; MTV; Instagram)