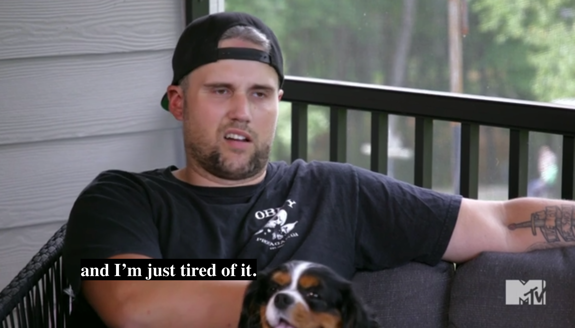 Ryan Edwards is back in Tennessee— and back behind bars!
The Teen Mom OG dad– who up until very recently was away at court-ordered rehab in Texas— was arrested on Friday night in Chattanooga, Tennessee, and officially charged with violating the terms of his probation he received for pleading guilty to harassment last month.
The Ashley can exclusively reveal that Ryan was actually arrested on Friday night for Driving Under the Influence (DUI), as well as possession of a controlled substance. (Again, these are new charges from Friday night and not related to his charges from February.)
"Ryan was arrested at the Chattanooga State college," The Ashley's sources tell her. "His charge is listed on [the sheriff's office] website as a violation of probation because, technically he did violate those terms. But that's what he was picked up for on Friday."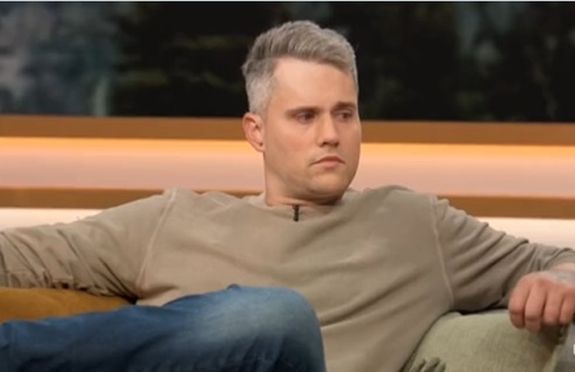 Currently, Ryan is being held in the Hamilton County Jail on no bond. He will be there at least until April 20, which was his pre-scheduled court date to address the harassment charge, as well as the possession of a controlled substance charge he had from his arrest in February.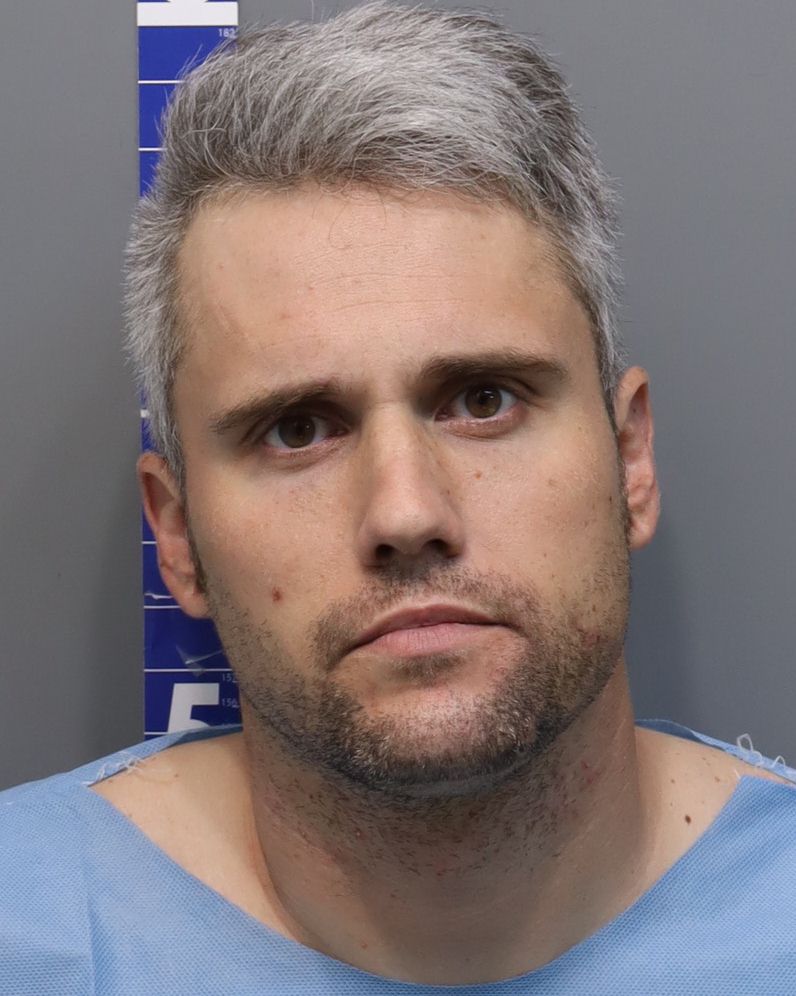 As The Ashley previously reported, Ryan pleaded guilty to a charge of harassment against his soon-to-be ex-wife Mackenzie. He was also charged with possession of a controlled substance stemming from his arrest in February. In March, a judge ordered Ryan to go to rehab after Ryan pleaded guilty to the harassment charge. He was also ordered to wear a GPS monitor, have no contact with Mackenzie and maintain the terms of his probation.
Now that Ryan has not completed the terms of probation and rehab he was required to, he will be doing some serious jail time. He was given an 11 month, 29 day sentence, which was suspended due to him agreeing to go to rehab and complete the probation terms. Now that has been revoked, Ryan will likely be spending the next year in jail.
Ryan leaving rehab and coming home early has also angered his current "employer," MTV.
"MTV basically paid for Ryan to go to this rehab in Texas," a behind-the-scenes source tells The Ashley. "They footed the bill [for rehab] in exchange for Ryan agreeing to film while inside rehab. Now that he's left, all that money spent is basically just wasted."
The Ashley will update this story when more details are available. Stay tuned…
RELATED STORY: EXCLUSIVE! Ryan Edwards Filming for 'Teen Mom: The Next Chapter' & Dating Someone New In Days Before Going to Rehab
(Photos: MTV; Hamilton County Sherriff's Office)