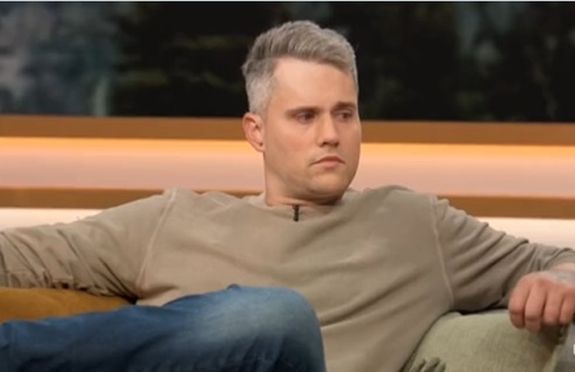 Ryan Edwards is heading back to rehab.
The Ashley can exclusively reveal that the Teen Mom OG dad had an emergency court hearing on Wednesday in which his soon-to-be-ex-wife Mackenzie testified to the harassment she's suffered at the hands of Ryan. As The Ashley previously reported, Ryan has multiple violations of a protective order Mackenzie has against him.
The Ashley can reveal that Ryan's parents, Jen and Larry Edwards, as well as other relatives, were present in the courtroom lending support to Ryan as he pleaded guilty to the charge of harassment. A judge (who happens to be the same judge who has put Ryan behind bars several times in the past) sentenced the father of three to 11 months and 29 days of probation in which he must wear a GPS monitor. (This monitor also lets Mackenzie know if Ryan is nearby and in violation of the protective order.)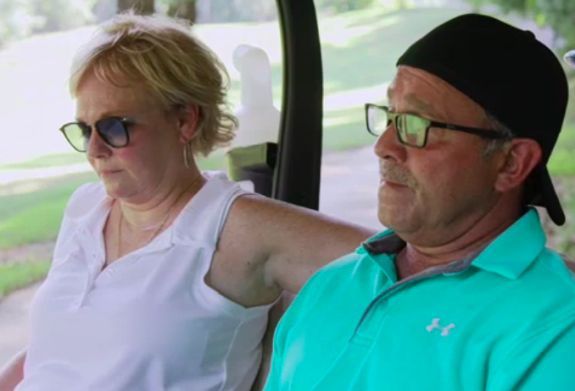 In addition, Ryan is prohibited from contacting Mackenzie (except as allowed by the court, which is likely when it has to do with the two kids they share). Ryan is also not allowed to make any social media posts relating to Mackenzie, which should put a stop to his constant posting about her.
Finally, the judge ordered Ryan to go to inpatient rehab. (As The Ashley previously reported, Ryan had drugs and drug paraphernalia on him when he was arrested last month.)
Ryan's drug-related charges were also addressed at the hearing. The judge dismissed the charge of possession of drug paraphernalia. As for the possession of controlled substance charge, Ryan was sentenced to rehab, with the option of having his time reduced for good behavior after six months.
His stalking charge has been dismissed, as has his charge of violating Mackenzie's protective order.
Ryan is due back in court on April 20 for a hearing regarding the harassment and drug possession stories.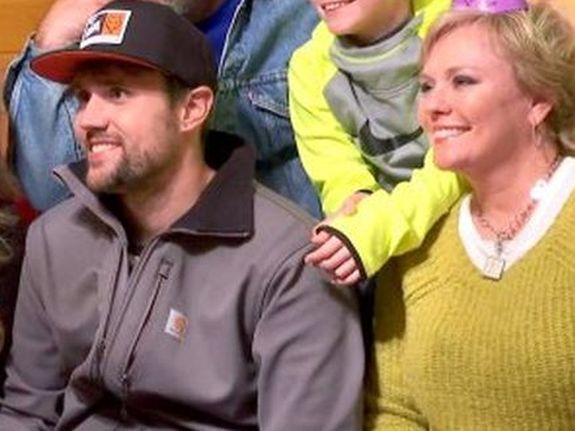 The Ashley will have more info on this shortly, stay tuned…
RELATED STORY: EXCLUSIVE! Mackenzie Edwards Officially Files for Divorce From 'Teen Mom' Star Ryan Edwards; Gets Temporary Custody of Their Kids
(Photos: MTV)