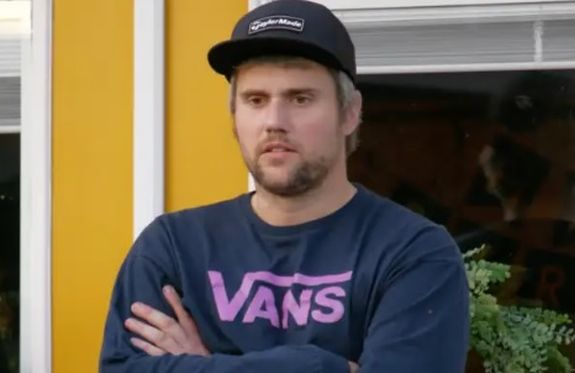 New terrifying details have been released surrounding Ryan Edwards' most-recent arrest.
Court records obtained by The Sun on Monday revealed that the father of three was found unconscious in his truck around midnight on Friday. The truck was still running and was left in "drive" mode after Ryan allegedly snorted a substance and passed out. Emergency responders had to administer Narcan (a medicine that rapidly reverses an opioid overdose) and were luckily able to revive him before rushing him to the hospital.
As The Ashley previously reported, the Teen Mom OG dad is currently behind bars in Tennessee after Friday's arrest. (He was charged for DUI, possession of controlled substance(s) and violating his previous probation terms). Up until a day or so before the arrest, Ryan had been in a court-ordered rehab in Texas attempting to get clean after his latest relapse.
According to the court documents obtained by The Sun, police found an "unconscious and unresponsive" Ryan in his truck on Friday night. (As The Ashley told you, the 'Teen Mom' star was found at the state college in Chattanooga.) His truck had hit a curb, which luckily caused the vehicle to stop.
Cops used a lockout kit to get into Ryan's truck and paramedics quickly went to work on saving his life.
"Ryan Edwards was removed from the vehicle and placed in [an ambulance], where he received Narcan and eventually regained consciousness," the court paperwork obtained by The Sun reports.
Ryan— who has battled addiction for years— was found to be in possession of several controlled substances.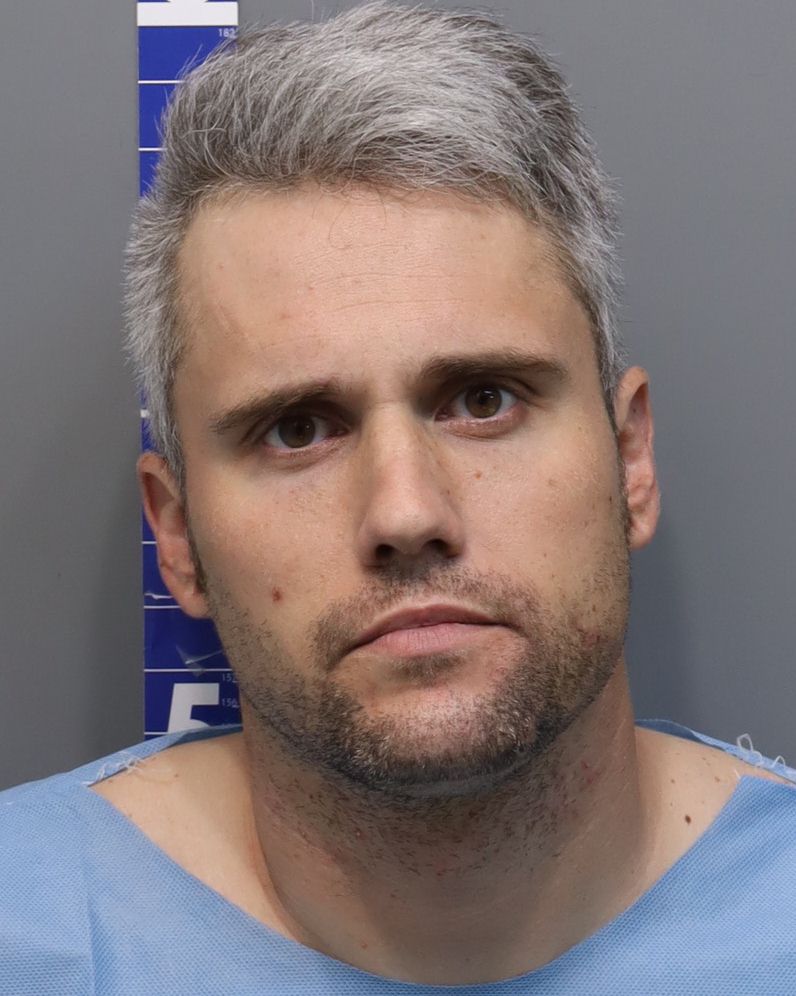 "A quick search of Ryan Edwards by EMS turned up a small bag of what appeared to be a crystal-type substance and a second small bag of what appeared to be a blue powder. Also in the pocket was a paper receipt that had been rolled up," the court records state.
Later at the hospital, Ryan allegedly admitted "he snorted a powder before waking up in the back of an ambulance.
It is unknown what the blue powder substance is; however, the DEA issued a warning last year about "rainbow fentanyl," which is fentanyl that comes in pill or powder form and is brightly colored to look like candy. (It's unknown if the blue powder was, indeed, fentanyl, though.)
View this post on Instagram
Once he arrived at the hospital, Ryan refused to submit to a blood test. He was soon arrested for DUI and possession of a controlled substance. He is currently being held in jail with no bond until his hearing on April 20.
As The Ashley previously reported, Ryan pleaded guilty to a charge of harassment against his soon-to-be ex-wife Mackenzie. He was also charged with possession of a controlled substance stemming from his arrest in February. In March, a judge ordered Ryan to go to rehab after Ryan pleaded guilty to the harassment charge. He was also ordered to wear a GPS monitor, have no contact with Mackenzie and maintain the terms of his probation.
Now that Ryan has not completed the terms of probation and rehab he was required to, he will be doing some serious jail time. He was given an 11 month, 29 day sentence, which was suspended due to him agreeing to go to rehab and complete the probation terms. Now that has been revoked, Ryan will likely be spending the next year in jail.
RELATED STORY: EXCLUSIVE! 'Teen Mom OG' Star Ryan Edwards Arrested for DUI & Drug Possession After Leaving Rehab Early
(Photos: MTV; Instagram)