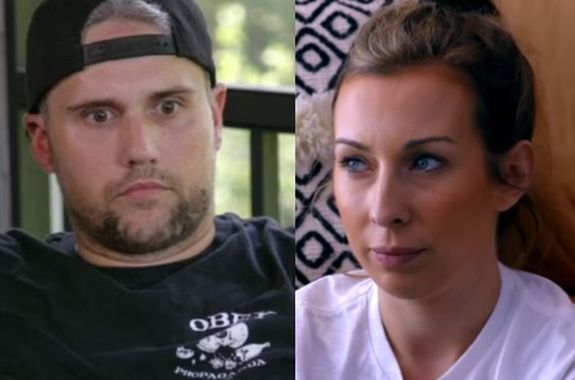 Ryan Edwards was sentenced this week to one year in prison following his recent arrest for DUI and drug possession, but if it were up to his estranged wife, Mackenzie Edwards, he'd be behind bars much longer.
Following Ryan's sentencing on Thursday at the Hamilton County Courthouse, Mackenzie told The Sun that while one year in prison is "a start," she's hopeful the Teen Mom dad's "four other charges pending" will lead to additional time for Ryan in the slammer.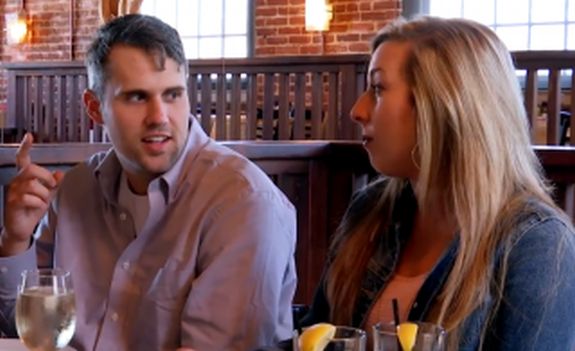 "Hopefully, he'll get more," she said.
(Ryan's four charges are for harassment, DUI and two counts of possession of controlled substances.)
Even with Ryan behind bars, Mackenzie said her estranged husband's legal issues continue to impact her life.
"I have a job– they don't like this going on," she said.
As The Ashley told you on Thursday, Mackenzie was present for Ryan's court hearing. Ryan's parents, Jen and Larry Edwards, also attended the hearing, though Mackenzie did not sit with her in-laws. During the hearing, Ryan reportedly looked at his parents as well as Mackenzie. (MTV cameras were not in the courtroom.)
While Mackenzie is hoping her soon-to-be ex-husband will ultimately spend more than a year in prison, Judge Gary Starnes spoke favorably of Ryan in the courtroom this week, even calling the 35-year-old "a very fine young man."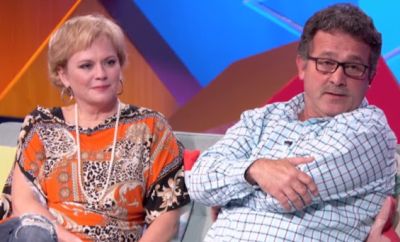 Judge Starnes also referenced the fact that "we've all watched [Ryan] grow up" and that "we all know Mr. Edwards and his family." Though it was assumed by many that the judge was implying that people know Ryan from seeing him on TV, The Ashley exclusively confirmed that the Starnes and Edwards families are well-aquatinted, as Ryan and Judge Starnes' daughter, Christina, were friends in high school and reportedly stayed in contact in the years since.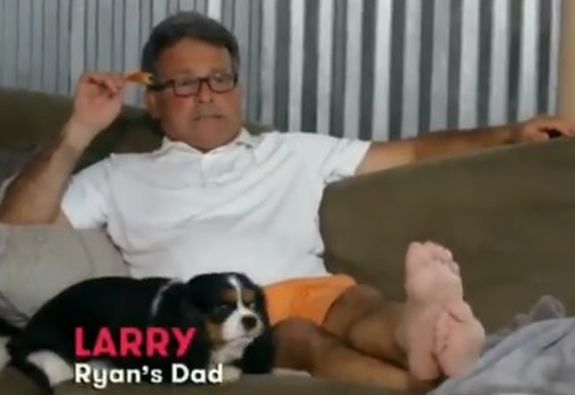 The Starnes family also allegedly attended Ryan and Mackenzie's November 2017 wedding, and Jen and Larry live just one street from Judge Starnes' home.
To read more about Ryan's hearing, click here!
RELATED STORY: EXCLUSIVE! Inside 'Teen Mom' Star Ryan Edwards' Connections to "Lenient" Judge On His Case
(Photos: MTV)