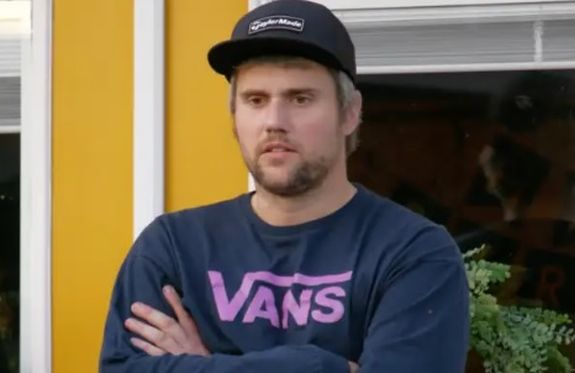 Ryan Edwards has been sentenced to one year in jail.
The Teen Mom dad, who has been held in jail without bond since his April 7 arrest, appeared in court Wednesday for drug possession, driving under the influence and other charges after he overdosed after leaving rehab early. The Sun reports that Ryan has been sentenced to 11 months and 29 days in prison.
Ryan's estranged wife Mackenzie Edwards was present Thursday in court, as were Ryan's parents, Jen and Larry Edwards; however, according to The Sun's reporter in the courtroom, Mackenzie reportedly did not sit with her in-laws. (MTV cameras were not in the courtroom.)
Ryan was reportedly led into the courtroom in a orange prison jumpsuit and handcuffed. The Sun reports he looked "disheveled" and "tired," causing his parents to get emotional when they saw him.
Ryan's attorney admitted Thursday that his client had violated probation, to which a lawyer for the state noted that Ryan did so by "leaving treatment early" and proceeding to pick up two new charges: possession of controlled substance and DUI charges.
The state's attorney even pointed out that Ryan was given a very light sentence initially and he still blew it by only staying 14 of the 45 days he was supposed to be in rehab.
"This court is used to seeing probation violations, this defendant received a lenient break from this court and my office in March. He was given the opportunity for the second or third time to pursue rehabilitation," the state's attorney said. "He has a drug problem. He had an opportunity to pursue rehabilitation. He failed to do that. He was there for two weeks. He left the facility contradictory to the staff's advisement. The staff was trying to keep him there. He was ordered to be there 45 days."
Ryan was admitted to the facility March 16 and discharged April 3. Four days later, Ryan was back in Tennessee. He overdosed while driving his truck before ultimately getting arrested.
"He somehow got back to Chattanooga. Then a block from this courthouse, while so under the influence in his vehicle, he ran into a curb," the state's attorney told the judge.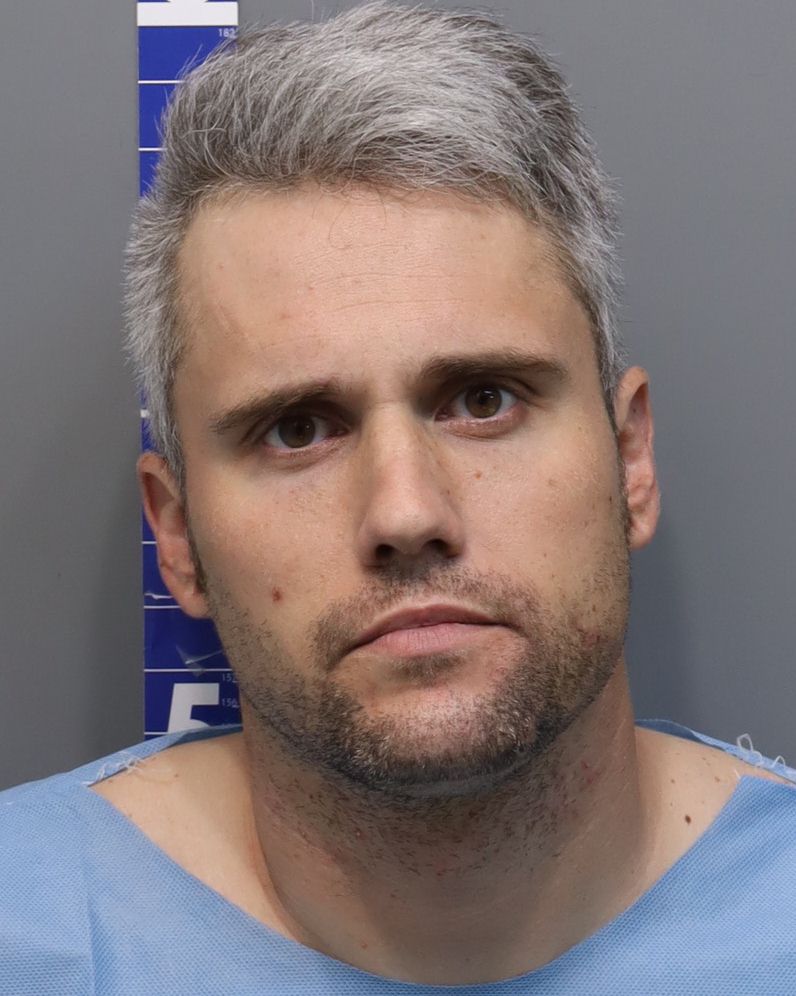 "He could've hit people," the attorney said. "He's a danger to himself and the public. His option is to get clean or die."
The state's attorney stated that Ryan's actions after receiving such a light sentence made a mockery of the court.
"There will be a request for more rehabilitation. The opportunity he had he squandered," she said. "That is disrespectful to the court and makes a mockery."
Ryan's lawyer said he was not asking the court to suspend his client's sentence, though he suggested there was a "unique treatment option." He called up the director of court services, who recommended Ryan receive monthly shots-– used to curb cravings, she said–- along with completing a two-year program.
In response, Judge Gary Starnes said Ryan "is not a bad person, he just got addicted to hard drugs," though he wasn't in favor of sending Ryan to rehab at this moment.
"He's an extreme danger to himself, he died [when he overdosed in his truck] on Broad Street and had to be brought back to life," Judge Starnes continued. "You would've been dead. You should realize that. He's a danger to the public by driving his truck on drugs.
"Rehab won't be good because he won't do it," he continued. "He needs to grow up, you know that. You have three kids. You may have some problems with your wife, but you have three kids. I'm trying to save your life."
The judge and Ryan's lawyer both argued that Ryan was still a good person "down deep," despite his actions.
"He's addicted to drugs. We all know there is a good person deep inside there wanting to get out," Ryan's attorney said. "That person is hammered down deep because of the drugs."
The judge then called Ryan "a very fine young man."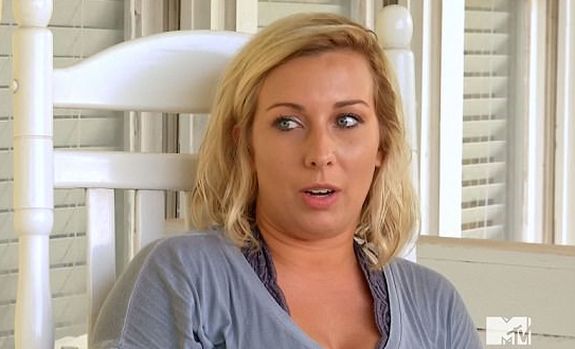 "We all know Mr. Edwards and his family. He's a very fine young man. He's very talented at what he does. We've all watched him grow up. He is not a bad person. He just got addicted to hardcore drugs," the judge said.
(The Ashley has discovered that Ryan and his family have been acquainted to Judge Starnes and his family for a long time. Click here to read more about that!)
Ryan's lawyer acknowledged that Ryan needed to serve time for what he's done.
"We all want the best for him and the community. We ask, at some point, not today, after Mr. Edwards receives sufficient time to be punished and think about what he's done to consider an alternative. We're all disappointed," the lawyer said. "It's a small town. We all know each other. We all know him. We want him to do better. There is a unique treatment option. I'm not asking the court to suspend his sentence."
Judge Starnes said he was revoking Ryan's probation for 11 months and 29 days, which Ryan will spend behind bars. The judge said Ryan may be sent to rehab "at some point," but not at the moment because "the drug addiction is too strong."
"You can't do it," he said. "You have to grow up and want to save yourself. I'm going to do what I can to save you. If you come across someone [with] drugs at Silverdale [Detention Center], stay away from them."
Ryan is due back in court on June 12. He will remain in jail in Chattanooga.
Although Ryan was named a "suspect" for trashing the house that he and Mackenzie once shared, no charges were brought against him as of press time.
Mackenzie and Ryan's parents have yet to comment publicly on the results of Ryan's hearing.
Click here to see photos of Ryan in court on Thursday.
RELATED STORY: New Video Shows Ryan Edwards Being Arrested in February For Violating Wife Mackenzie's Protective Order: 'Teen Mom' Star Shown Arguing with Cops
(Photos: MTV; Instagram)