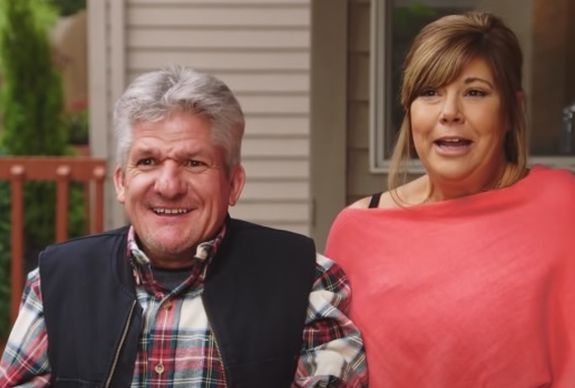 It's official: Little People Big World star Matt Roloff is finally engaged to his longtime girlfriend, Caryn Chandler.
The couple announced their engagement on Wednesday, with Matt taking to Instagram to let his fans know his big news.
"After six wonderful years together, I asked Caryn to marry me and she said yes!" Matt told People, adding that they will likely get hitched next year.
"Our plan is to enjoy our engagement and we are looking forward to a simple but elegant wedding in 2024," he said.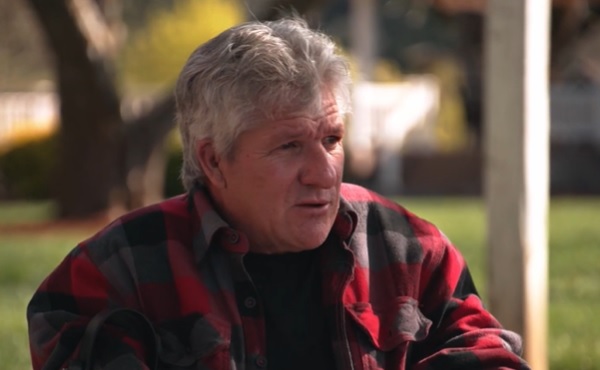 Matt and Caryn met when Caryn was working as an employee at Matt's Roloff Farms and have been together since 2017.
Last month, Matt hinted that a proposal might be in his future, when a fan asked him on Instagram where "the big diamond ring" is for Caryn.
"Well well. You just have to wait and see what happens," Matt replied.
During a November episode of 'Little People Big World,' Matt stated that he had no plans to propose to Caryn any time soon. He acknowledged that Caryn is likely "disappointed" that their relationship is "sort of hanging out in limbo," but said he wanted to finish building his dream home on Roloff Farms before proposing.
"It just doesn't make sense for us, for me to propose to her, for us to get married, until we have a place that we can land in," he said. "And neither of our houses work for each other. So it's just very, very disappointing."
(Matt is currently in the middle of building his home on Roloff Farms in Oregon, while Caryn maintains a home in Surprise, Arizona.)
View this post on Instagram
"Our grand plan right now is to stay committed, stay in love, go to Arizona and spend a tremendous amount of time together," Caryn said during an August episode of 'LPBW.'
Caryn has had an up-and-down relationship with some of Matt's grown children from his marriage to Amy Roloff, and it is unknown if the Roloff kids will attend Matt and Caryn's wedding. One person who isn't planning to be present for the nuptials, though, is Amy.
During a June 2022 on-camera interview with Us Weekly, Amy was asked if she would attend Matt and Caryn's wedding, should she be invited.
"I definitely don't expect [to get invited], and I would prefer not to," she stated.
Amy's husband Chris Marek insisted that he and Amy won't make the guestlist.
"We won't be invited to the wedding," Chris told the magazine. "They've already said that when they do it, it's going to be a small deal. I certainly wouldn't expect [to be invited]."
It is unknown if Matt and Caryn's wedding will be filmed for 'Little People Big World.'
Check out Caryn's engagement ring in the photo below!
RELATED STORY: How To Rent Roloff Farms: 'Little People Big World' Farmhouse Is Now Open For Short-Term Rentals; Matt Roloff Says Renters May Get to Work On the Farm
(Photos: Instagram; TLC)