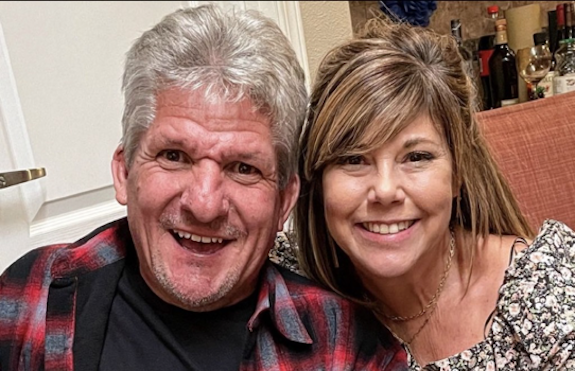 Matt Roloff has big plans in the works for Roloff Farm, but the same cannot be said for his relationship with longtime girlfriend Caryn Chandler.
Matt revealed on a recent episode of Little People, Big World that, despite dating Caryn since 2017, he has no plans to propose anytime soon.
While Matt acknowledged that Caryn is likely "disappointed" that their relationship is "sort of hanging out in limbo," he said he wants to finish building his dream home on Roloff Farm before proposing and ultimately getting hitched.
"It just doesn't make sense for us, for me to propose to her, for us to get married, until we have a place that we can land in," he said. "And neither of our houses work for each other. So it's just very, very disappointing."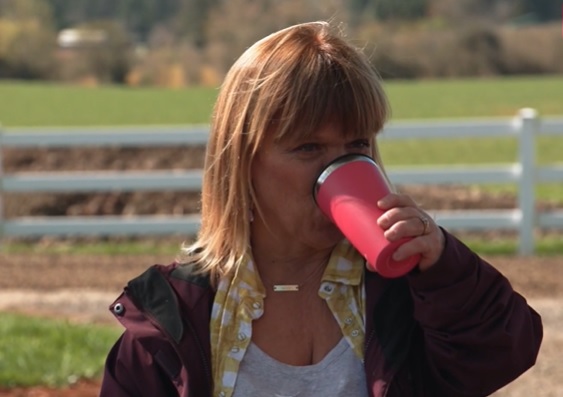 Due to building permits being delayed on his dream home, Matt is currently living in a mobile home; meanwhile Caryn recently revealed that she plans to rent out her home in Oregon to relocate permanently to Arizona, where she and Matt share a vacation home.
Caryn has also reportedly decided to no longer appear on 'Little People Big World' amidst Matt's ongoing feud with his twin sons Zach and Jeremy, which began shortly after Matt revealed he was selling a portion of Roloff Farm.
(Matt has since announced that he is pausing the plans to sell a portion of the farm and the former Roloff family residence in order to open up the home for short-term rentals instead.)
'Little People, Big World' viewers have seen Matt and Caryn discuss marriage in the past, and just last season, Caryn accidentally referred to Matt as her husband.
"I'm married to the guy that owns a pumpkin patch," she said on camera before realizing that she had misspoken. "I'm not married. Did I just say married?"
"You're almost married to a guy with the pumpkin patch, is the way I could put it," Matt replied.
RELATED STORY: Caryn Chandler– Girlfriend of Matt Roloff– Reportedly Quitting 'Little People Big World' & Moving to Arizona Following Feud With Matt's Family
(Photos: Instagram; TLC)