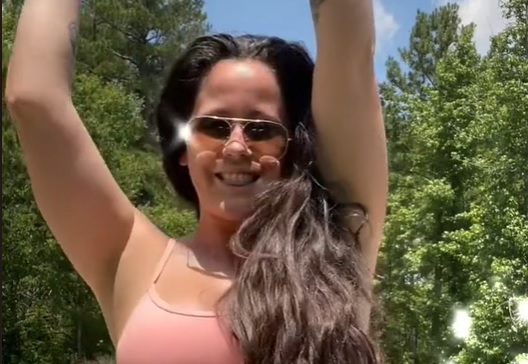 The details of Jenelle Evans' monthly child support payments were recently disclosed in the wake of the former Teen Mom 2 star being given full custody of 13-year-old son Jace by her mom, Barbara Evans.
As The Ashley previously reported, Jenelle regained custody of Jace in March, nearly 13 years after 'Teen Mom 2' viewers watched her give Barbara full custody of the boy.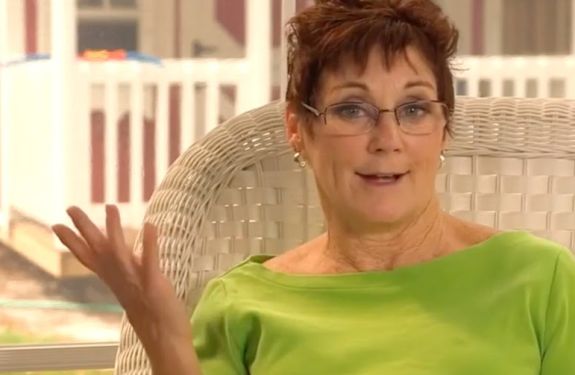 According to The Sun, documents from the recent change in Jace's custody reveal that Jenelle receives monthly child support from both Jace's father, Andrew Lewis, and Nathan Griffith, father of eight-year-old Kaiser. Nathan reportedly pays his ex $327 each month, while Andrew has been paying $365.
Andrew-– who hasn't seen Jace since he was six months old–- has been paying child support to Barbara since she obtained custody of Jace in 2010. With Jenelle now having full custody of Jace, Andrew's arrangement with Barbara will be terminated and he will begin making payments to Jenelle instead.
The 38-year-old mentioned the change in custody recently, claiming he didn't find out that his former soulmate Jenelle had been given custody of Jace until he received a notice informing him that he no longer had to pay child support to Babs.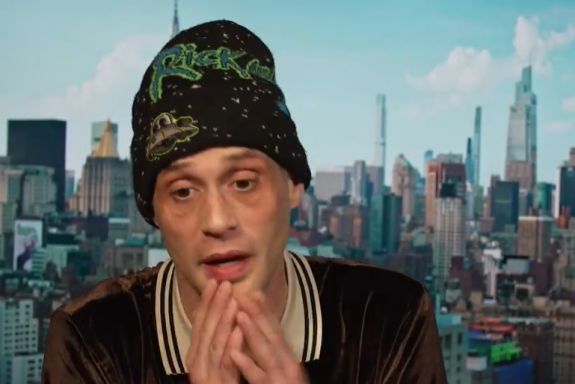 Though Barbara no longer has full custody of Jace, Andrew has reportedly been ordered to pay the 'Teen Mom' grandma monthly payments in the amount of $400 in order to fulfill an outstanding debt on their arrangement. Andrew is required to make the payments until he is caught up, at which point he will have no further financial obligations to Barbara and will begin paying Jenelle.
As for Nathan's monthly child support payments to Jenelle, a source told The Sun that Kaiser's child support comes from Nathan's military disability payments.
Jenelle received primary physical custody of Kaiser in the fall of 2020 after she and her former "swolemate" reached a custody agreement.
RELATED STORY: Andrew Lewis Claims He Was "Flabbergasted" That His Ex Jenelle Evans Got Full Custody of Their Son Jace; Says He Has a Child Support Court Hearing This Week
(Photos: Instagram; MTV)