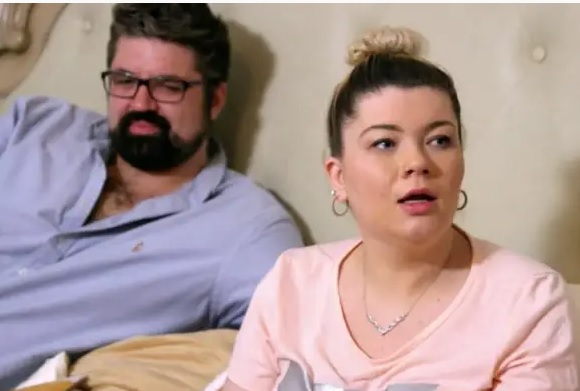 The nasty custody battle between Teen Mom star Amber Portwood and her baby daddy Andrew Glennon has ramped up again, after the Teen Mom stars had seemingly enjoyed several months of relative peace after establishing a custody plan for their son, James, last year.
The Ashley can exclusively reveal that, on May 26, Andrew filed an emergency motion to suspend Amber's parenting time with their son.
Days later, Amber responded and filed a motion to have Andrew's request dismissed. She also asked the judge to make Andrew pay for her attorney's fees for the work done because of Andrew's emergency motion.
The judge did not dismiss Andrew's motion. A hearing has been set for June 29 in Indiana. Since Andrew currently lives in California, a judge approved his request to appear at the hearing via remotely.
In the days since, Andrew has filed a witness list and/or a list of exhibits that he feels will show that Amber's parenting time with James should be suspended. On Tuesday, Amber filed a rebuttal.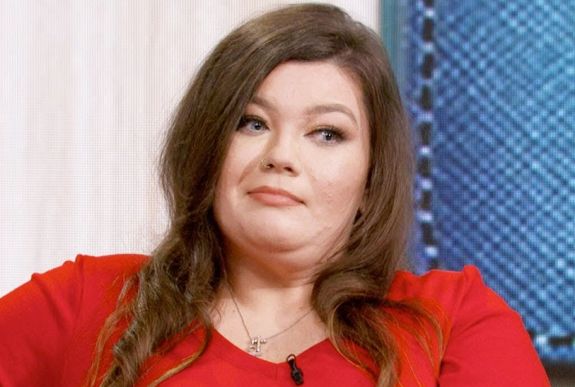 As The Ashley previously reported, James moved from Indiana to California with Andrew last year, after Andrew was granted sole custody of the five-year-old. In January, the court ruled that Amber could have five overnights a month with James.
As part of the custody agreement, Amber has been ordered to fly to California every other month for visitation with James, with Andrew being ordered to bring James to Indiana on the alternating months for visits, as well.
Amber has yet to mention the upcoming hearing on social media, However, her recent social media posts have indicated that something is going on in her life.
"You need a little rain to bloom," Amber posted on Instagram.
View this post on Instagram
"Lately my spirit has been telling me to lay low & be patient. Observe & take nothing personal, but take everything for what it is," Amber posted on Wednesday to Instagram Stories. "This comeback is personal, it's an apology to myself for putting up with s**t I didn't deserve."
The Ashley will update this story when more info is available.
RELATED STORY: MTV Finally Sets Premiere Date for 'Teen Mom: The Next Chapter' Season 1B: Watch the First Trailer
(Photos: MTV; Instagram)