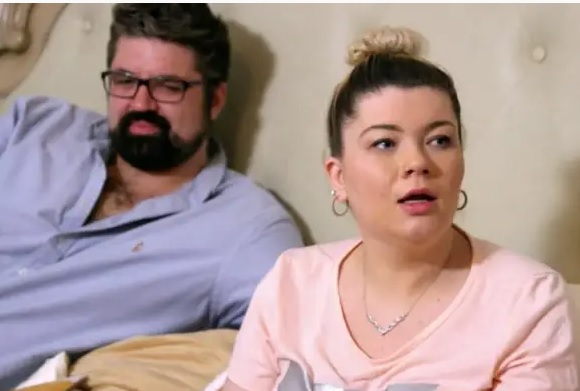 Amber Portwood and her baby daddy Andrew Glennon once again faced off in court for the next hearing in what has become a bitter, years-long custody battle over their son James.
As The Ashley previously told you, the Teen Mom exes' most-recent fight in court has been over Andrew filing an emergency motion in June to strip Amber of parenting time with James. Andrew claimed that Amber was neglectful and unsafe towards James during her time with him in May; however, Amber fought back and came to the court with receipts to try to prove that Andrew's claims were not true. (Click here to read about that.)
The Ashley can report that Andrew and Amber had yet another court hearing on Thursday in regard to Andrew's motion to suppress Amber's parenting time.
Andrew— who now lives in California— and his attorney attended the hearing via video, while Amber and her legal counsel attended in-person in Indiana. The Ashley can reveal that Thursday's hearing started with Andrew's side's cross-examination of Amber.
The rest of the testimony and the presentation of evidence also occurred at Thursday's hearing.
Now, Andrew and Amber have both been ordered to submit their proposed orders to the court, and to provide their arguments via written briefs. (There will be no more oral argument.)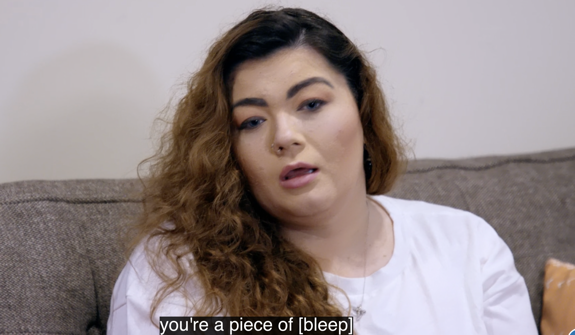 Amber and Andrew are both required to submit their briefs to the court by September 5.
After the briefs are submitted, the judge has 90 days to make a ruling.
(As The Ashley previously reported, a judge previously denied Andrew's request to immediately terminate Amber's parenting time with James, deeming the situation not an emergency so, presumably, Amber has continued to see James as planned throughout this court battle.)
Next Monday, Amber and Andrew will have to be present in court yet again— this time both via video chat— to address Amber's request to have their court record sealed.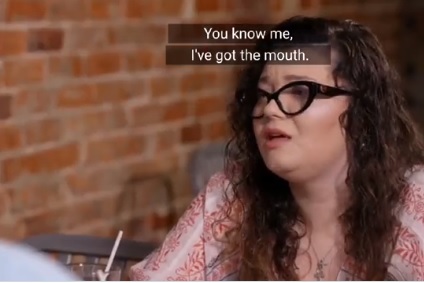 In other news, Andrew and James have reportedly recently moved to another one of Andrew's mother's homes.
They are now living at Andy's mom's Santa Barbara, California, estate, which The Sun reports is valued at over $2.7 million. (They had previously been shacking up at the family's $4.6 million mansion in Malibu, California, which is about 75 miles south of Andrew's new pad.)
The Ashley will update this story when more info is available.
RELATED STORY: Brief Update: Amber Portwood & Andrew Glennon Appear in Court For Hearing To Respond to Andrew's Motion to Suspend Amber's Time with Son (Exclusive)
(Photos: MTV)