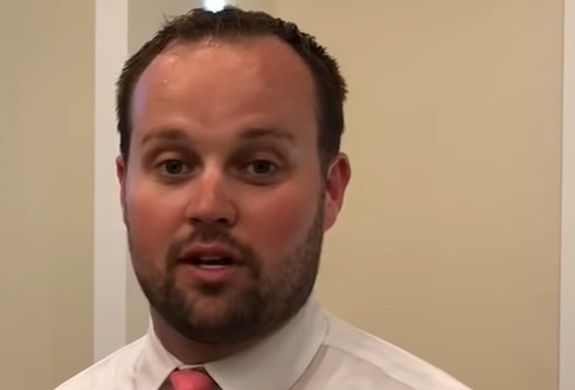 Josh Duggar's appeal for a new trial has been denied.
The disgraced 19 Kids & Counting star appealed his 12.5-year prison sentence back in June 2022, shortly after he received his sentence. (As The Ashley previously reported, Josh was sentenced to 151 months in federal prison after being convicted in December 2021 of receiving child sex abuse materials.)
Josh's lawyers immediately filed an appeal, arguing that Josh did not receive a fair trial. Josh's legal team alleged Josh's rights were violated during the raid on his business in 2019 and that he was denied the ability to fully defend himself by presenting a case against his former friend and co-worker Caleb Williams during his 2021 trial. They also claimed Josh was unlawfully "restrained" and unable to call his lawyer during the raid, among other things.
Josh also sought to have incriminating statements he made the day of the raid to be suppressed. (These statement include when Josh asked the federal agents if "somebody had been downloading child p0rnography," before they informed him of the reason they were there.)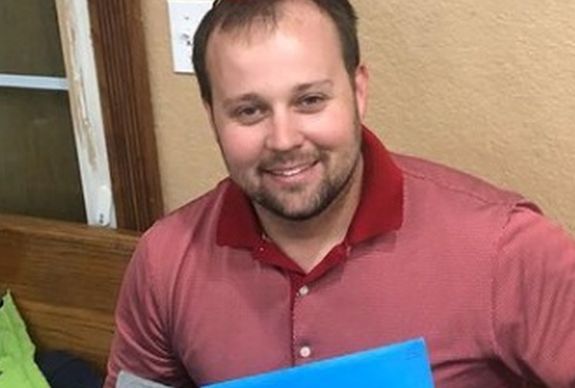 On Monday, the judgement finally came down on the appeal, with a three-judge appeals panel ruling that Josh's request for a new trial has been denied.
"This appeal from the United States District Court was submitted on the record of the
district court, briefs of the parties and was argued by counsel," court records obtained by The Ashley state. "After consideration, it is hereby ordered and adjudged that the judgment of the district court in this cause is affirmed in accordance with the opinion of this Court."
As for the incriminating statements that Josh made on the day his car lot was raided, the appeals panel decided that Josh voluntarily made the statements at a time when he was not under arrest or interrogation, so it was lawful for them to be used against him at his trial.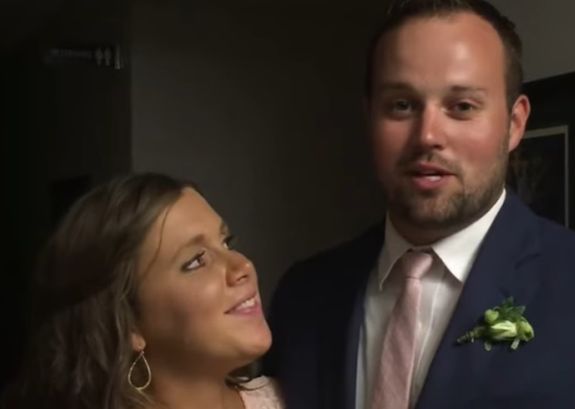 The panel also ruled that Josh's claim that he was "restrained" was untrue.
"We conclude that a reasonable person in Duggar's position would not have thought 'his freedom of movement' was 'restricted,'" U.S. Circuit Judge David Stras wrote, adding the admission of his statements did not violate Josh's Miranda rights.
All of Josh's other arguments were also shot down. Josh and his team have 14 days to file a petition for rehearing.
With his prison sentence upheld, Josh will remain in prison until October 10, 2032 as originally scheduled.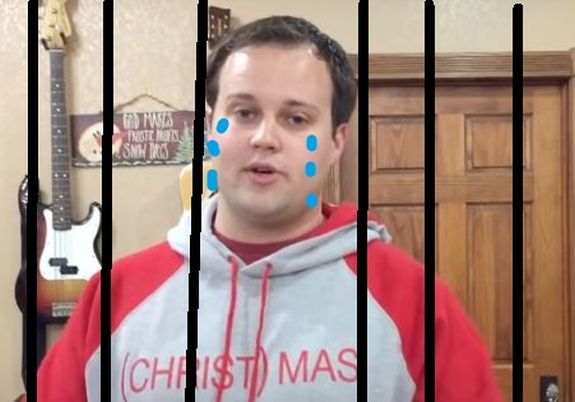 Josh's legal team has yet to release a public statement about the appeal being denied. The Duggar Family has also remained silent, as of press time.
RELATED STORY: Josh Duggar Claims He Was "Restrained" & "Blindsided" By Agents Who Raided His Car Lot in 2019; Demands New Trial in Newly Filed Appeal Brief Reply
(Photos: YouTube; BOP)