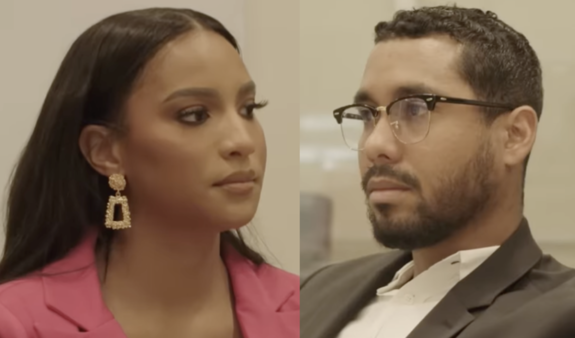 The Family Chantel is back for a final season of family feuding.
TLC announced the upcoming Season 5 premiere of the 90 Day Fiance spin-off, which will follow former couple Chantel Everett and Pedro Jimeno as they meet face-to-face for the first time in nine months and put the final touches on their divorce.
"Going through this divorce has been the hardest time of my life," Chantel says in the just-released Season 5 trailer. " … I will never forget how it feels to be betrayed by someone that you love so much. And now, he's going to get what's coming."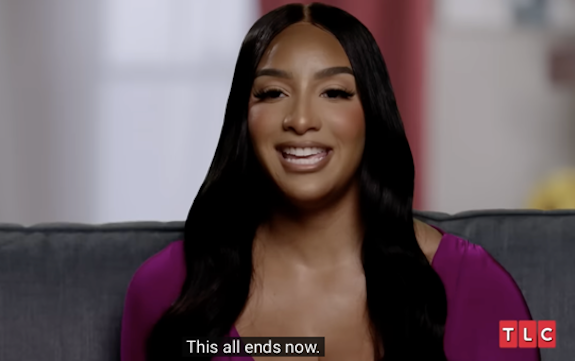 As fans of 'The Family Chantel' may remember, Chantel and Pedro announced in Season 4 that they were separating after more than 5 years of marriage and a whole lot of drama. (Pedro reportedly went on to file for divorce in May 2022.)
Despite no longer being married, the drama is far from over for Pedro and Chantel, thanks in large part to their respective families.
"The goal of the Family Chantel is to ruin my life in America," Pedro says in the upcoming season. "F**k them. F**k all of them."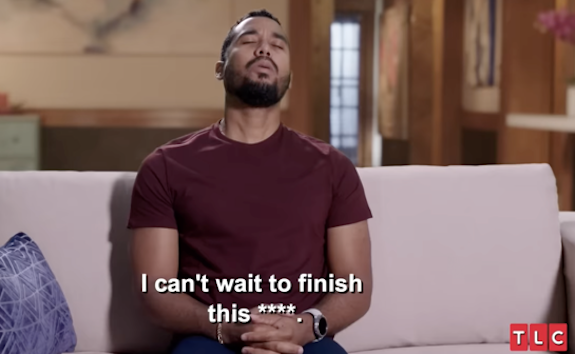 While Pedro may not be free of his ex and her family just yet, Season 5 will show him taking full advantage of his newly single status–- a move that infuriates Chantel's family.
"I've had it up to here with seeing how hurt Chantel is," Chantel's mom, Karen, says in the clip after seeing a photo of Pedro and his new lady friend on social media. "I have to protect my baby by any means necessary."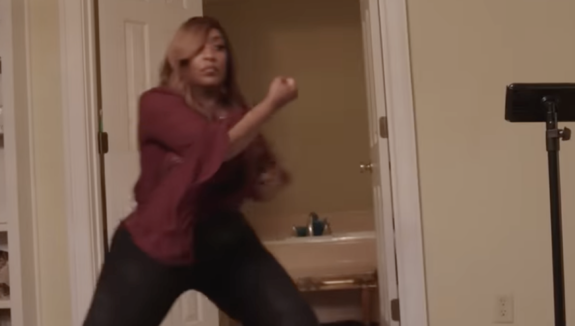 Karen will enlist the services of a private investigator in the upcoming season in an effort to teach her former son-in-law a lesson.
"I'm meeting with the PI because Pedro has really hurt Chantel and I don't think that he should just walk away scot-free," she says.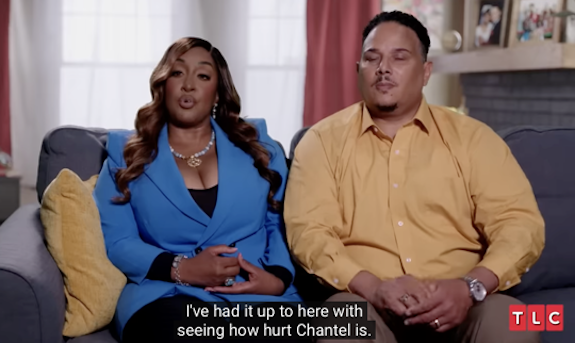 Later in the clip, Pedro claims Karen has been "chasing" him and trying to get him deported for over a year.
Viewers will also see the return of Pedro's mom, Lidia, fresh off her appearance on Season 3 of 90 Day Fiance: Love in Paradise. Much like Lidia never supported her son's relationship with Chantel, Pedro isn't a fan of his mom's new boyfriend, Scott, with the two even coming to blows after a heated argument.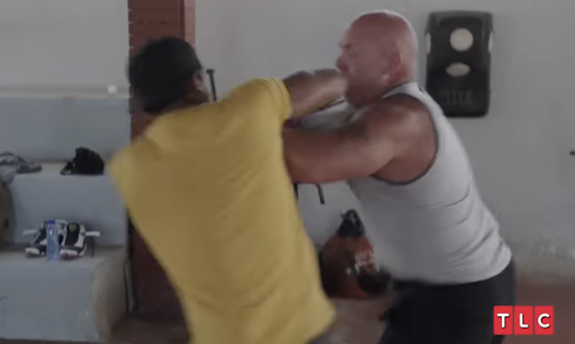 Because no season of 'The Family Chantel' would be complete without some international travel and a side of pure chaotic confrontation, viewers will also watch as Chantel & Co. hop a plane to the Dominican Republic to end things with Pedro and his family once and for all.
"All of the lies and all the deceiving, this all ends now," Chantel says.
Season 5 of 'The Family Chantel' premieres Monday, November 6 on TLC. Watch the trailer for the new season below!
RELATED STORY: Court Denies Geoffrey Paschel's Appeal; Former "90 Day Fiance" Star Will Continue to Serve His 18-Year Prison Sentence
(Photos: TLC; YouTube)