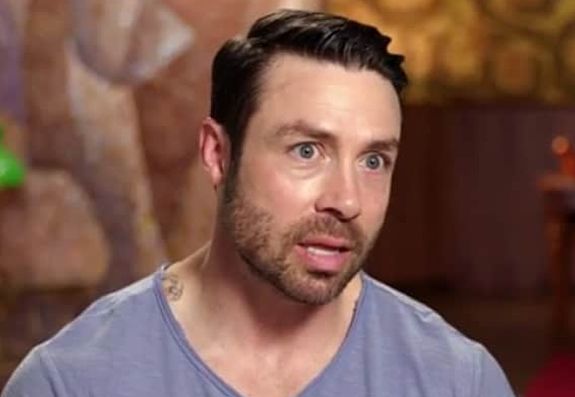 It's back to the cellblock for Geoffrey Paschel.
According to Starcasm, the Tennessee Court of Appeals denied the former 90 Day Fiance: Before the 90 Days star's appeal on Thursday, meaning Geoffrey will have to continue serving his 18-year prison sentence.
As The Ashley previously told you, Geoffrey was found guilty in October 2021 of aggravated kidnapping, domestic violence and interference with an emergency call, relating to a domestic dispute with a woman in 2019. He was sentenced that December to 18 years in prison, where he has been ever since, despite his fiancé Varya Malina's efforts to get him a new trial.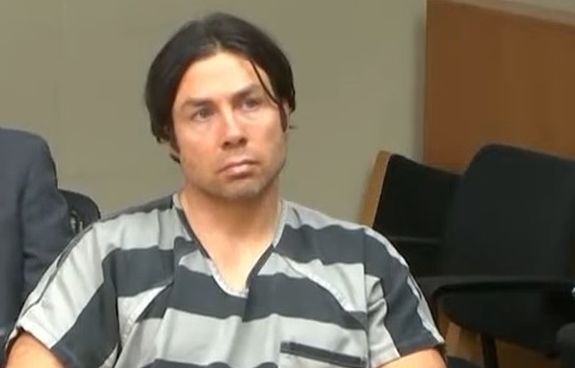 Geoffrey's appeal argued that the evidence against him was "insufficient to support his convictions" and that "the trial court abused its discretion by twice denying a mistrial following improperly admitted evidence."
The appeal also claimed that the sentence Geoffrey received– 18-years with no chance of parole– was too harsh and that the trial court placed too much weight on testimony given by Geoffrey's ex-wife in sentencing. It was also argued that the "cumulative impact of the errors" made in the trial warrants the former TLC star a new trial.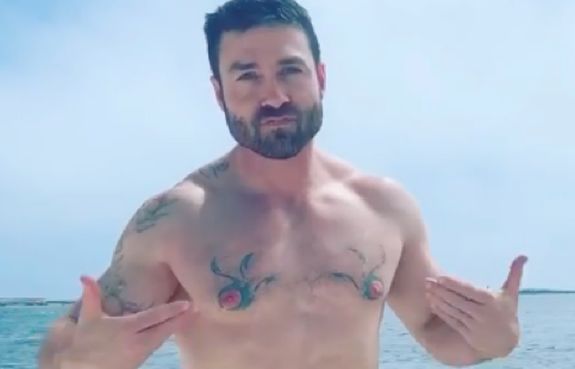 After reviewing these claims, the court of appeals ultimately affirmed the trial court's judgement, which means Geoffrey will continue serving his sentence with no chance of parole.
As viewers may remember, Geoffrey appeared on Season 4 of "90 Day Fiance: Before the 90 Days" with Varya. Despite Geoffrey's legal woes and ultimate lock-up, he and Varya remain engaged.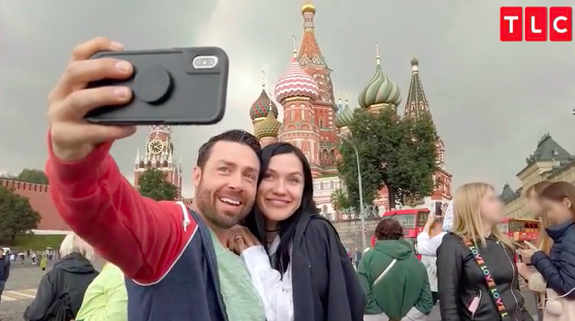 Varya has continued to stand by Geoffrey's side throughout his arrest and subsequent incarceration, at one point even joining Geoffrey's kids in asking fans for money to help "clear his name."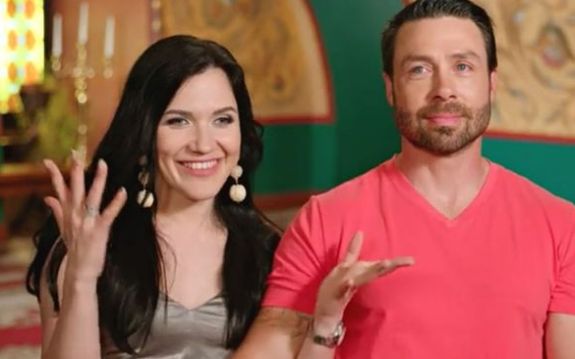 According to Starcasm, Varya–- who received her green card via a lottery–- did not acknowledge the denial of Geoffrey's appeal Thursday on social media and instead, continued sharing content from her road trip to Georgia.
Varya did, however, give Geoffrey a birthday shoutout on Instagram earlier this week, in which she seemed hopeful of a reunion in the near future.
"Can't wait to be reunited and make up for all the holidays and birthdays we've spent apart," she wrote.
RELATED STORY: "90 Day Fiancé" Returns Next Month with Six New Couples & One Returning Pair: Watch the Trailer & Meet the Season 10 Cast
(Photos: TLC; Instagram)