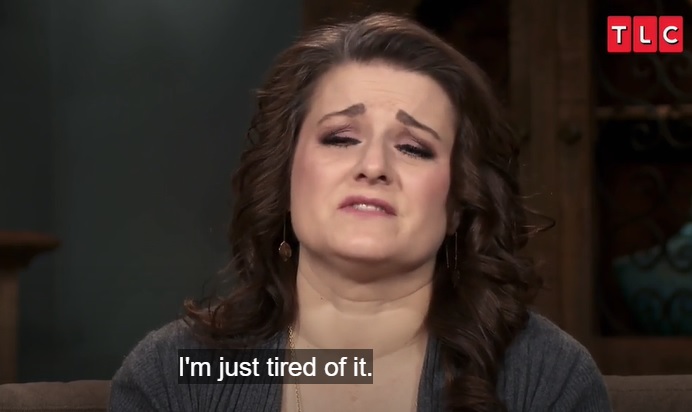 Sobyn Robyn is seeing red.
On Sunday's episode of Sister Wives, Robyn Brown–- the only remaining wife of Kody Brown–- called out her former sister wife Christine Brown for igniting chaos in the Brown family and destroying what Kody believed was a "functional situation."
"What Christine has done has messed him up," Robyn told Kody's first wife Meri. "He doesn't want to admit it, but it's the truth. Christine just destroyed his past. Like, what he thought was a functional situation. She basically said it was horrible."
As Robyn and Meri discussed not only the state of their family, but also Kody's recent "angry" demeanor, Robyn suggested that Christine-– who announced her split from Kody in November 2021-– was also to blame for the shift in their husband's personality.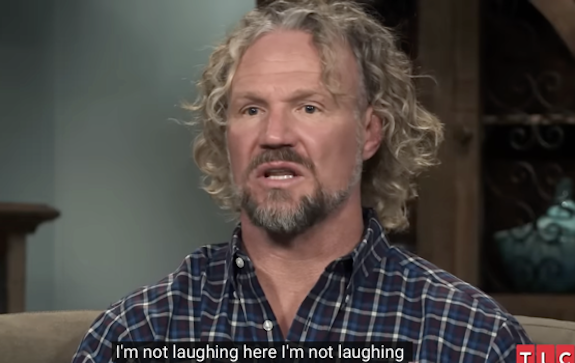 Robyn went on to call out Christine for telling "stories upon stories of all the things she was going through" as if they had occurred "every single minute of every single day."
Meri doubted Robyn's version of the story, stating that Christine never said she was unhappy every single day. However, Meri did say that she believes Christine "had frustrations" regarding her marriage to Kody.
"I don't believe that Christine said that every bit of our lives was hell," Meri told the camera.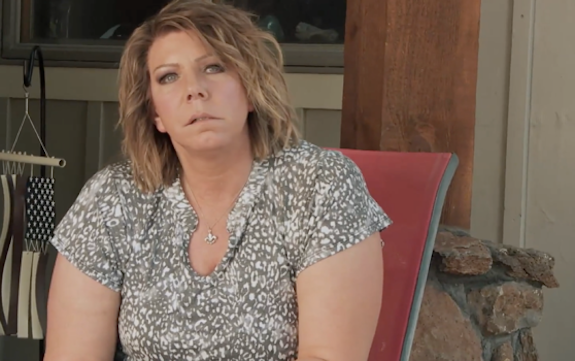 As for Christine–- who is set to marry fiancé David Woolley later this month–- she said she would not take responsibility for Kody "losing his faith" or any of his other behaviors, calling the allegations "ridiculous."
"I never had that much power over Kody," she said on Sunday's episode.
In fact, Christine went on to place some of the blame for the family's dysfunction onto Robyn, who decided to hire a nanny for her younger children instead of leaning on her sister wives, as Kody's first three wives had done.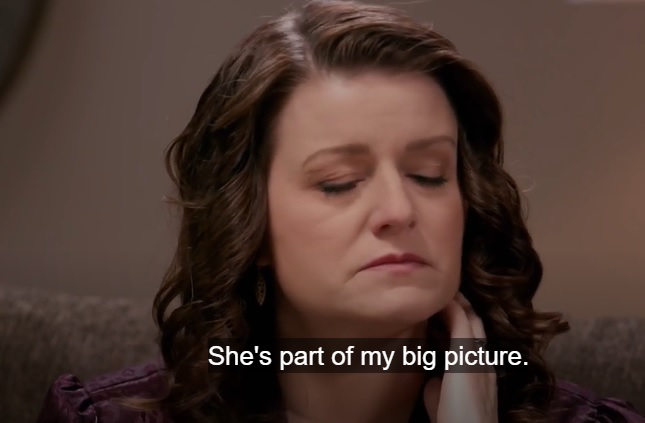 " … being a sister wife means someone that is there to help you with your kids," Christine explained.
Janelle Brown (Wife #2)-– who confirmed in December 2022 that she and Kody had separated–- noted Robyn's habit of forgetting certain things that have happened within the family, as well as Kody's refusal to acknowledge any of Robyn's faults.
"I can't even bring anything up with Kody about Robyn because she's perfect," Janelle said. "She's supportive. She's the only one who's been loyal. Like, he just shuts it down."
Janelle later stated that mistakes were made by all parties, insisting that others–- aka Robyn–- need to "stop pointing fingers."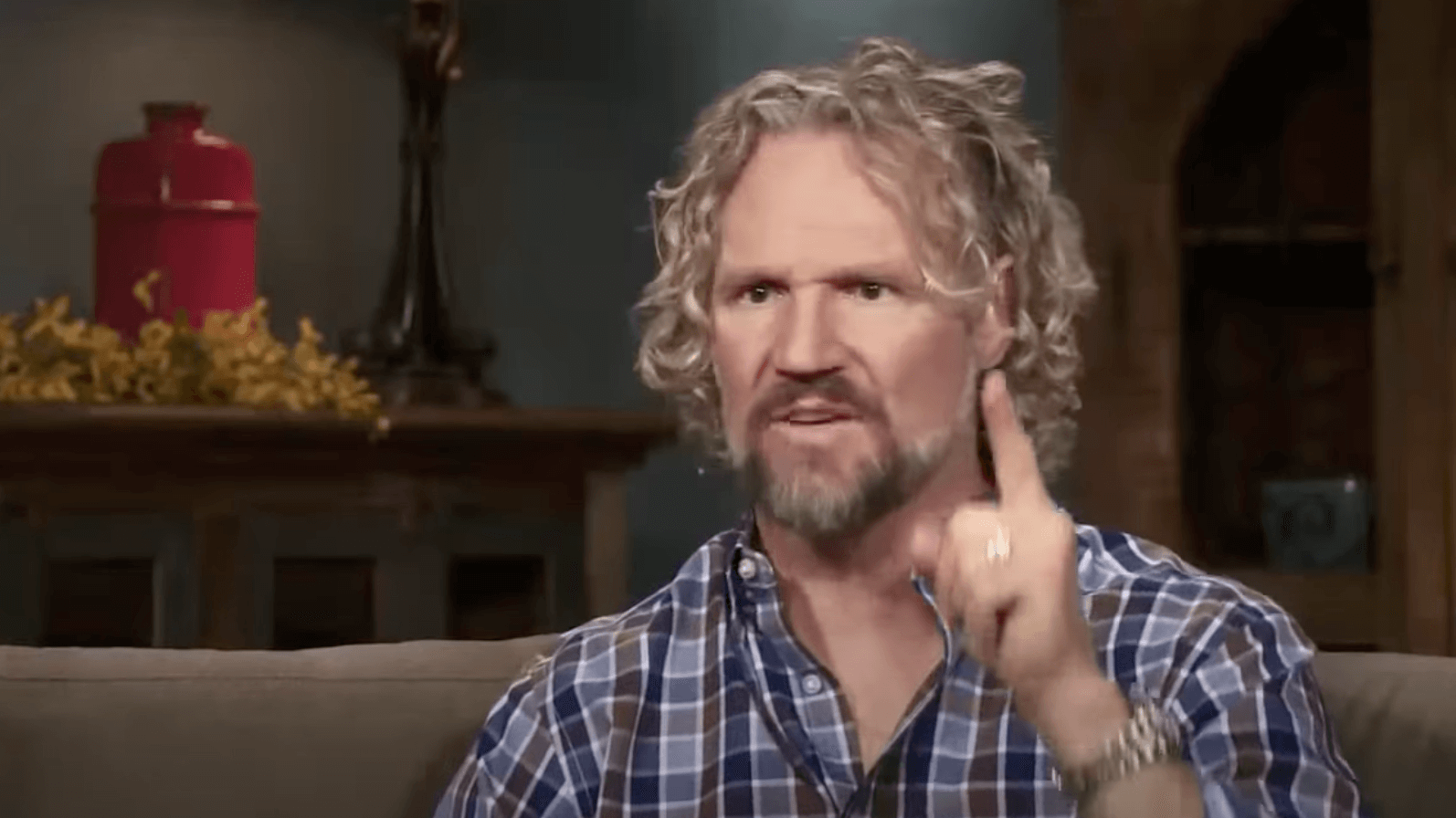 During the episode, Robyn denied having any "big issues" with her sister wives, claiming she only wanted to have good relationships with them. Robyn also denied being responsible for turning Kody against any of his wives, calling the allegations "ridiculous and bogus."
"They're just not dealing with their own issues," she added. "They need to stop talking about me."
New episodes of 'Sister Wives' air Sundays on TLC.
RELATED STORY: 'Sister Wives' Star Christine Brown Reveals Her Wedding to David Woolley is Weeks Away; Says She Plans to Change Her Last Name
(Photos: TLC)