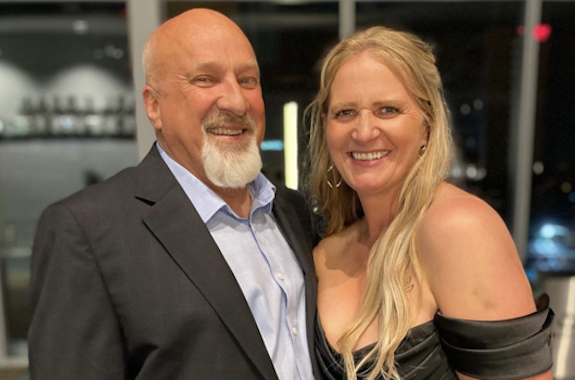 The Woolley wedding is weeks away!
According to Starcasm, Sister Wives star Christine Brown revealed this week that her wedding to fiancé David Woolley is only six weeks away, meaning she and her new man are set to exchange vows in mid-October.
Christine-– who announced her split from husband Kody Brown in November 2021–- spoke about her upcoming nuptials to David while live-streaming on social media Tuesday. In addition to getting a new spouse next month, Christine will also be getting a new last name, as she confirmed that she will be changing her current one from Brown to Woolley.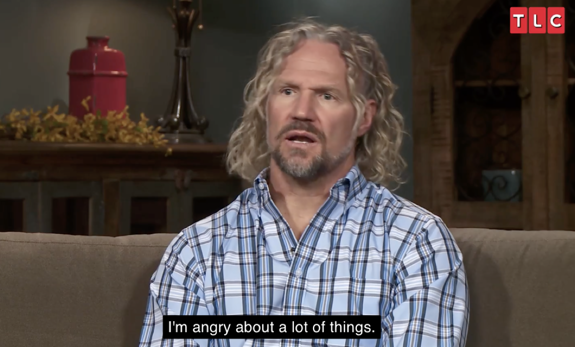 As The Ashley previously told you, Christine revealed in April that she and David were engaged to be married. The couple began dating in the fall of 2022 and in February, Christine announced she was "dating someone exclusively," who she later revealed to be David.
Christine and David met through the dating app Stir.com, which is described as a place "where single parents date." (Christine shares six children with Kody, while David-– a widower–- has eight grown children of his own.)
Not only did she find love on the dating app, Christine found a money-making opportunity, too, as she's now being paid to promote the app on social media. Earlier this week, she shared on Instagram that a commercial for the app happened to air during an episode of 'Sister Wives.'
"Ironically, Sister Wives just had a commercial break and Stir.com advertised!" Christine wrote. "It's where I met David! #meanttobe #irony #soulmates"
As fans know, Christine (Wife #3) was the first of three wives who left Kody over the last 18 months. Janelle Brown (Wife #2) confirmed in December 2022 that she and Kody had split and about a month later, Kody and Meri Brown (Wife #1) announced that they were "permanently terminating" their marriage.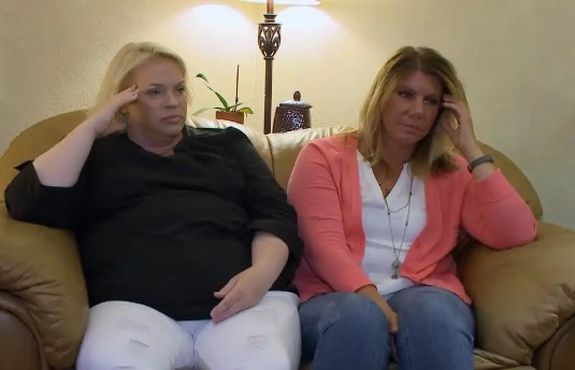 Currently, Kody is only married to Robyn Brown (Wife #4).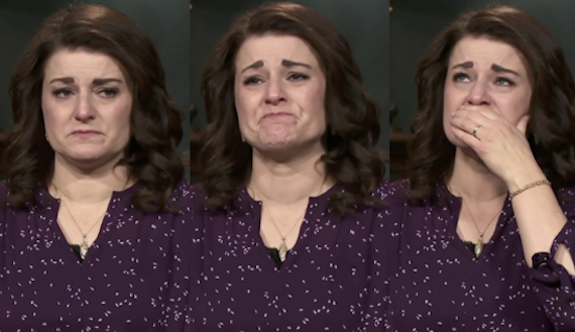 RELATED STORY: 'Sister Wives' Star Janelle Brown Says She Had "Nothing Financially" After Leaving Husband Kody: "I Have Done This Very Dumb Thing"
(Photos: Instagram; TLC)