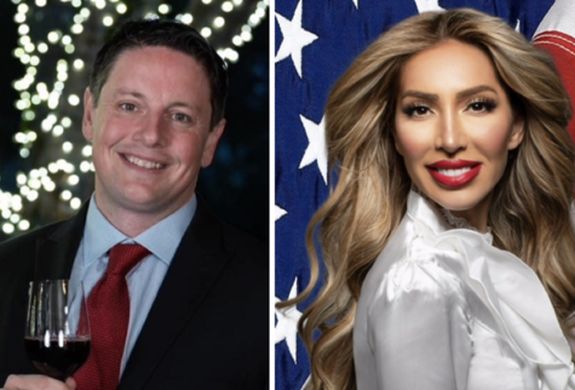 Farrah Abraham is putting that pretend law degree of hers to good use.
According to The Press Democrat, the former Teen Mom OG star is asking a Sonoma County judge to award her more than $20 million in damages against former Windsor Mayor Dominic Foppoli (and his Christopher Creek Winery) for allegedly failing to file a response to a civil complaint she filed in 2021.
Yes, you read that correctly: $20 million.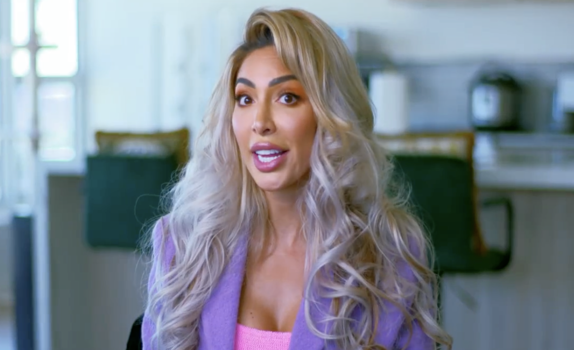 As The Ashley previously told you, Dominic stepped down from his position in May 2021 following allegations of sexual assault, abuse and mistreatment by multiple women– including Farrah, who accused the former mayor of drugging and raping her in March 2021 at house party in Palm Beach, Florida. Farrah's civil complaint also alleged sexual assault, battery, gender violence and infliction of emotional distress, according to The Press Democrat.
The former mayor previously declared his innocence, though he did not deny having sexual contact with Farrah or any of the other women who had accused him of sexual assault. He did, however, state that there was "absolutely no truth" to the claims made in Farrah's lawsuit.
While the abuse case was suspended in March 2022 after cops failed to find investigative leads, The Press Democrat reports that Farrah is now seeking more than $20 million in damages against Dominic and his winery for failing to respond in court.
For some reason, Farrah touted her alleged "win" Tuesday on social media with a screenshot of the article. (Farrah has not actually won any case against Dominic or anyone else related to this case.)
Still, Farrah congratulated herself, writing, "We Win" next to the screenshot.
As you do…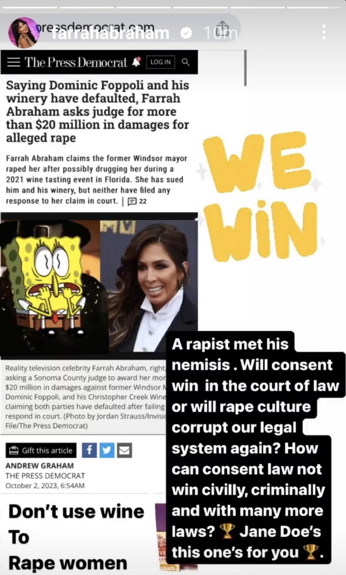 "A rapist met his nemesis," Farrah wrote in her signature Farrah Speak style. "Will consent win in the court of law or will rape culture corrupt our legal system again? How can consent law not win civilly, criminally and with more more laws? Jane Doe's this one's for you."
Farrah also included the text, "Don't use wine to rape women," in her Instagram Story.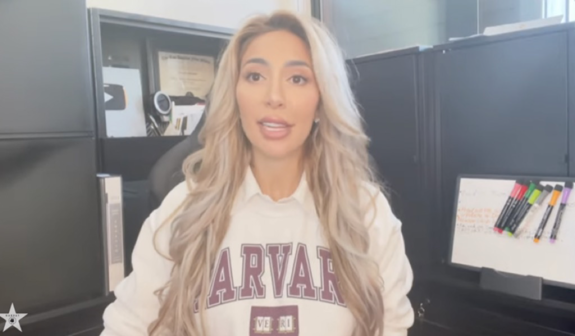 Dominic previously claimed that he had not been properly served in the case–- a statement he stands by today–- though Farrah's attorneys argue otherwise.
While Farrah is already claiming to have won this legal battle, a hearing has been scheduled for October 27 to consider the judgments.
If the court ultimately awards damages to Farrah, attorneys for the former 'Teen Mom' star would reportedly have legal grounds to begin pursuing Dominic's assets.
RELATED STORY: EXCLUSIVE! The Latest Gossip From the 'Teen Mom Family Reunion' Season 3 Set: Some Surprising Couples Arrive; Ashley Jones & Bar Smith Cut Immediately & More
(Photos: Instagram; MTV)