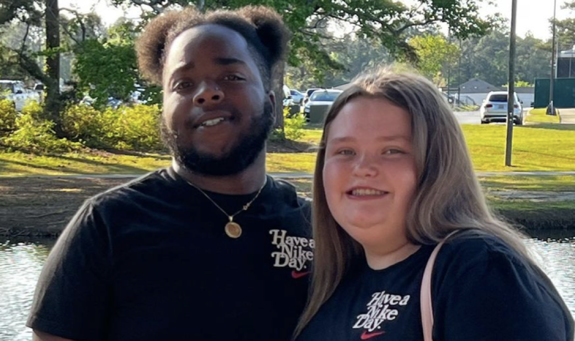 Dralin Carswell, boyfriend of Alana "Honey Boo Boo" Thompson, has pleaded not guilty to charges stemming from a February police chase.
As The Ashley previously told you, the Mama June: Family Crisis star was arrested in February after leading police on a chase with his underage reality star girlfriend along for the ride.
Dralin was indicted in August by a grand jury on four charges relating to the incident. According to The Sun, the 22-year-old appeared in person Tuesday at the Monroe County Criminal Court, where he pleaded not guilty on all four of those charges– Fleeing or Attempting to Elude Police Officers; Driving Under the Influence (Controlled Substance); Driving Under the Influence (Drugs); and Giving False Information to a Law Enforcement Officer.
(Alana was not arrested at the time; however, she was taken to the Monroe County Jail to be picked up by her sister Lauryn "Pumpkin" Shannon, who had custody of her because she was under 18 at the time of the incident.)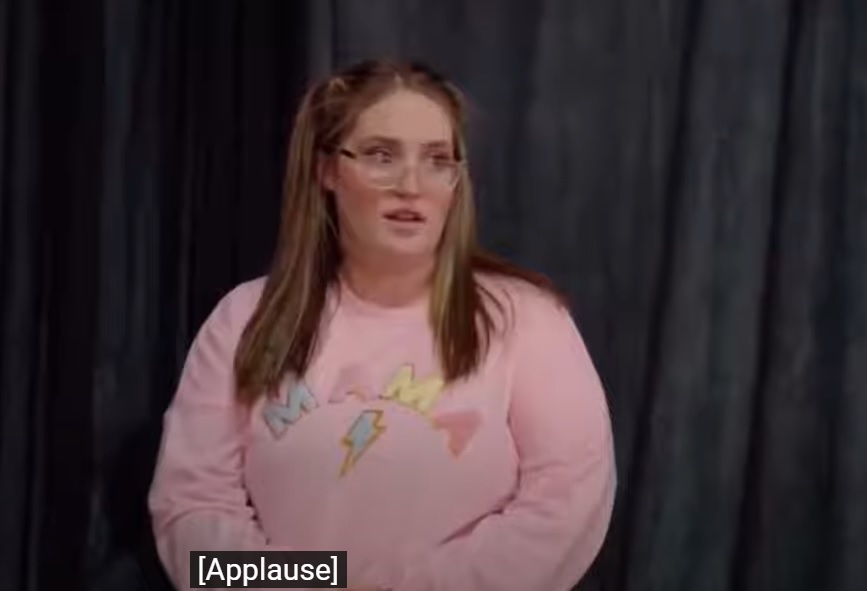 As you may recall, Dralin's (most recent) run-in with the law occurred when he was driving Alana and a friend named Julian Williams on February 28 when cops ran his plates and saw that the car's owner had outstanding warrants. The police attempted to get Dralin to pull over but he refused, instead allegedly leading police on a three-mile car chase, reaching speeds of 75 mph in a 55 mph zone and, according to a police report, running another car off the roadway.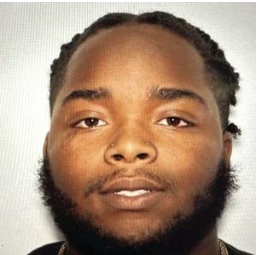 The chase ended after a police car collided with Dralin's, causing him to lose control of the vehicle. When pulled over, Dralin initially gave police someone else's name. Police soon learned his true identity and, after running Dralin's driver's license, discovered that he was wanted in another county for a probation violation.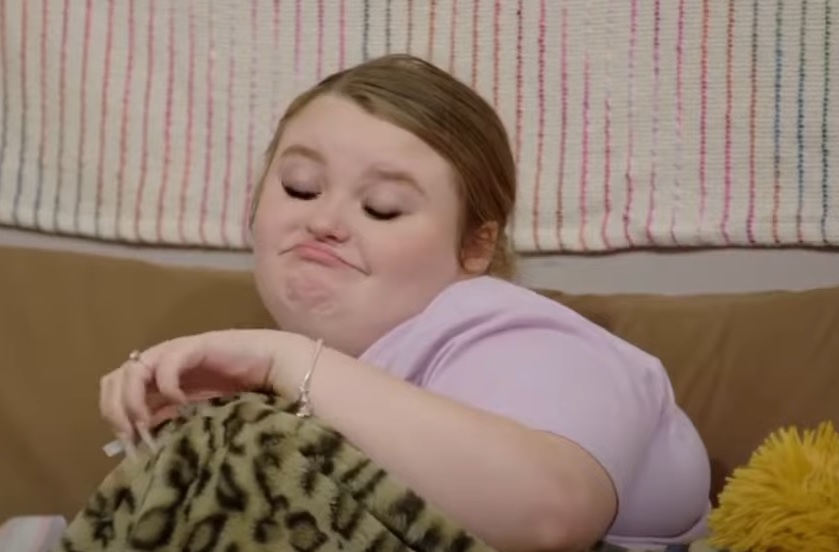 During a search of the vehicle, police reportedly discovered a bag of marijuana and an unregistered firearm. It was also discovered that Dralin had marijuana in his system at a potency level "to the extent that it was less safe for him to drive," according to court documents obtained by The Sun.
RELATED STORY: Alana Thompson's Boyfriend Dralin Carswell Indicted on Four Charges Relating to February Police Chase
(Photos: Instagram; WEtv)