The Ashley's Random Stuff
The Ashley & her thoughts!

It's time to vote for your favorite (and least favorite) reality TV shows, stars and moments from 2017!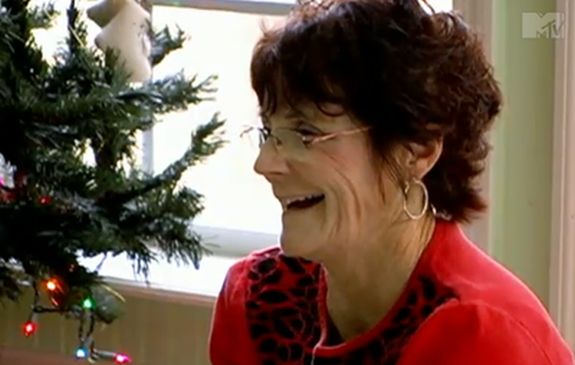 The Ashley brings you another set of impossible hard 'Teen Mom' "Would You Rather?" questions…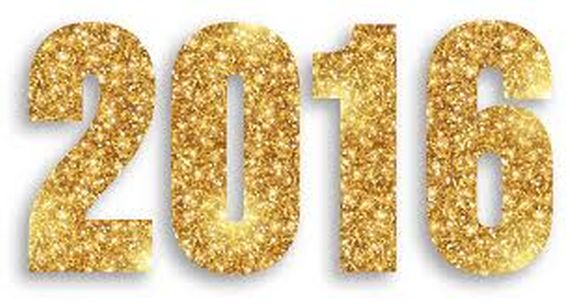 The results are in! See who and what was voted the best (and worst) of reality TV for 2016!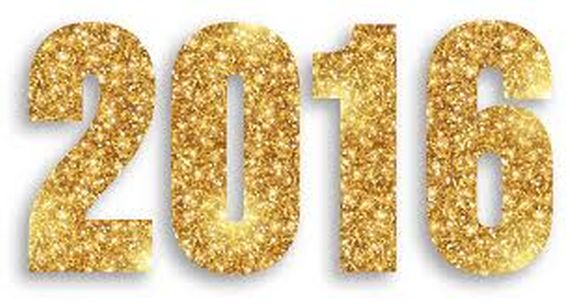 Take The Ashley's "Best of 2016 Reality TV" survey and vote for your favorite (and least favorite) …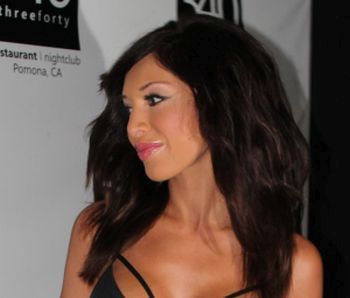 Farrah Abraham has really stepped things up in terms of causing controversy on Twitter! The 'Teen Mom' st…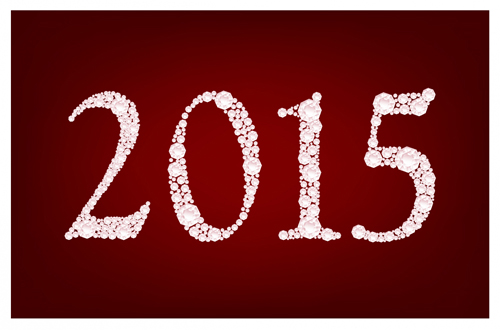 Who was voted as the biggest reality TV trainwreck of 2015 by The Ashley's readers? See all of the results of T…