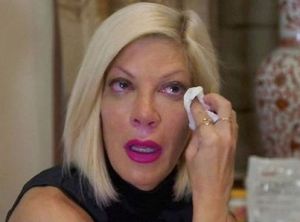 Vote for your favorite reality TV stars & shows of 2014!
Vote for your favorite (and least favorite) reality TV stars and shows by taking The Ashley's "Best of 20…
What 'dead' reality TV shows do you miss the most? Which ones are you secretly hoping will come back to y…
Which 'Bachelorette' is the best looking! Take the poll and let us know what you think!
Take The Bachelorette-o-Rama Final Four Survey! Who do you like? Hate? Wanna take home to your mama? Just wanna take …