Tag:
Teen Mom Confidential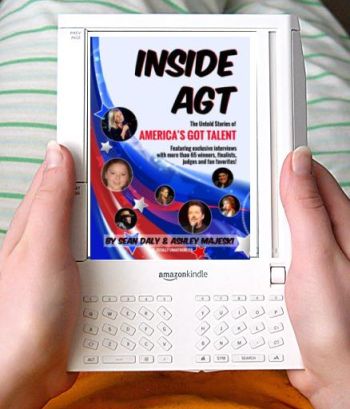 BIG NEWS! The Ashley's new book, "Inside AGT: The Untold Stories of America's Got Talent" is …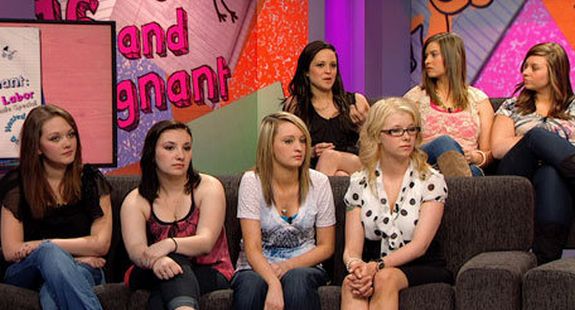 The girls of '16 & Pregnant' Season 4 are returning to our TV screens!
Ebony and Josh Rendon have fallen victim to the '16 and Pregnant' marriage curse. The couple, who were fe…
The Ashley's been getting asked a lot of questions regarding her book, so she figured it might be a good idea …
The 'Teen Mom' tell-all book is officially available NOW for purchase!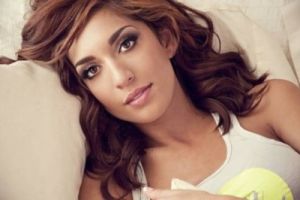 The Ashley breaks down the entire Farrah Abraham porn story: from her staged denial video, to her co-star's con…