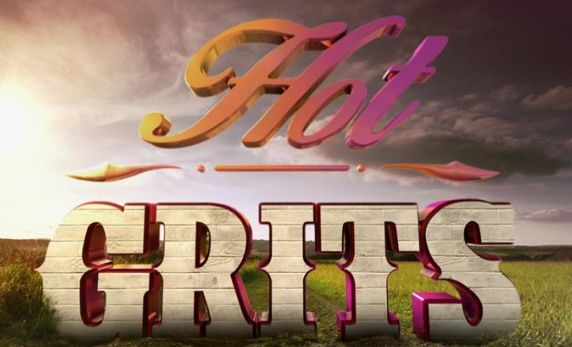 By Holly Rasmussen
Tonight, VH1's new reality show, Hot GRITS premieres on VH1! When I heard VH1 was producing a show called 'Hot GRITS,' (that stands for Girls Raised In The South, FYI) I was, of course, intrigued. As a girl that was also raised in the South, I volunteered to recap it for you guys.
The show, which is filmed in Valdosta, Georgia, features seven self-identified "rednecks." (Hopefully we will get some use out of our banjos!) Before tonight's premiere, let's check out all of the show's many characters.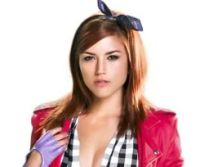 First up is Bear Dellinger. (Seriously, did your mother name you that or is that a nickname? Tweet me. I need to know!) Anyway, Bear is apparently a badass. (But with a name like Bear, you'd kind of have to be.) But wait—it gets better. She's been secretly married to a man called Lion. (We honestly couldn't even make something like this up.) The Cowardly Lion is too afraid to tell his daddy that he's married to Bear.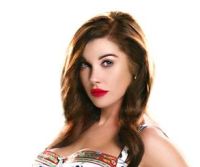 Next, we have Emily Carroll. Emily is the high-maintenance one of the group. She wants to high-tail it out of Valdosta, not hunt white-tail deer with Bear and the gang. I give it 15 minutes into the first episode before her and Bear are going at it.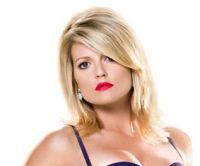 And then comes Hailey Waller. Hailey is party-going model and that's not your typical "country girl." Apparently she has a history with one of the other girls on the show, so there's guaranteed to be some drama with those two. I'm predicting her and Emily become BFFs.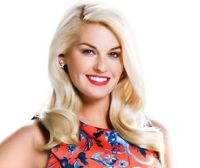 Jenna Tatum is mix of both worlds. She likes to hunt and fish, but also enjoys going out and dressing up. She's got pinup-girl-like good looks, but seems to enjoy getting her hands dirty in the outdoors. I see her as being a sort-of peace-maker in the group.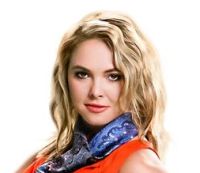 Then there's Chelsey "Ratchet" Partain. She goes by Ratchet, naturally. Ratchet is, apparently, a true country girl.  She likes getting dirty and earned her nickname by showing up at the bar drunk and covered in fish guts. But, honestly, who hasn't done that at some point in their lives, right?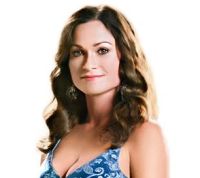 Sarah Hernandez, who's dubbed the drama queen, is next. Apparently, her personal life is a mess. She is trying to kick her ex-boyfriend out of her life, all while starting drama with the other girls. VH1 says she's your "typical country girl," who likes to wear camo, shoot guns and cook Southern meals.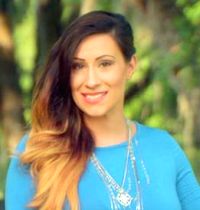 And lastly, we have the pregnant chick. Jennifer Jenkins is a wife and mother who recently remarried her ex-husband. She is described as the "mother hen" of the group, and says she has no time for drama. Um, you might be on the wrong show, Jen…
'Hot GRITS' premieres tonight, and I'll be here to recap all of the redneck drama! Stay tuned!
(Photos: VH1)