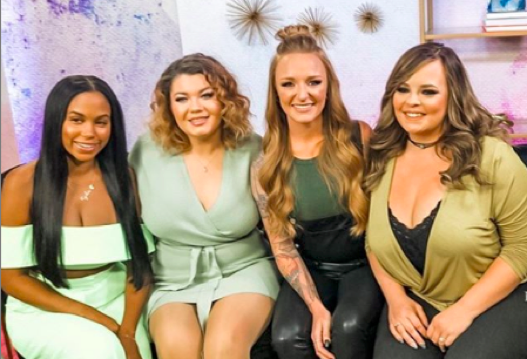 Teen Mom OG Season 8 kicked off this week with a bang—albeit, a different kind of bang than what landed the girls this gig ten years ago! (See what we did there?)
While the show has had— and continues to have— its share of haters over the years, its ability to be a ratings monster can not be denied, even a decade after the girls first appeared on our TV screens.
According to ShowBuzzDaily, Monday's season premiere brought in a whopping 990,000 viewers in the first hour of the two-hour premiere, while the second hour maintained a respectable 920,000 viewers.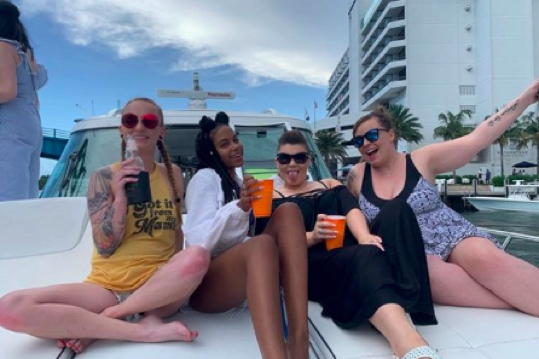 Monday's big numbers are similar to those the show pulled in during the last few episodes of Season 7B in December, which ranged from 953,000 to 1,000,600. While the 7B Reunion episodes only brought in 497,000 and 513,000 viewers, respectively, the episodes did air on Christmas Eve and New Years Eve, so that more than likely had something to do with the decrease in people tuning in.
Despite the changes the show's cast has had over the years, 'Teen Mom OG' fanbase has remained strong. Last season, Farrah Abraham was replaced by Bristol Palin and Cheyenne Floyd. Cheyenne is still on the show, but, as The Ashley previously told you, Bristol officially retired her 'Teen Mom OG' ripped notebook paper name card in April, though her absence in the new season doesn't seem to be phasing viewers.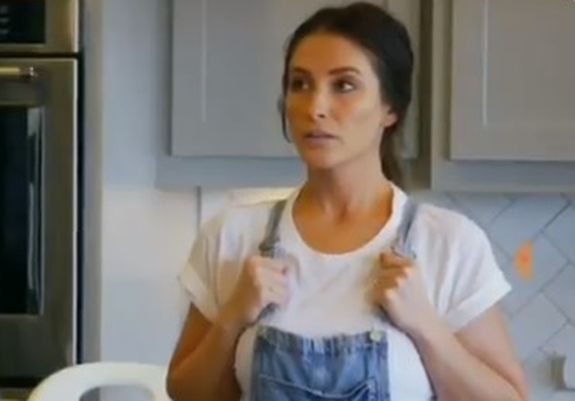 'Teen Mom OG' viewers seemed to have mixed feelings about Bristol joining the show's cast, even from the beginning. Following Monday's premiere, many took to Twitter to express their happiness that Bristol was no longer on the show.
"This might be the BEST season of @TeenMom ever!" one person tweeted. "I finally like every single cast member. Bristol not coming back is the gift that keeps on giving."
"I'm glad Bristol isn't on this season of Teen Mom," another wrote. "Her story was boring."
With ratings holding strong, it looks like Farrah's offer to return and save the show from those "low ratings" won't be needed after all… though maybe she can lend her services to Teen Mom: Young Moms Club?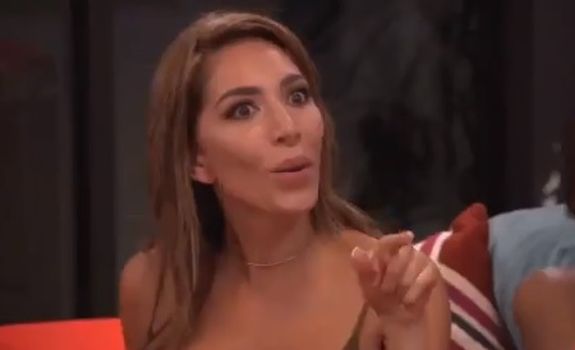 RELATED STORY: 'Teen Mom: Young Moms Club' Ends Season With Horrible Ratings, 'Teen Mom OG' Stars Weigh In
(Photos: Instagram, MTV)