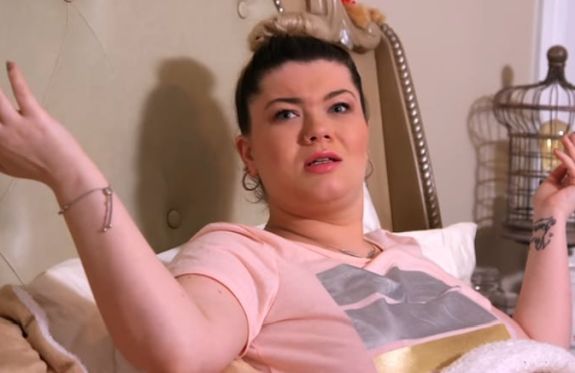 Amber Portwood isn't going to let ex-boyfriend Andrew Glennon move from Indiana to California with their infant son James without a fight.
On Thursday, the Teen Mom OG star has filed her opposition to Andrew's Notice of Intent to Relocate Residence, which he filed in August. He has stated that he intends to move back to California, where he is originally from.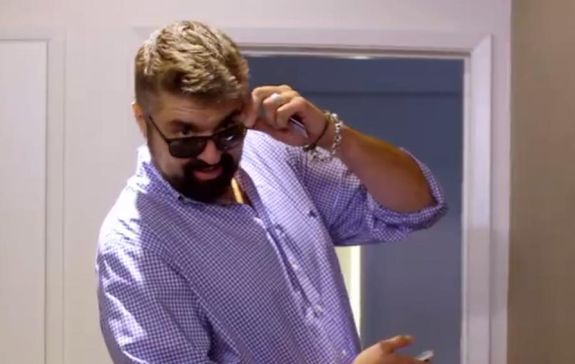 Andrew's intent to relocate came more than a month after Amber was arrested for allegedly attacking him with a shoe while he was holding James. She also allegedly pulled a machete on Andrew during that July 5 altercation, resulting in her being charged with three felonies.
While Andrew claimed in his filing that there is nothing tying him to Indiana, Amber is arguing that Andrew having lived in the state for two years and having a child during that time is enough reason for him to stay put.
As for Andrew's claim that he also works in California, Amber called this reason "disingenuous" as Andrew has been earning money as a day trader, which Amber argues can be done from anywhere. (Of course, before meeting Amber on the set of Marriage Boot Camp: Family Edition, Andrew was working "in the industry"– as Amber would say– behind the camera on various productions.)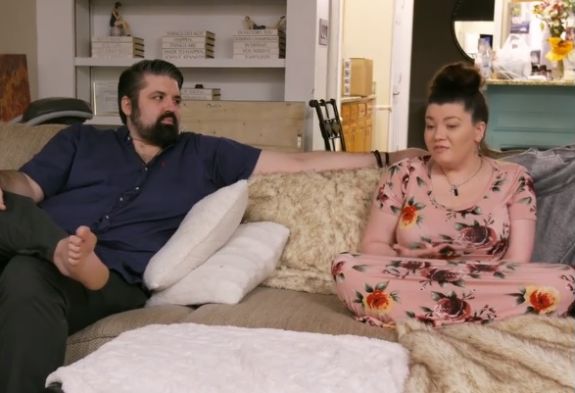 Andrew has yet to respond to Amber's rejection of his Intent to Relocation notification; however the couple is no longer "playing nice" with each other. During a recent Instagram Live session, Amber made it clear that she and Andrew are through.
RELATED STORY: 'Teen Mom' Amber Portwood Says She's "Moving Forward" From Andrew Glennon Following Her Arrest: "I Need to Stay Single for a Bit"
(Photos: MTV; Instagram)