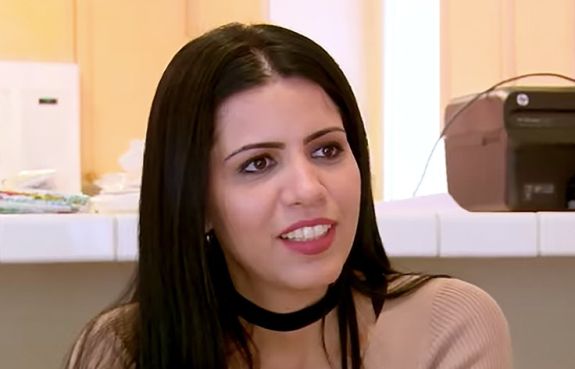 90 Day Fiancé star (and ex-wife of Colt Johnson) Larissa Dos Santos Lima is reportedly seeking treatment for anxiety and depression—- and TLC may be footing the bill.
According to The Blast, Larissa revealed her struggles on Instagram this week in a now-deleted post in which the reality TV star also opened up about previous coping mechanisms she used following her first arrest for domestic violence in June 2018.
"I was devastated, emotionally exhausted, and my entire body ached from depression," she wrote. "Sometimes, I was filmed while being on pain killers. I couldn't move, do basic activities, or take care of myself."
Larissa went on to claim that her divorce from Colt, which was finalized earlier this year, was also a contributing factor to her mental health issues.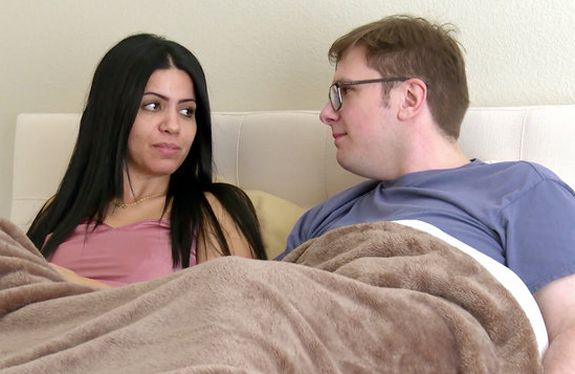 "You all know how my marriage started, and how it ended in the worst of ways," she said.
As fans of the show may recall, Larissa racked up a total of three arrests for domestic violence during her marriage to Colt—the first in June 2018, the second in November and the third in January. Looking back, however, Larissa says the arrests were actually a positive thing.
"I now see that my being arrested was a blessing, as I have the knowledge not to give back in a way that would not have been possible if it didn't happen to me," she wrote. "I am so pleased to say, and so grateful, that the Discovery Group owner of TLC has offered me treatment through this difficult journey."
Since parting ways with Colt(ee), Larissa has been dating her boyfriend Eric(ee), who fans met at the end of 90 Day Fiancé: Happily Ever After? last season.
https://www.instagram.com/p/B2FGM5RnmI-/?utm_source=ig_web_copy_link
RELATED STORY: '90 Day Fiancé' Star Larissa Dos Santos Lima Says She's Addicted to Cosmetic Procedures & Her "Dream is to Have Big Breast Implants"
(Photos: TLC; Instagram)