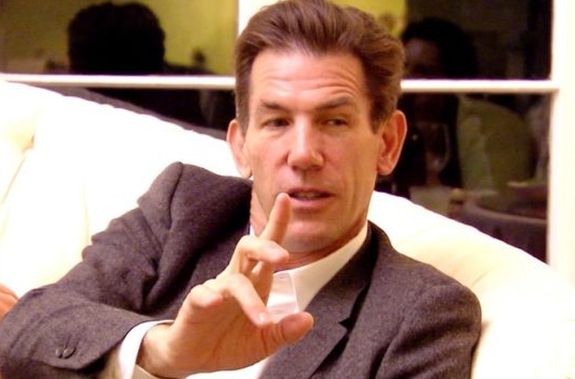 The sexual assault case against former Southern Charm star Thomas Ravenel may have wrapped up last week, but the story is far from over…
As The Ashley previously told you, Thomas walked out of the courtroom last week virtually unscathed, facing just a $500 fine after he took a plea deal and pleaded guilty to third-degree assault and battery charges stemming from accusations made by his children's former nanny, Dawn.
After Thomas' punishment was announced, many 'Southern Charm' fans took to social media to voice their opinion that Thomas got off easy, but new documents obtained by FitsNews reveal that there was a reason for that.
The site reports that Nanny Dawn agreed with the plea in exchange for Thomas making a hefty donation to a worthy cause in her name.
According to the site, Thomas made a donation in Nanny Dawn's name to People Against Rape, a nonprofit based in Charleston, South Carolina, that works as a "sexual assault advocacy program offering free support and services for survivors of sexual assault in Charleston, Dorchester and Berkeley Counties of South Carolina." According to Dawn, the donation will help fund "important work for victims and survivors of sexual assault."
In May 2018, Dawn came forward with her accusations, citing a January 2015 incident in which Thomas allegedly sexually assaulted her shortly after she put he and Kathryn Dennis' daughter Kensie to bed. At the time, Dawn expressed trepidation about reporting the attack out of fear that Thomas would ultimately avoid being charged, as he had done in the past.
Dawn has since revealed that it was Kathryn who helped convince her to come forward with her claims against Thomas, which resulted in the Thomas' September 2018 arrest.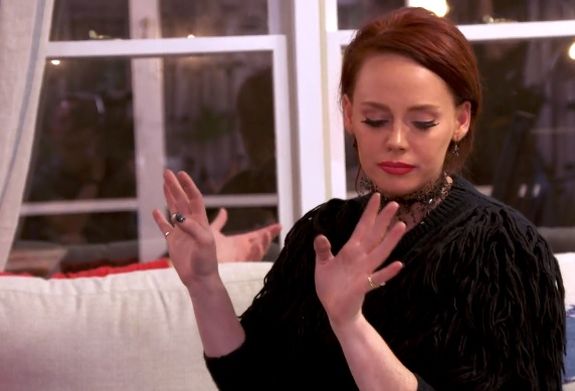 "In the spring of 2018, when stories began emerging in the press about Thomas Ravenel and other women, and after Kathryn Dennis and friends reached out to me, encouraging me to come forward, I ultimately recognized the incident as sexual assault," she said."
Now, however, Dawn claims to have forgiven Thomas for his wrongdoings. In an affidavit signed July 19, she stated that "while [Thomas'] memory differs in critical ways from my own regarding the incident, I accept Thomas' apology for his unwarranted physical contact … and I believe him when he says he never intended to sexually assault me."
Dawn went on to say that when "not drinking" or "not upset over his latest row" with Kathryn, Thomas "was a loving father." Despite this, she said the 2015 incident shouldn't be ignored.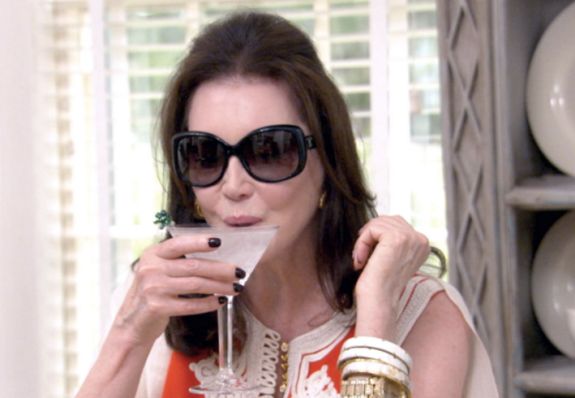 "While I have accepted Thomas Ravenel's settlement and public apology, I do not believe the incident should be ignored within the legal system," she continued. "I will recommend to the ninth circuit solicitor's office that they resolve this matter with a plea from Thomas Ravenel to assault and battery in the third degree."
In addition to commending the solicitor's office and the Charleston Police Department for their "thorough investigation and professionalism," Dawn assured that she did not pursue the case "for notoriety or to take advantage of Thomas Ravenel's wealth and fame."
As for Thomas, he, too, signed an affidavit on July 19, apologizing for his actions, though still claiming the assault was "never intentional."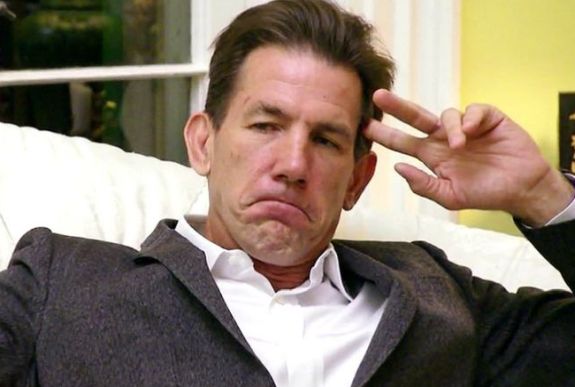 " … while I reiterate that I have never intentionally sexually assaulted anyone, I … acknowledge that by making an unwelcome advance to Dawn in my home, while she was babysitting my daughter, I behaved improperly and caused her immediate and lasting emotional distress," Thomas wrote. "I unqualifiedly apologize for having done so. She has asked that rather than pay any money to her in settlement of her claims, I make a donation in her name to the charity of her choice and I have gladly done so."
RELATED STORY: Former 'Southern Charm' Star Thomas Ravenel Pleads Guilty to Assault Charges & Avoids Jail Time By Paying a $500 Fine
(Photos: Bravo; Instagram)