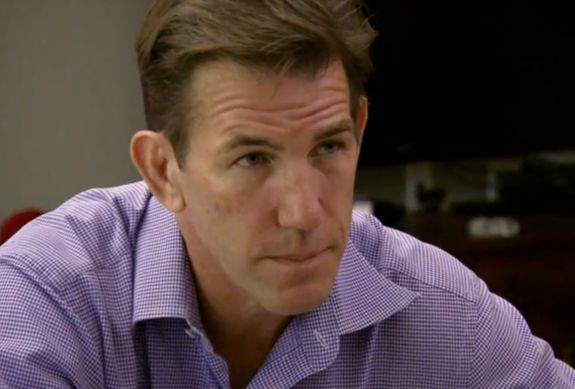 Well, it looks like Thomas Ravenel won't be trading plantation life for prison after all.
According to People, the former Southern Charm star took a plea deal and pleaded guilty Wednesday morning to third-degree assault and battery regarding accusations of sexual assault from his children's former nanny, Dawn.
Thomas reportedly received a 30-day sentence for his crimes; however, that sentence was immediately suspended for a $500 fine, according to Reality Tea. Thomas will also be on probation.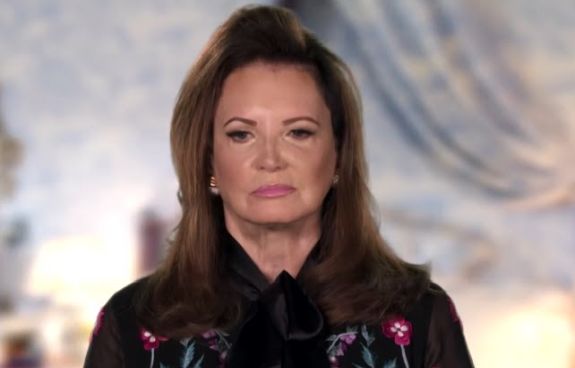 As those who have followed this case may remember, in May 2018, Nanny Dawn accused Thomas of having sexually assaulted her in January 2015 shortly after she had put he and Kathryn Dennis' daughter Kensie to bed. At the time, Dawn said her trepidation to report her story was largely rooted in fear that Thomas would not be charged if she were to go to police, given that he had previously avoided similar charges.
Thomas was arrested in September of last year and charged with assault and battery in the second degree. In November, it was revealed that the 57-year-old would stand trial. Shortly after his arrest, Bravo confirmed that Thomas would not be returning to 'Southern Charm.'
Though Nanny Dawn was not present in court on Wednesday, a letter she had written to Thomas was read by the judge on her behalf and Thomas reportedly agreed to the facts of the case.
"Your honor, on the night of the incident I did attempt to kiss her and in so doing I grabbed her arm and that was wrong, and I am much appreciative of the opportunity to apologize to her in court today," Thomas reportedly said in court, according to Live 5 News.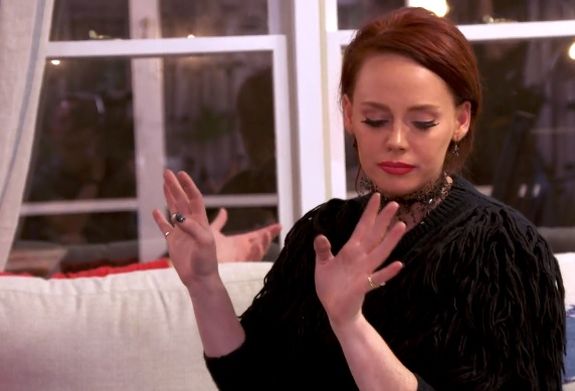 This week's court ruling is the second win Thomas has had recently, as last month he was awarded joint custody of Kensie and Saint—the two children he shares with Kathryn—and he was also named the children's primary legal custodian.
RELATED STORY: 'Southern Charm' Stars Kathryn Dennis & Thomas Ravenel Awarded Joint Custody of Their Kids By Judge After Patricia Altschul Spends "Hours" in Court Testifying
(Photos: Bravo)